Miami Dolphins: AFC East week 8 update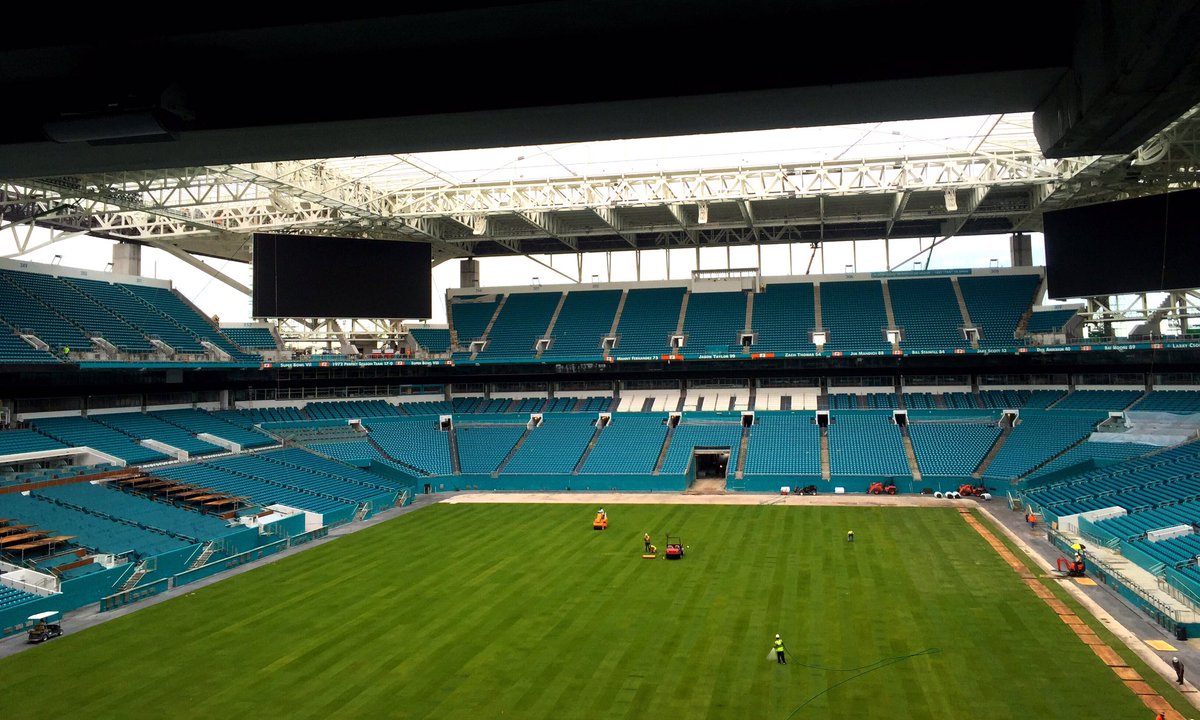 The Miami Dolphins have finished their bye week and will head into their first Jets week starting today. While they may have been sitting at home, the rest of the AFC East played over the weekend.
More from Phin Phanatic
The race for the division is far from over but the New England Patriots would need a meltdown to lose their control. What the AFC East is looking at is who will come out in 2nd and have a shot at the post-season via a Wild Card birth?
New England: 6-1
With Tom Brady back in the fold the Patriots look unstoppable and it appears that once again a league punishment against the Patriots is only serving as bulletin board material for them in 2016.
Brady led the Patriots to a blowout win over Buffalo on Sunday and hardly looked like they were giving much effort in the process. The division is the Patriots to win and with a weak schedule in front of them to close out the final nine weeks, it's likely no one will take it away from them.
Next week: Bye
Buffalo Bills – 4-4
The Bills began the season 0-2 and then fired their offensive coordinator. Afterwards the team rallied for four straight wins until they met the Dolphins two Sunday's ago. The loss to the Patriots puts the Bills one game above Miami and New York.
While the Bills are playing physically on both sides of the ball, they are hurting. The Bills were without many of their starters on Sunday including LeSean McCoy who is nursing a hamstring injury.
Next Week: At Seattle on Monday night
New York Jets: 3-5
The Jets may have won on Sunday but they needed the Cleveland Browns to implode in the 2nd half to secure it. The Jets are not looking like a good football team right now as they have questions at quarterback and in the secondary on defense where Darrelle Revis is nothing more than a shadow of his former self.
Next week: It's Miami week. The Jets will face the Dolphins in a battle of three win teams and any hopes of the post-season will likely end with a loss. It's a long shot for both teams but still a slight possibility. That possibility will end for one team on Sunday as they will fall to 3-5 or 3-6 if that team is the Jets.
This article originally appeared on