Members of legendary 1985 team slam Chicago Bears QB Jay Cutler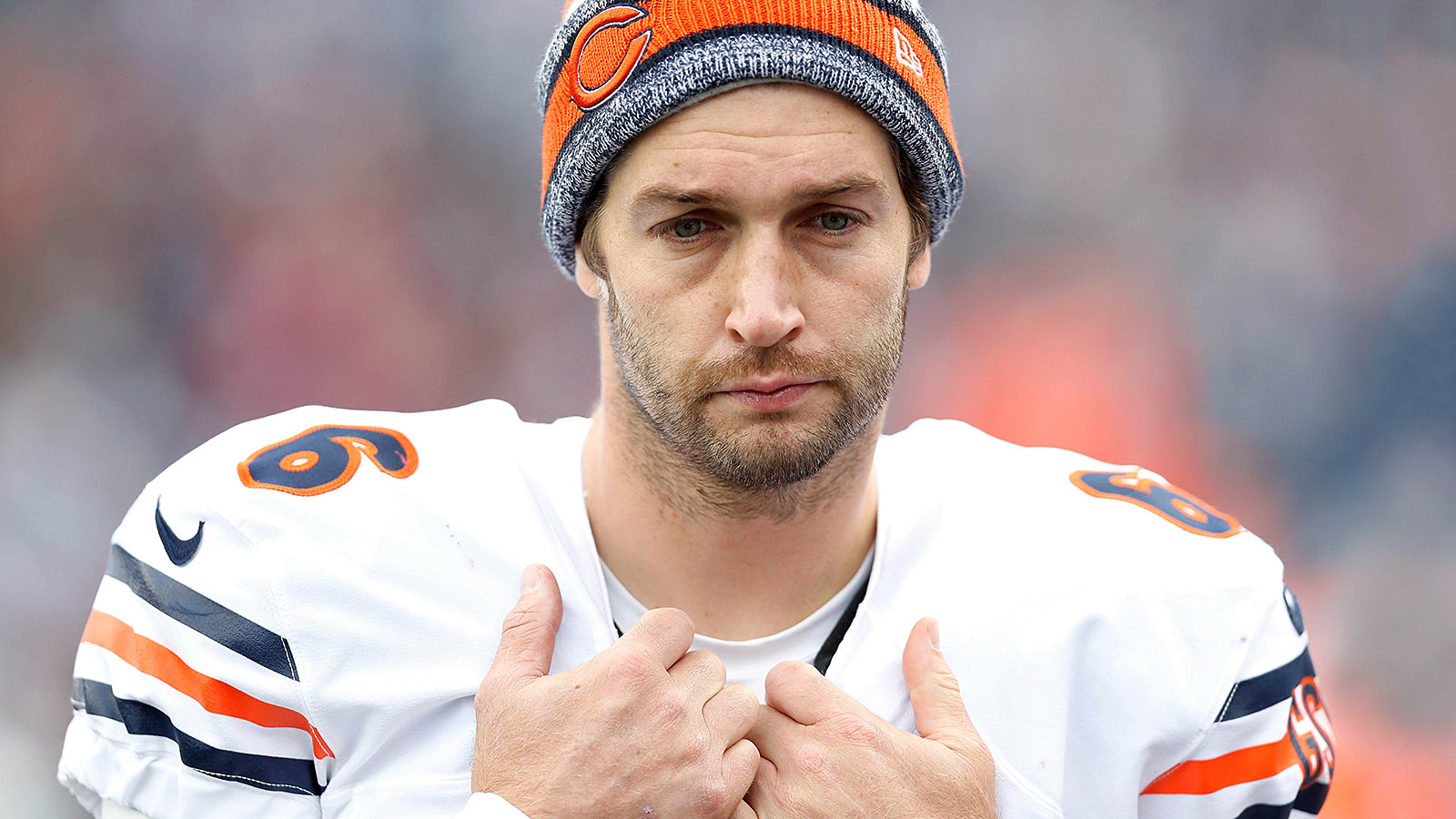 The 1985 Chicago Bears are one of the most revered teams in NFL history, known for their dominant defense and victory in Super Bowl XX. So, when members of the legendary team speak up, the Chicago faithful are always willing to listen.
Recently, former Bears defenders Steve McMichael and Otis Wilson aired their grievances about current quarterback Jay Cutler.
"Cutler has been paid, so he thinks he's off the hook to do whatever he wants to do whenever he wants to," McMichael told Mark Konkol of DNAinfo. "When you're out there trying to be a star for yourself, make a play for yourself, the team loses. Other guys look at you like you're a selfish [expletive]."
Wilson was relentless in his critique of Cutler.
"If I had to pick a quarterback, he wouldn't be on my team. In all honesty, when you're the quarterback you're the focal part of the team, you're the leader whether you want to be or not," Wilson told DNAinfo. "He does everything the opposite of that, and his attitude is he doesn't care."
If getting slammed by legends wasn't enough, Wilson claims he has heard the same criticism from some of Cutler's current teammates.
"Some people, and I'm not gonna mention names, told me, 'If you can't say nothing nice, don't say nothing at all,'" Wilson said, via DNAinfo. "When your peers don't appreciate you, that says a lot. … I don't think they'll win a championship with him."
Following the 2013 season, Jay Cutler signed a seven-year, $126.7 million deal to stay in Chicago. He then proceeded to quarterback the Bears to a 5-11 record, leading to the franchise's massive overhaul of both the coaching staff and front office.
(h/t DNAinfo)
Photo Credit: Greg M. Cooper/USA TODAY Sports