Melvin Gordon, Trae Waynes work out at Floyd Mayweather's gym (VIDEO)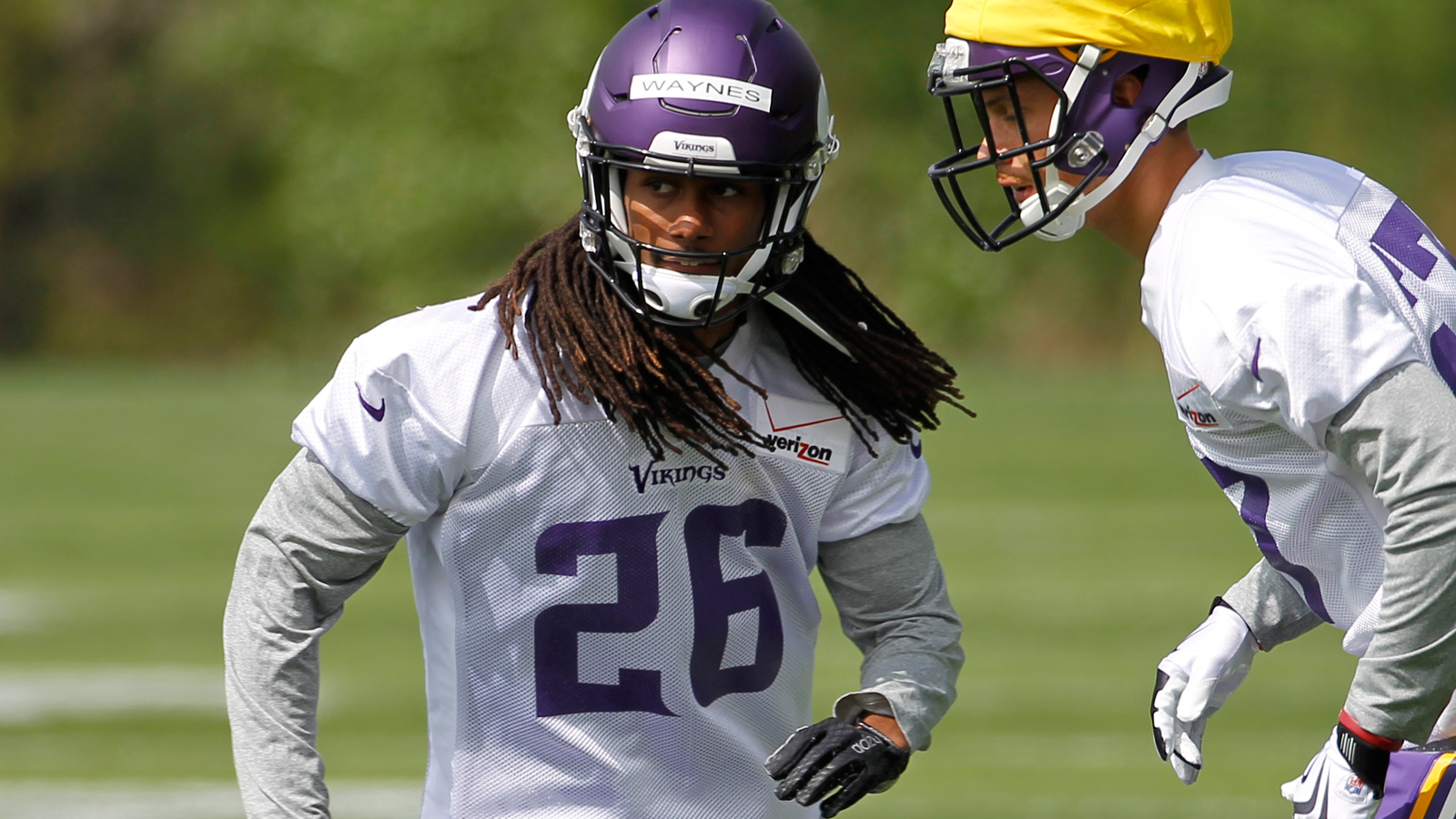 Boxing superstar Floyd Mayweather shut down his personal gym in Los Vegas to host two first-round picks from the 2015 NFL Draft for private workouts, according to TMZ.
Minnesota Vikings cornerback Trae Waynes (11th overall pick) and San Diego Chargers running back Melvin Gordon (15th overall) visited Mayweather's gym over the 4th of July weekend and spent three days there. Waynes, a Michigan State product, and Gordon, a former Wisconsin Badger, were teammates at Kenosha (Wis.) Bradford High School.
"Mainly they focused on conditioning," a representative from Gordon's camp told TMZ, "they ran the treadmill and worked out two hours each day. They even hit the boxing bag a few times."
Watch a video of Waynes and Gordon working out together below.
(h/t TMZ)
Photo Credit: AP Photo/Ann Heisenfelt