McAdoo: We have to show better sportsmanship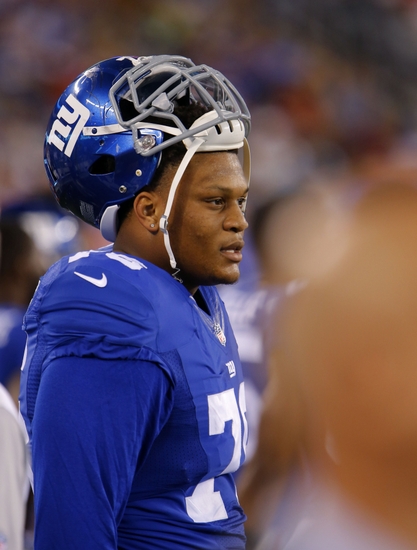 New York Giants head coach Ben McAdoo offered an apology for his player's outburst which led to minor injuries to an ESPN reporter shortly after a fail comeback in October 9th's 23-16 loss against the Green Bay Packers .
As members of the New York media corps listened attentively, McAdoo explained that the Giants were meting out a fair disciplinary process against Flowers for his display of poor sportsmanship.
"I talked to Ereck, Jerry talked to Ereck and Bill talked to Ereck," McAdoo said during a teleconference on Monday. "We had a chance to sit him down. He called and spoke with Jordan and apologized. He understands that he cannot behave that way. It's unacceptable. It's important for us all to have a professional relationship with the media, players and coaches."
Elsewhere in the NFL, the city rival <a href=http// Jets have not receive as much attention for their losses. The AFC still dominates the Power Rankings. The Giants will most likely be unprepared to face the Baltimore Ravens next weekend who are 3-2.
This article originally appeared on