Mayor updates Goodell on Chargers stadium plan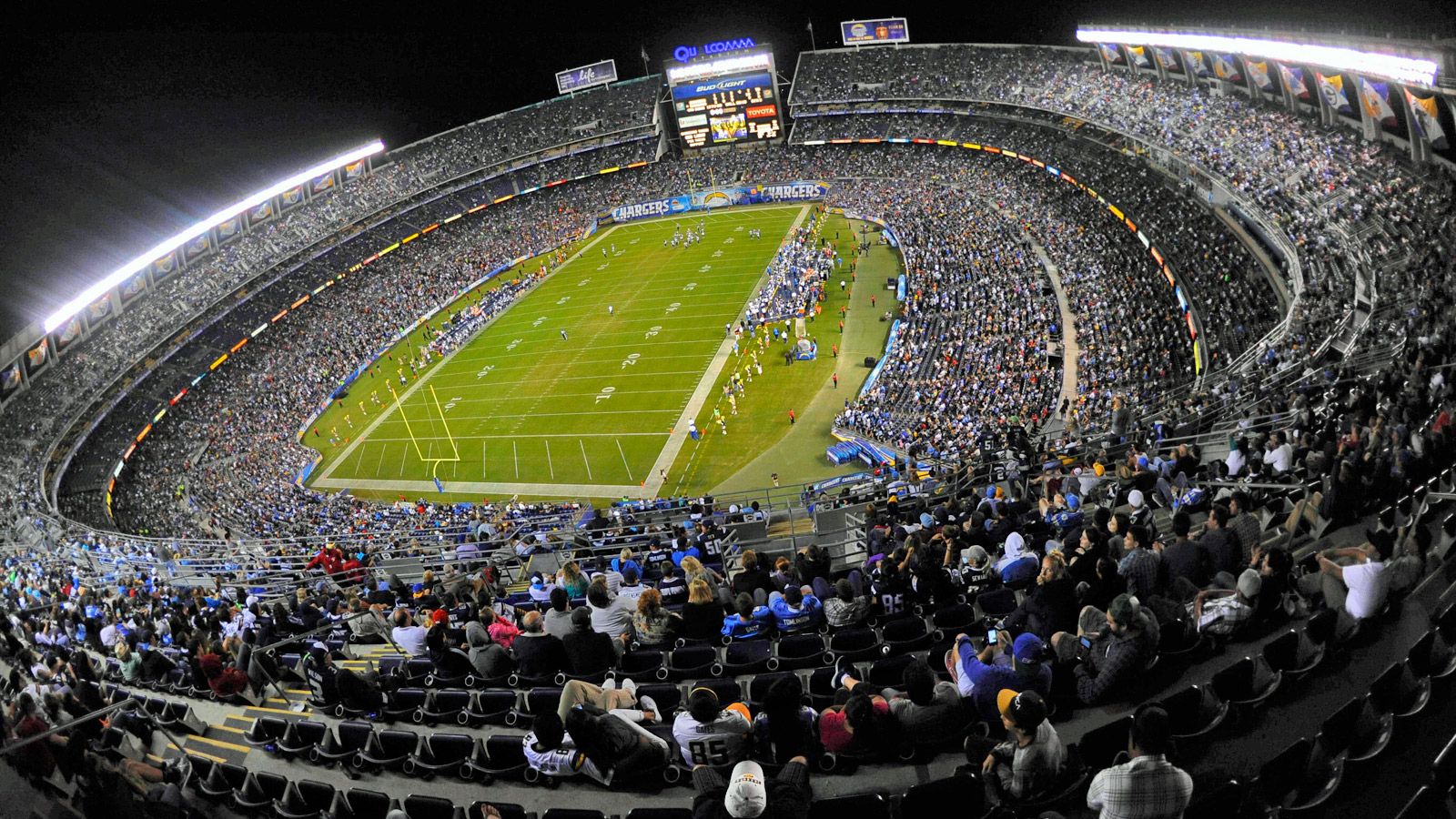 San Diego mayor Kevin Faulconer promised his constituents he'd sit down with NFL commissioner Roger Goodell.
He made good on that promise on Tuesday, albeit through the phone. Faulconer updated Goodell on the ever-evolving Chargers stadium situation in a phone conversation, according to ESPN.
Their talk could mean nothing when all is said and done. Chargers team officials held a town hall meeting at their desired Los Angeles relocation home in Carson, Calif. earlier in the week.
Carson officials sound a lot more optimistic than San Diego ones do about new stadium chances. Nevertheless, Faulconer's staff said Goodell will await further communication in advance of the Aug. 11 owner's meeting in Chicago.
(h/t ESPN)