Matthew Stafford Carves Up Vikings Defense, Scores (Video)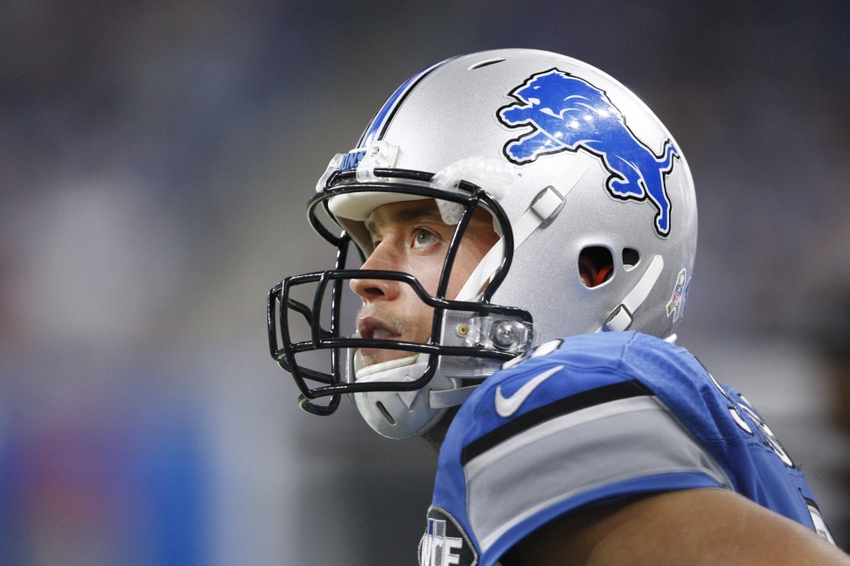 Matthew Stafford kicked off Thanksgiving by carving the Minnesota Vikings defense on the opening drive of the game.
There is nothing better than spending time with your family on Thanksgiving, eating a ton of food, and watching football. The NFL started us off with an appetizer, a game between the Minnesota Vikings and the Detroit Lions.
Minnesota kicked off and the Lions started with the football. Detroit's quarterback Matthew Stafford has been on fire this season and that fire kept burning on the first drive. Stafford started quick, hitting all six of his passes for 46 yards and a touchdown. In total, the drive went 12 plays and took up 7:46 of the first quarter.
Stafford hit a beautiful deep pass to Marvin Jones early in the drive that went for 20 yards.
It was a play-action pass, Stafford stepped up in the pocket, and delivered a strike. The Lions offensive line gave Stafford a ton of time and he made the Vikings defense pay by putting the ball on the money to Jones.
Later on the drive, Stafford had a great five-yard pass on third-and-3. He changed platforms and delivered a sidearmed throw that hit wide receiver Anquan Boldin right in the chest. It wasn't the last time Stafford would find Boldin on the drive.
On first-and-goal, Stafford felt the pressure from the right and stepped up to avoid it. He rolled right and found Boldin wide open in the end zone. For the second time on the drive, Stafford threw from the perfect platform and used a sidearmed throw to deliver the ball. While people at home were carving their turkeys, Stafford and the Lions were carving the Vikings defense.
This article originally appeared on