Matt Ryan finally gets some love on a recent QB ranking list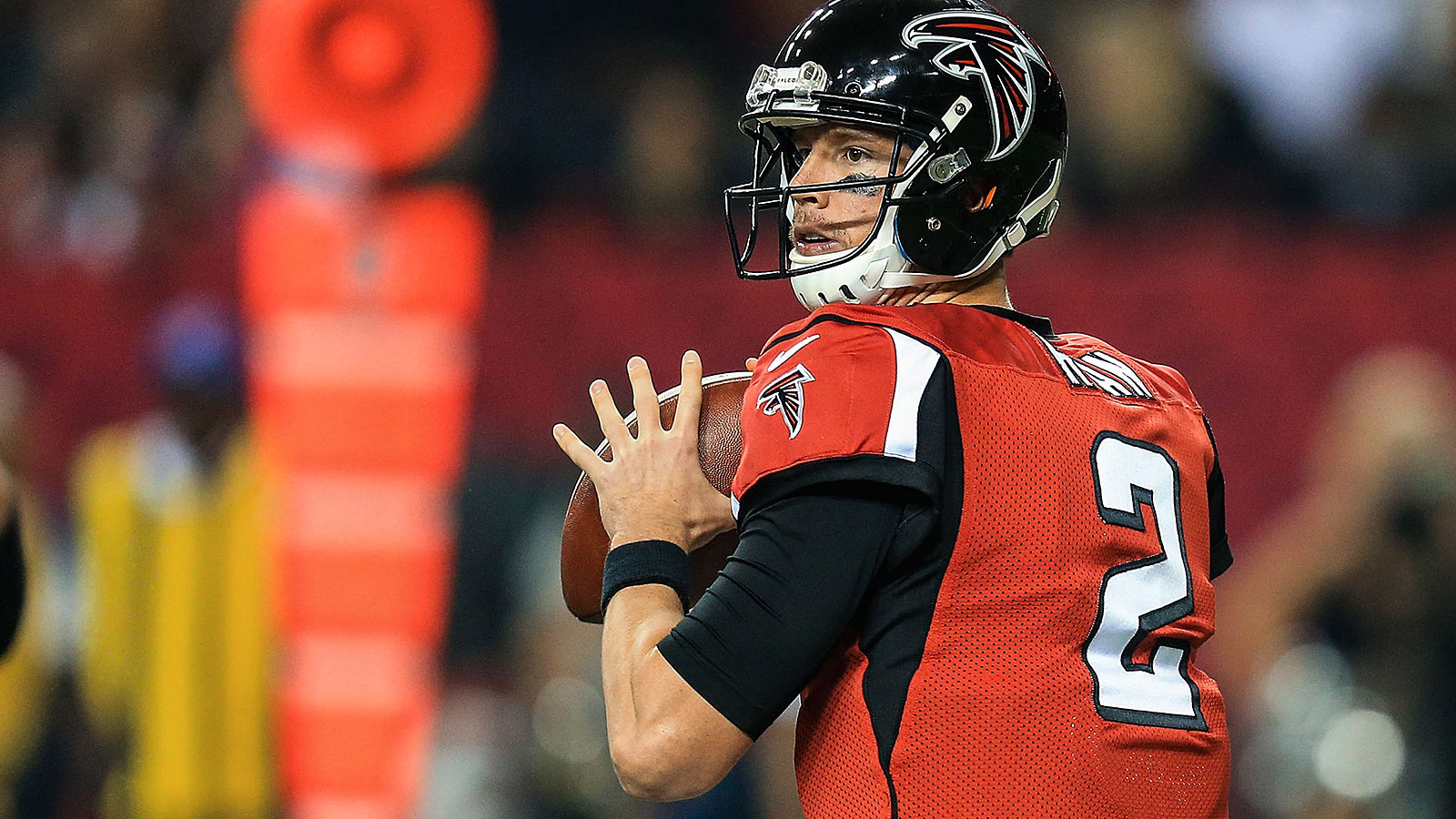 More often than not, it seems that Matt Ryan almost gets overlooked, or just doesn't get enough love for the work he does on the field. The man dubbed "Matty Ice" has put up some impressive numbers throughout his NFL career, but according to Andy Benoit of MMQB, he may be in for even bigger things in 2015.
When ranking all 32 quarterbacks heading into 2015, Benoit gave some major love to Ryan, placing him at No. 9 overall. He had the following to say about the Falcons signal caller:
"9. Matt Ryan, Falcons
Newfound ability to play on the move could catapult him higher on this list, especially in Kyle Shanahan's system."
Pretty much hit the nail on the head there, in my opinion. Shanahan's system could allow Ryan to do huge things in 2015, but at the very least, I expect Ryan to perform like a top-10 quarterback this coming season.
(h/t MMQB)
Photo Credit: Daniel Shirey-USA TODAY Sports