Matt Forte does incredible Arnold Schwarzenegger impersonation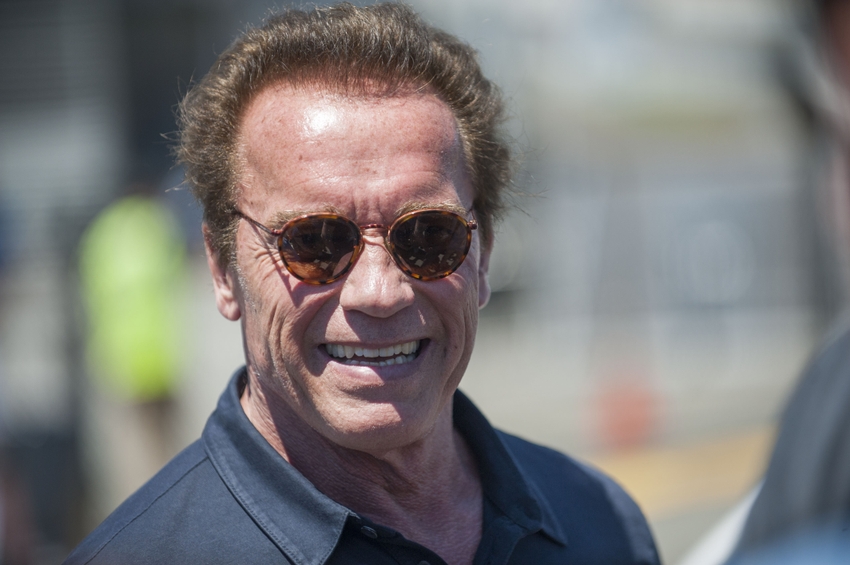 As the New York Jets prepare for their upcoming Week 3 matchup against the Kansas City Chiefs, running back Matt Forte unleashed to the football world an incredible impersonation of Arnold Schwarzenegger.
Sometimes throughout the regular season, it's good to step away from the norm. Sure, we've all seen the first loss and victory of the New York Jets in 2016 and well, who couldn't use a good laugh after such a rollercoaster few weeks?
Running back Matt Forte might have rushed for three touchdowns last week but make no mistake about it, his impersonation of legendary actor Arnold Schwarzenegger is pretty spot on. Check it out below:
No In-Editor Preview for 120 Sports Videos
Video Details
ID: 202788252
Source: 120 Sports
It leaves much to wonder just how many hours Forte spent perfecting his voice-acting skills before unleashing this gem. Perhaps when his football career is over, he could do some voiceovers in video games or even animated movies.
So far, Forte has been a great addition to the Jets who wanted to find a suitable replacement for running back Chris Ivory who bolted via free agency. Not only has Forte already exceeded expectations on the gridiron but one can tell he's a great character to have in the locker room.
Overall, here's to a victory for the Jets on the road in Kansas City. Should they win, one can only imagine the kind of impersonations Forte will do on the trip back home.
More from The Jet Press
This article originally appeared on