Amid commitment questions, Martellus Bennett wants to be a 'dandelion'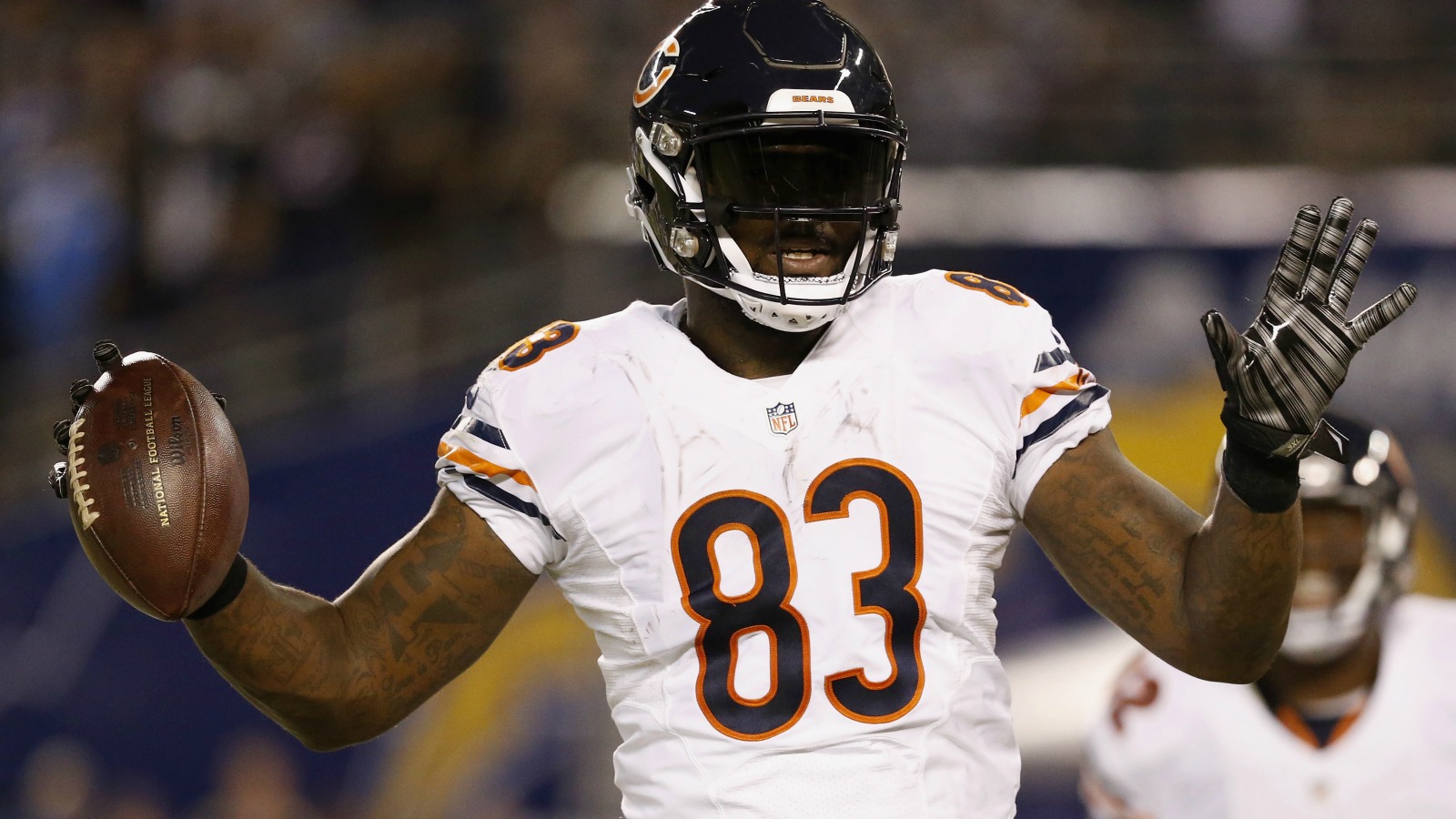 Tight end Martellus Bennett was traded from the Chicago Bears to the New England Patriots this week, causing many to wonder why the Bears would part with one of their best offensive weapons.
Bennett, 29, caught 53 passes for 439 yards and three touchdowns in 11 games last season. Only Alshon Jeffery had more receptions and receiving yards on the team.
The Chicago Tribune shed some light on the situation on Thursday, revealing that there were some within the organization that questioned Bennett's commitment:
In the end, there were too many worries inside Halas Hall that Bennett's ongoing fixation on securing a bigger contract couldn't be squelched. There were pervasive doubts as to just how committed he was to helping the Bears become a champion. And from the tight end himself there seemed to be minimal effort to conform to the unselfish and focus-driven culture that coach John Fox and general manager Ryan Pace have pushed to create.
Bennett seems genuinely excited about teaming with Rob Gronkowski and catching passes from Tom Brady in New England. And in an interview with CSN New England, he got downright poetic about the trade:
"I knew the possibility was coming," Bennett told reporters on Thursday. "It's just like any other thing in life, you just be prepared to make sure you flow where the wind goes. Try to be a dandelion."
He's all yours, Bill Belichick.