Malcolm Jenkins: Chip Kelly taking a page from Bill Belichick's playbook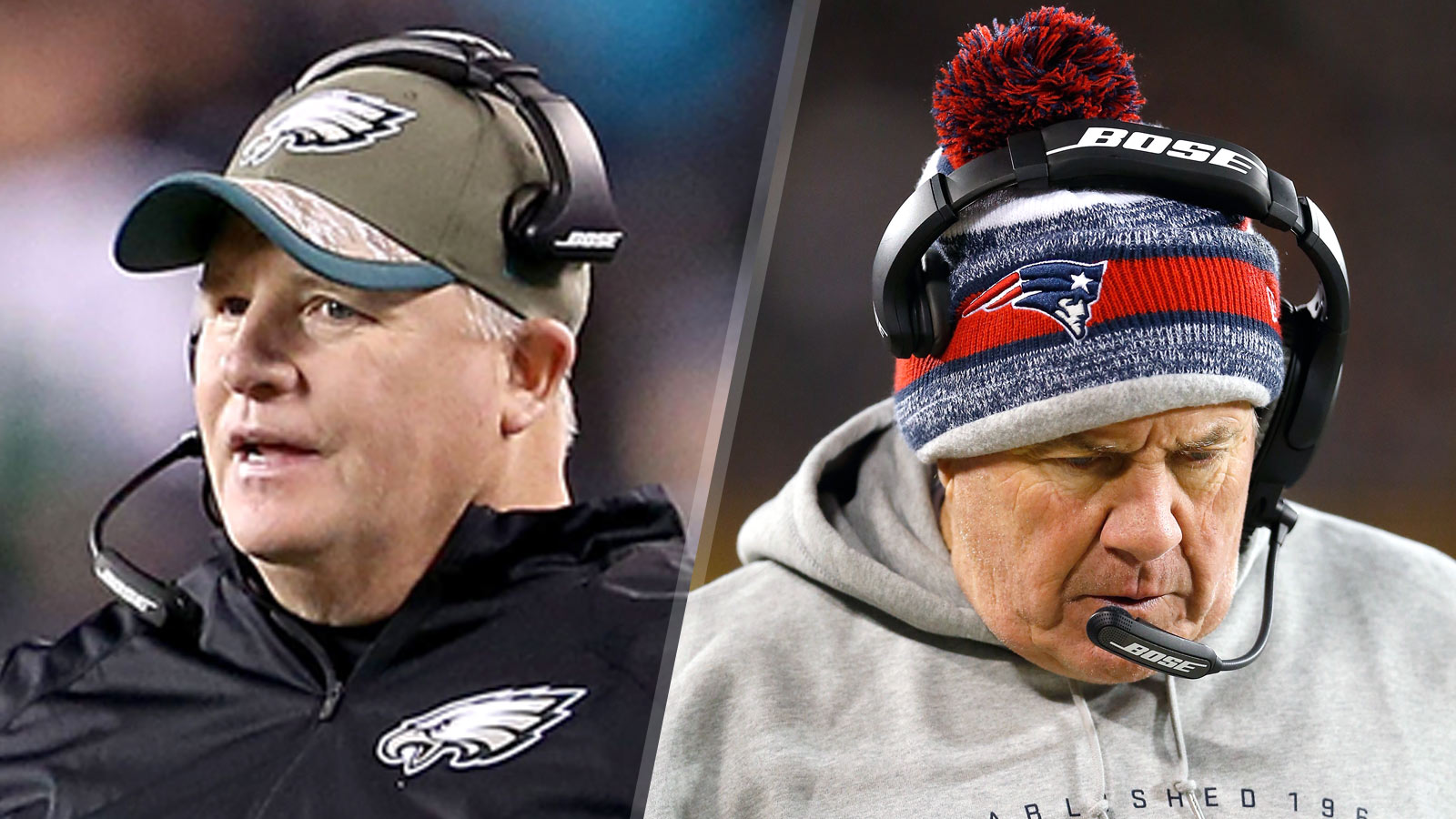 Chip Kelly doesn't come from the same coaching tree as Bill Belichick, but the two head coaches have a similar way of doing things. Both coaches approach their franchise with a team-first mentality that prioritizes the whole over the individual in every instance.
Veteran safety Malcolm Jenkins is only in his second season under Kelly, but he can see the forest through the trees when it comes to Kelly's plan.
"Look at New England," Jenkins said, per the Philadelphia Daily Inqiurer. "It's always about the team first. They obviously have one of the best quarterbacks on their team, but when you look at their roster, they move people in and out, plug people in and out, because they have a way that they do things. The Patriot Way. That's how they win. I think that's what Chip is trying to do here."
Belichick's method to his madness is backed up by his ridiculous regular season winning percentage and his four Super Bowl championships. Kelly, on the other hand, has yet to win a playoff game. He's still got a lot of work to do before we can start taking Jenkins' words as gospel.
(h/t Philadelphia Daily Inquirer)
Photo Credit: Christian Petersen/Getty Images