'Madden 16' top five quarterback ratings unveiled
Let the debate rage on. EA Sports has released its top five quarterback ratings for the upcoming "Madden 16," which will undoubtedly spark heated debates.
For starters, you will not find Peyton Manning, Russell Wilson, Tony Romo or Matt Ryan anywhere on this list, which should make some people pretty unhappy.
1. Aaron Rodgers (99 rating): Few would probably argue with this pick. The reigning NFL MVP got high marks in nearly every category for this year's Madden. His throwing power received a 95, play action a 98 and throwing on the run an 88. His ability to buy time in the pocket and his pinpoint accuracy is nearly unmatched in today's game.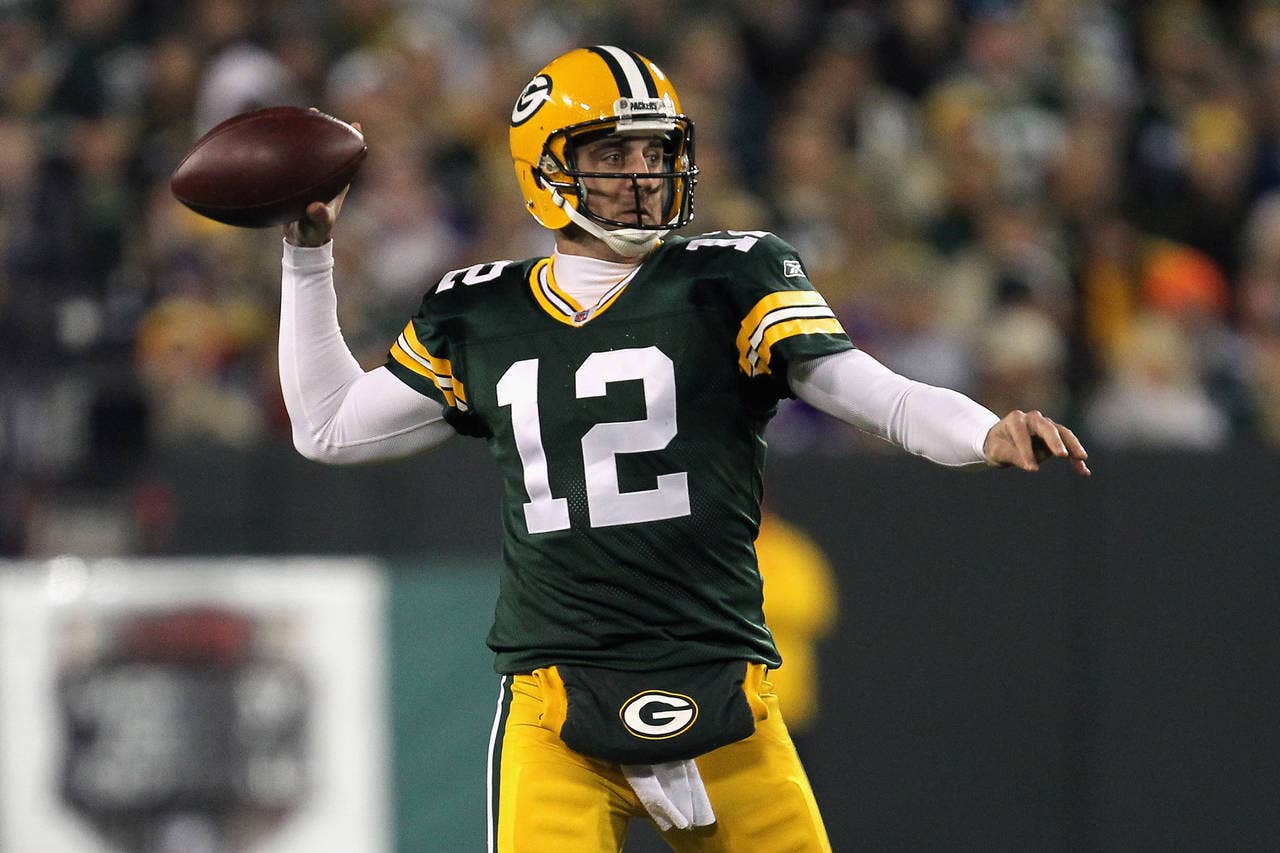 2. Tom Brady (97 rating): The Deflategate controversy hasn't hurt his virtual reputation. Brady tops the league (at least in Madden) in throwing accuracy for short passes (96 rating) and medium passes (97). And he still has the strength to fire one in tight windows with a 94 rating for throwing power.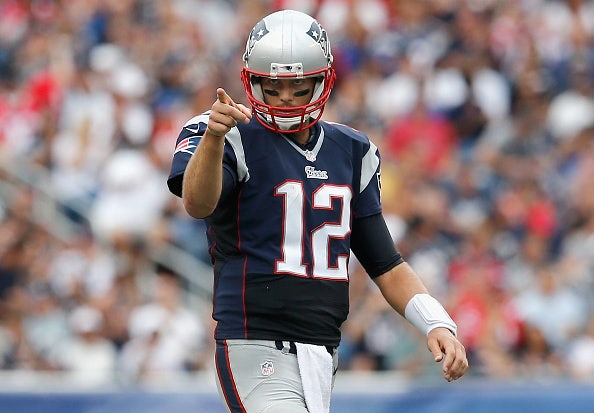 3. (tie) Drew Brees (95 rating): Brees hasn't lost a step in the eyes of Madden. He will hurt opposing defenses with short (93), medium (91) and deep (79) passing accuracy, though the loss of tight end Jimmy Graham will give him fewer options to target.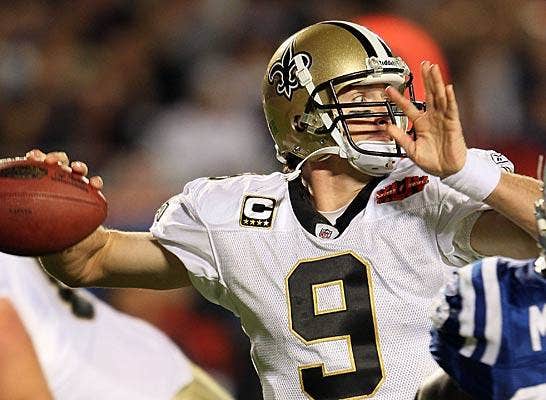 3. (tie) Ben Roethlisberger (95): Big Ben is still one of the strongest (85 throwing strength) and one of the most elusive quarterbacks (95 throw on the run) in the game. He can do it all, throwing with power (94) and deceiving opposing defenses with the play-action pass (92).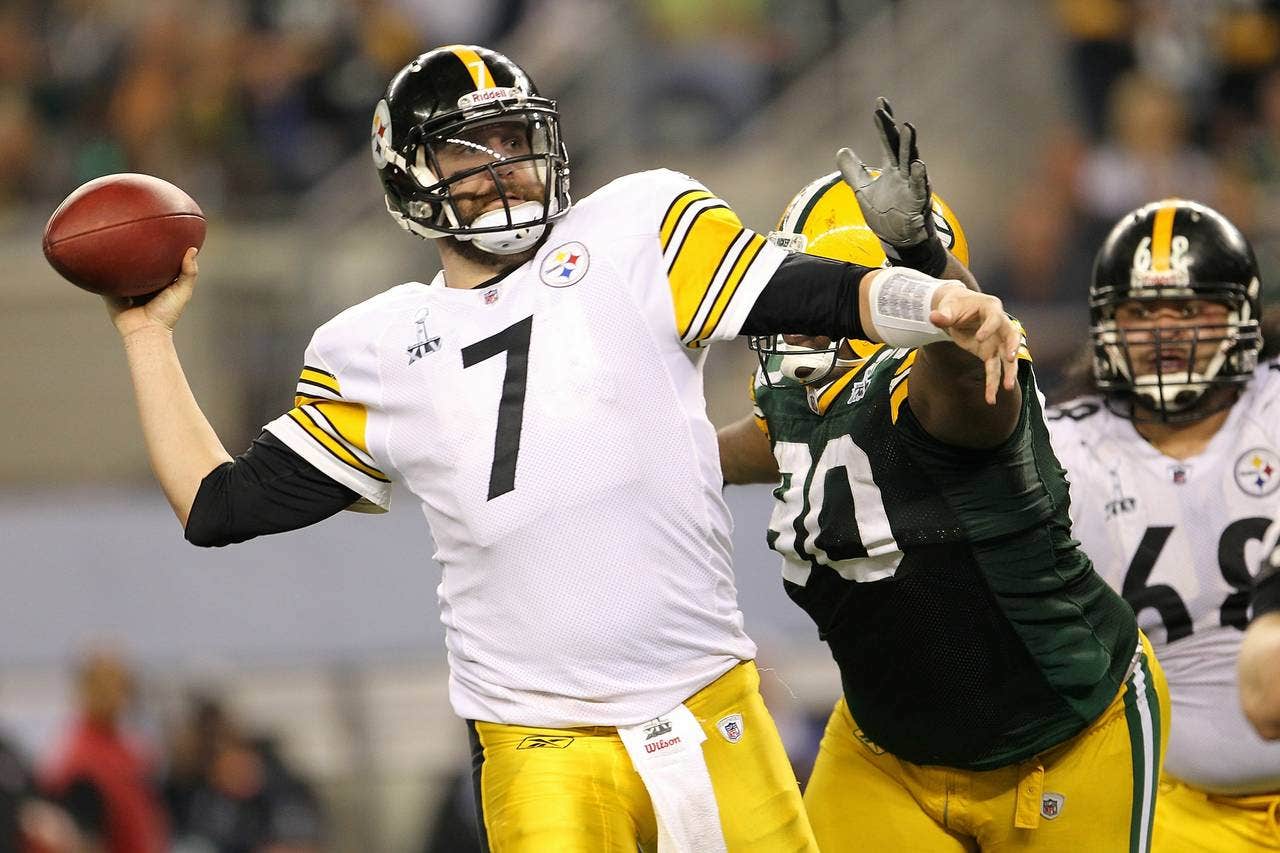 5. Andrew Luck (94): Arguably the best young quarterback in the league, Luck is the best in the game at throwing on the run (95). He can also do some damage in play action (92) and throwing power (95). With all the new offensive weapons he has at his disposal this year, Luck should be a great choice in "Madden 16."