Lovie Smith heaps praise on Winston for remaining focused on football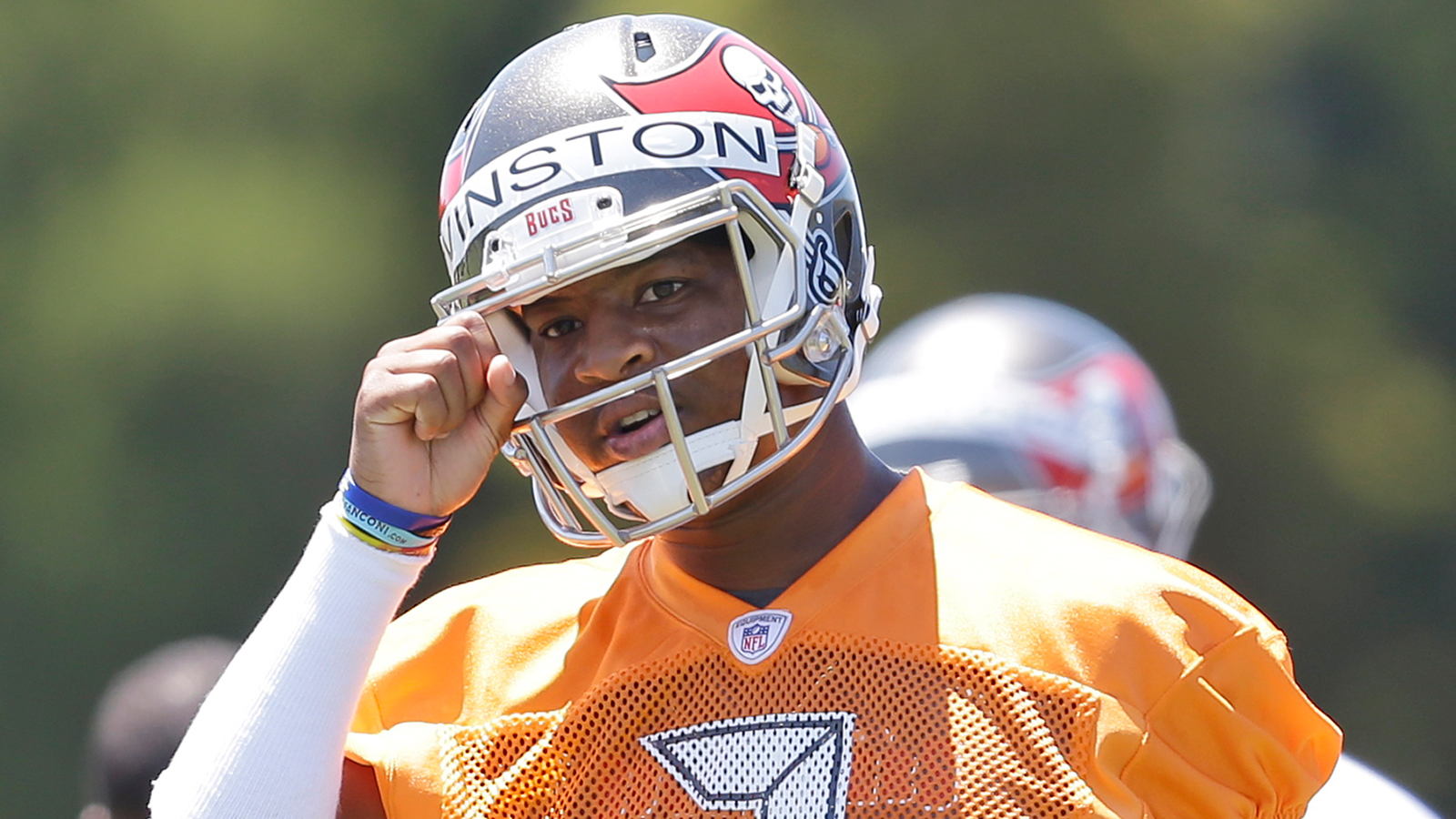 The focus of Jameis Winston is purely on the football field. Regardless of what's going on away from the field, Winston is apparently doing the right things in Tampa. After a strong showing on the second day of the rookie minicamp, Lovie Smith had some praise to throw in the direction of his rookie quarterback.
According to Roy Cummings of The Tampa Tribune, Smith said Winston has really been working hard on mastering the playbook and remaining focused.
"He's been cramming like it's the final exam, and he's doing a good job of it," Smith told The Tampa Tribune. "We've seen marked improvement from the moment we gave him his playbook. Jameis is a bright guy. He'll be able to get it all."
It's definitely impressive that Winston can keep his focus on football through the sexual assault allegations that are currently going on. As Smith was also quoted by Cummings as saying, "That's one thing you won't say about him, (that) he's not focused."
Winston will remain the hottest name this offseason, for multiple reasons.
(h/t The Tampa Tribune)
Photo Credit: AP Photo/Wilfredo Lee