Lost and found in Chesapeake Bay: Ravens Super Bowl XLVII ring up for auction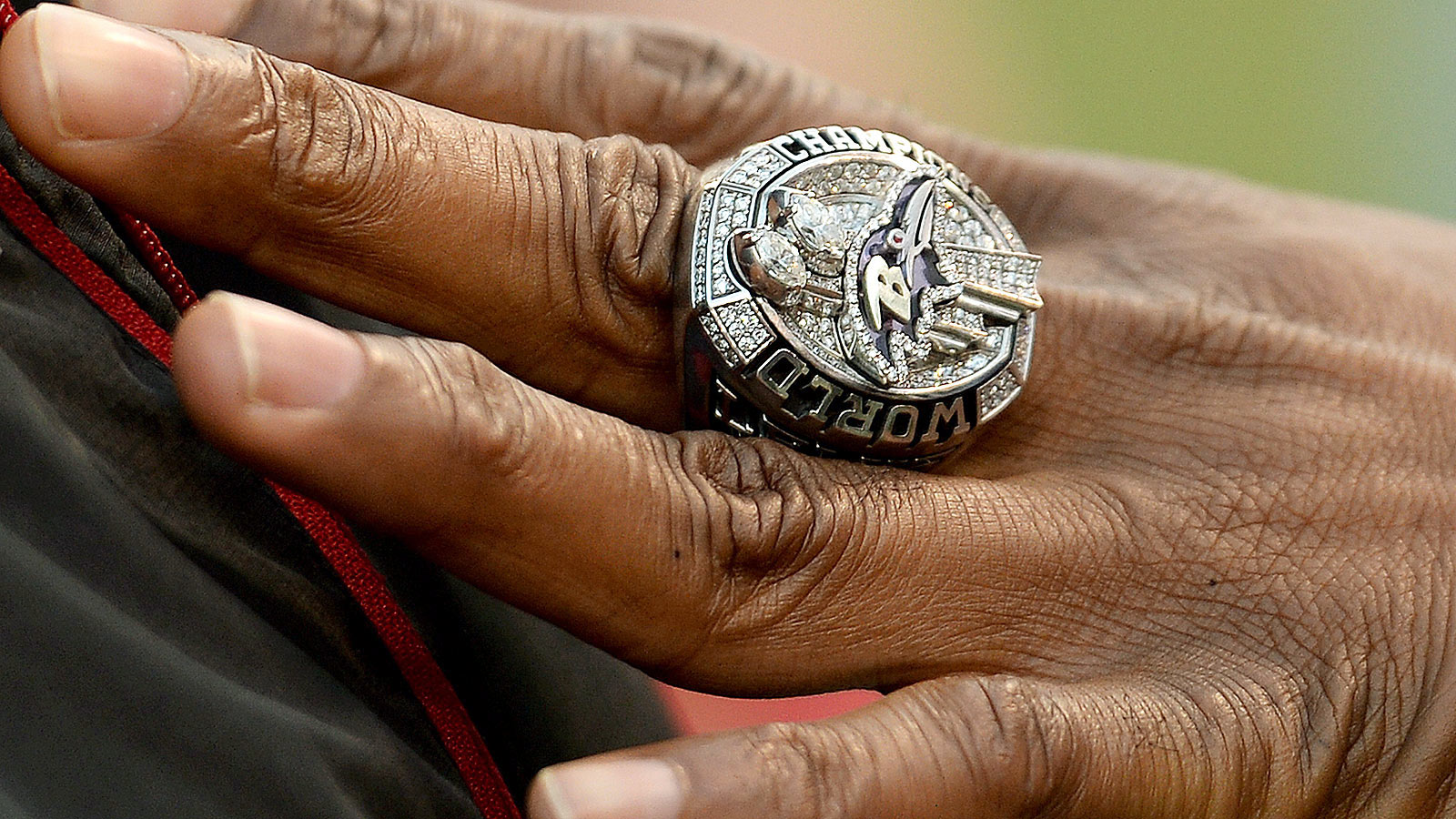 A Super Bowl XLVII ring that once belonged to the team's receptionist is up for auction after it was recovered from the waters of the Chesapeake Bay.
The ring originally belonged to Toni Lekas, whose boyfriend had it knocked off his finger while he was docking his boat, according to the auction listing from Goldin Auctions. Despite the boyfriend's best effort at retrieving the ring, which included swimming after it for three hours and even hiring a scuba diver, Lekas filed an insurance claim and a duplicate ring was provided.
The ring was later found by another diver, who was legally bound to return it to the insurance company, which then sold the ring to recoup its loss, according to Goldin Auctions.
Bidding currently stands at $9,000 and the ring is expected to fetch a price tag upwards of $30,000. The auction ends July 31.
h/t: The Baltimore Sun