Police: Rams' Tre Mason admitted to hospital after behaving erratically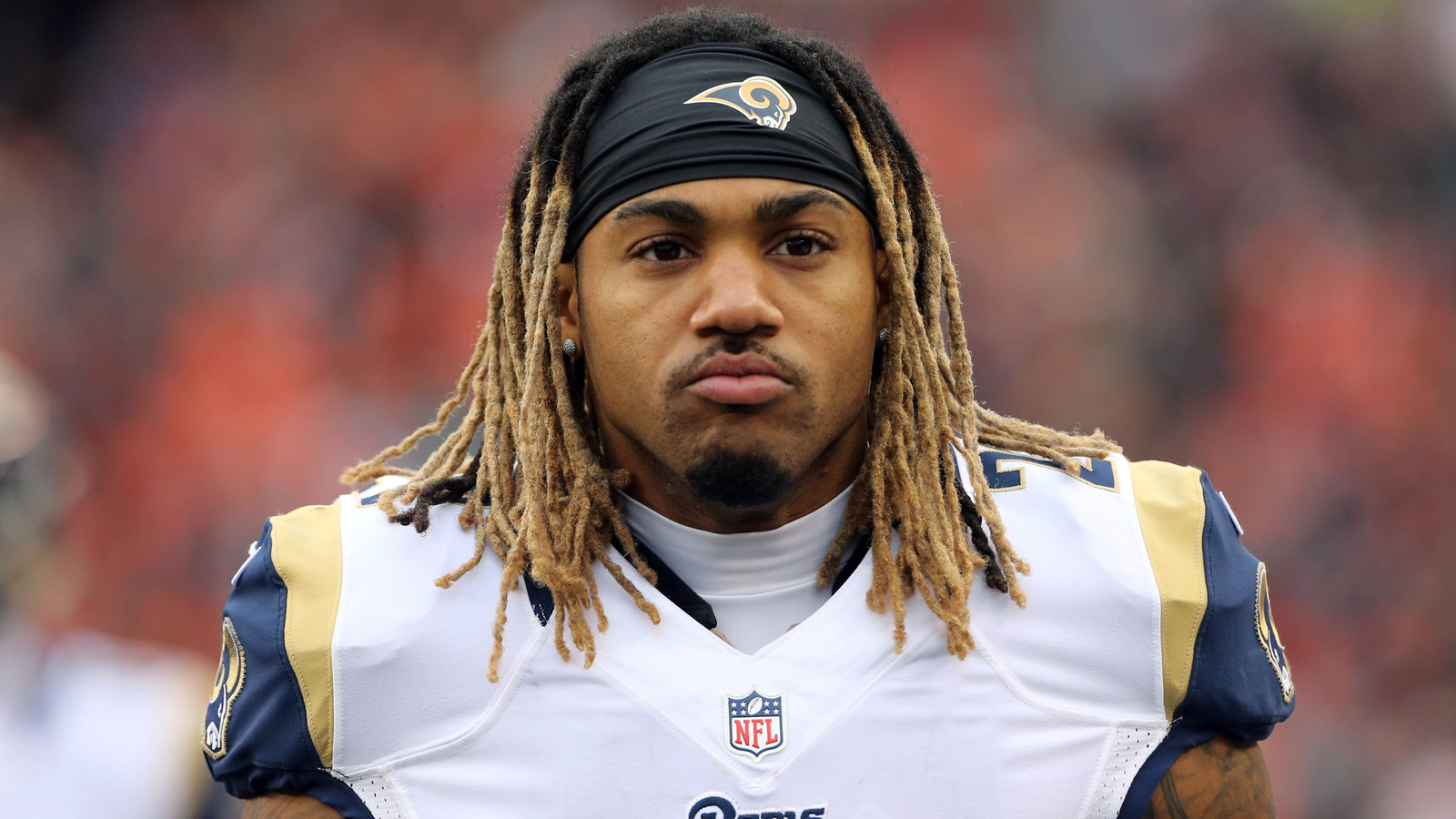 Los Angeles Rams running back Tre Mason was admitted to a hospital for "evaluation" in late July after his mother called police in South Florida, claiming he was acting strangely.
The Rams have not been in contact with Mason despite repeated attempts to reach the 22-year-old running back. According to a police report obtained by ESPN, Tina Mason called Palm Beach Sheriff's officers to report that her son was "acting unusual and making irrational statements."
According to the police report, Tre Mason told officers that "the police were responsible for teaching al-Qaida how to fly planes" and that he needed to warn the White House that "we were all going to lose our jobs."
Officers noticed a broken vase and lamp in Mason's bedroom and that a hole had been punched in the wall. Police determined that Mason wasn't fit "to make decisions" for himself at that time and took him to the hospital for observation.
Mason was arrested and charged with reckless driving, marijuana possession and resisting arrest in March. Rams officials said that Mason has changed his cell phone number multiple times, making it difficult for them to reach him. The team put him on the reserve/did not report list.
The Rams selected Mason in the third round of the 2014 draft. He played in 13 games last season, rushing for 207 yards and one touchdown.