Chargers' Anthony Lynn says he's not a 'players' coach' like mentor Rex Ryan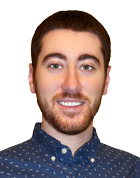 No coach in the NFL experienced a quicker rise over the course of a year than Anthony Lynn. He went from the Bills' running backs coach at the start of 2016 before being promoted to offensive coordinator in Week 3. By December, he was the interim head coach of the Bills.
His meteoric rise up the ranks has led him to his latest (and biggest) job of being the Chargers' head coach. Questions loom about whether he can handle the center stage as the head honcho of an NFL locker room, but he's not worried about that. He instills fear in players, which is how he commands respect.
"Players have always played hard for me," Lynn told Eric Williams of ESPN. "I feel like I've always got the most out of players. But I'll be honest with you – I have got the most out of them because of fear. I don't have a lot of players calling me, asking me how I'm doing. But Rex has the personality where guys call him all of the time."
Unlike Rex Ryan, Lynn is a no-nonsense coach. He doesn't tend to bring the friendly attitude that Ryan had during his time with the Bills and Jets, always erring on the side of his players.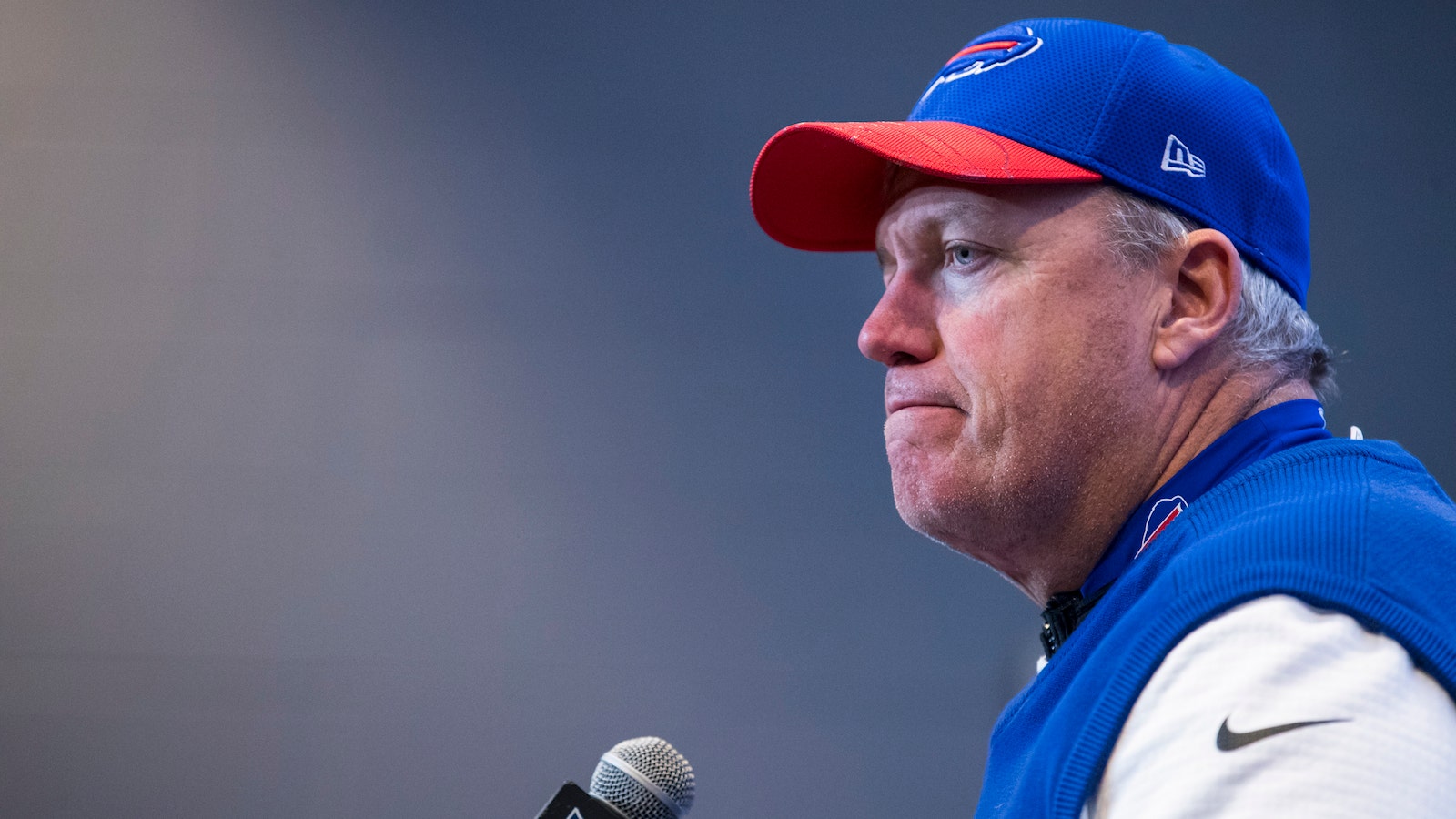 Many would say that was Ryan's undoing, but Lynn used his time with Rex to make him a better coach.
"It prepared me a lot," Lynn said. "I give Rex a lot of credit. If Rex had gotten the flu, I was the head coach. If he couldn't make a media appointment, I did it — press conference, show or whatever. So he helped me prepare for this by helping me see the big picture — the salary cap and how it works, why you have to move on from this player and how you're going to build this team."
Lynn has already made it clear that he won't have players in Los Angeles who don't want to be disciplined and accountable. He's not a players' coach, which was Ryan's calling card.
That doesn't mean he won't have relationships with his players, it just won't be the way Ryan had.
"I would never call myself a players' coach," Lynn said. "But I think the real players, they crave the discipline. They crave the accountability, and that's what I'm going to hold you to. We're going to operate that way. And guys that don't like it, they won't be around."
This will undoubtedly be Lynn's biggest test yet. After considering Ryan and Bill Parcells his mentors, he'll have to prove himself as an NFL head coach.