Live Game Thread For Washington Redskins vs. Philadelphia Eagles In Week 6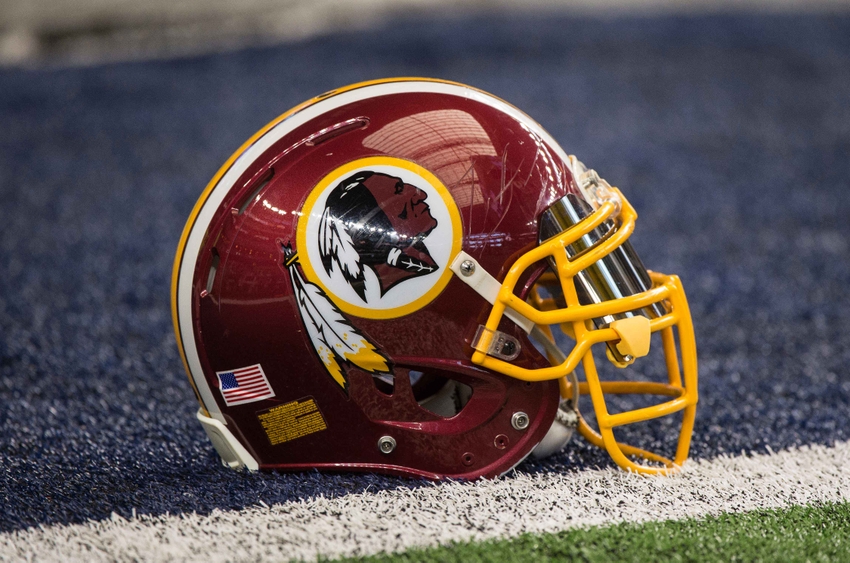 The Washington Redskins are ready to go in Week 6. They will take on the Philadelphia Eagles in an important home game.
It is officially game day for the Washington Redskins! They are going to be taking on the Philadelphia Eagles in a key NFC East battle today. The winner is likely to gain sole possession of second in the division and will put themselves in position to challenge the Dallas Cowboys for first.
It has been very difficult to predict who will take advantage of the opportunity. Seemingly, most experts have been picking the Eagles to win the game. We here at Riggo's Rag are projecting a close loss for the Redskins. Inside The Iggles' Ryan Quigley joined us to give his prediction, and he also gave the Eagles a four point win. He picked a 27-23 victory for the team from Philly, the same as the results of an App Trigger simulation by Daniel George.
Throughout the week, we made bold predictions about the upcoming game. We also outlined the various players to watch in this contest. Notably, DeSean Jackson is going up against his former team. He could be asked to do a lot, especially with Jordan Reed slated to miss the game with a concussion.
This game is going to be absolutely critical for the Redskins chances of maintaining an advantage in the NFC East. Be sure to check back here for updates about the game, and to chat about what is happening! Scroll down to the comments section to leave your thoughts about the game.
This article originally appeared on