Live Game Thread For Washington Redskins vs. Green Bay Packers In NFL Week 11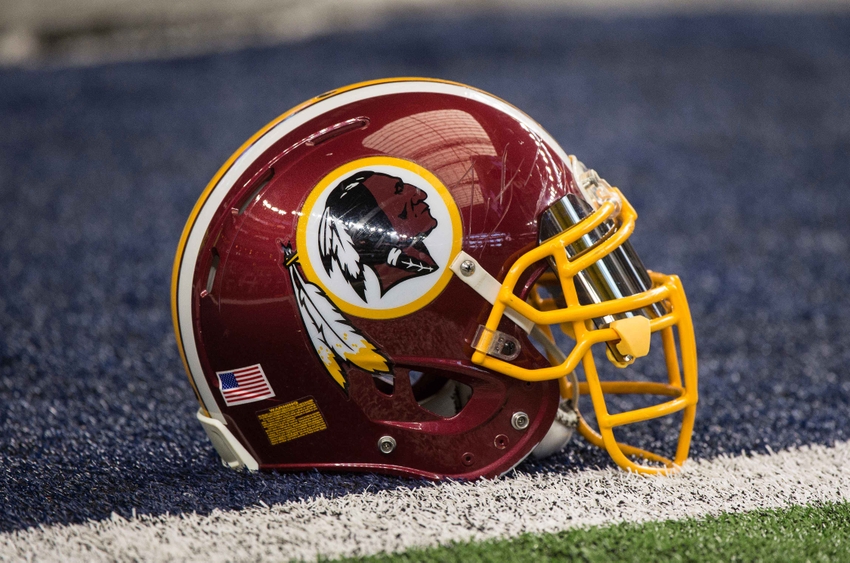 The Washington Redskins are playing the Green Bay Packers tonight. Who will take home a victory?
The Washington Redskins are playing an important game on Sunday night. With the Dallas Cowboys and New York Giants winning on Sunday, the team needs to keep pace in the division race. They hold a 5-3-1 record while the second place Giants sit at 7-3. A loss would put them a game and a half back, and that would be huge for the team.
We here at Riggo's Rag are very excited for the game. We have had a full week of coverage leading up to this Sunday night contest, and it will be a big time contest. Early in the week, we predicted a 24-19 win for the Redskins in our Week 11 Preview:
The Redskins are coming off of a huge win, but they will not underestimate the importance of this one. They are facing a reeling Packers squad who will be desperate for a win. The Packers are coming off of an embarrassing defeat, so they are going to be ready to strike back. The Redskins need to understand this in order to have a chance.

In short, I think they will. Jay Gruden seems to have his team in the right head space coming out of the bye. They are hitting their groove much like they did last season. If they can continue on their win streak, the team will have a chance to gain more ground in the Wild Card race. I think the team understands the importance of this, and for that reason, I think they will win on Sunday.
With all of that said, this is going to be a huge night. The Redskins at least need to stay competitive, and we hope that they can. Be sure to check back here frequently throughout the game to chat about the game and get important updates!
This article originally appeared on