Live Game Thread For Washington Redskins vs. Dallas Cowboys NFL Week 12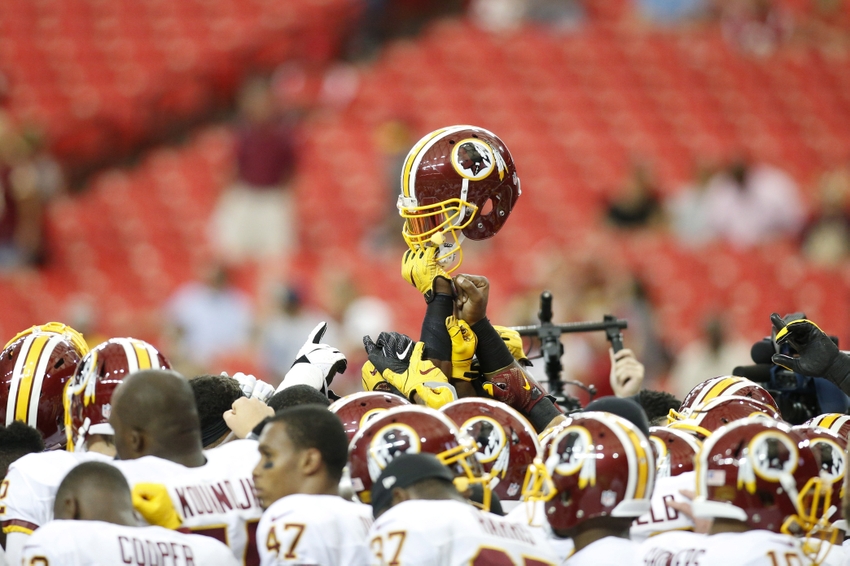 The Thanksgiving game is upon us. Here is your place to discuss any and all Washington Redskins action from today's game.
The Washington Redskins and the Dallas Cowboys are getting ready to play in the all-important Thanksgiving game. Both teams have strong records coming into this contest with the Redskins sitting at 6-3-1, and the Cowboys checking in at 9-1. This game will be critical to the playoff race in some way, shape, or form and it may make this the most important Thanksgiving game in a long while.
For the Redskins, a win here would do a great deal in their quest for the Wild Card spot. The team had a chance to beat the Cowboys in Week 2, but they blew the game thanks to a Kirk Cousins interception. That has to be a sore spot for the team, and they will be looking to get some revenge on their rivals.
For the Cowboys, getting to 10 wins so early in the season will virtually guarantee them a spot in the playoffs, and it will give them the inside edge to the No. 1 overall seed. No other team, with the exception of the Seattle Seahawks, looks to be within striking distance of that mark, but a win on Thanksgiving would boost their morale and only improve their chances.
With all of that said, it is going to be an exciting day for fans of both teams. We will be keeping up with the action here and if you have anything to say about the game, feel free to comment on the board below. Happy Thanksgiving, and go Redskins!
This article originally appeared on