Last chance Fantasy Football money league: 3 SPOTS LEFT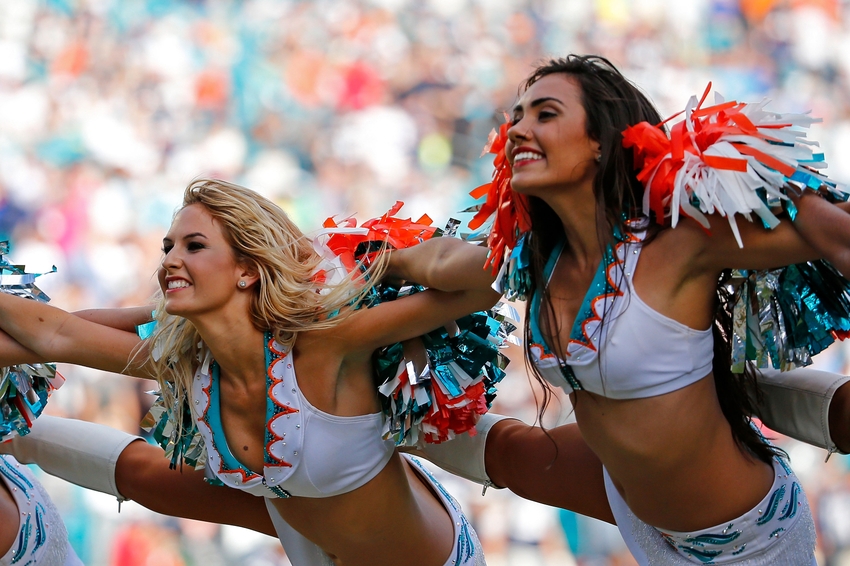 With only a week to go before the season starts, o.k. a little bit longer, fantasy football is in absolute full swing right now. Here is your last chance to join our league.
So here is the league.  It's $100.00 entry due immediately. Draft will be this Thursday at 8:30 p.m. It will be a PPR league with 1 QB, 2 RB's, 3 WR's, 1 Flex, 1 Def, 1 K, 1 TE and 6 bench.
All money must be paid ASAP. Email me at PhinPhanatic23@yahoo.com and I will give you instructions on how to join AND how to pay.
If the league does not fill (my guess is it will) your money will immediately be refunded to you.
Draft order will be set randomly using a SNAKE format 1 hour prior to the draft by ESPN. No pre-draft order to mock…you go in blind BABY!. The hosting site will be ESPN.
WINNINGS
You only have to place in the top 6 to win your money back. First place will get 400, 2nd 300, 3rd 200, 4th 100.00, 5th 100.00, and 6th 100.00.
If you are interested you must let me know immediately. Any questions can be directed to the above Email.
More from Phin Phanatic
This article originally appeared on