Lane Johnson has officially been suspended, expected to return December 19th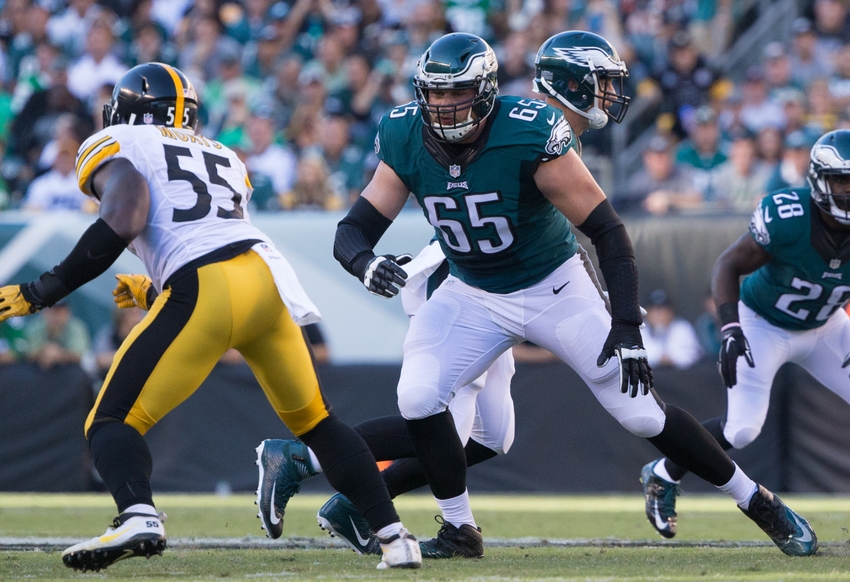 The ruling officially came down from the NFL offices and Eagles fans aren't going to be happy.
Following last week's appeal of his ten game suspension, the NFL brass deliberated and decided to uphold their ruling to suspend Philadelphia Eagles right tackle Lane Johnson for ten games. The suspension is the second of his career.
Detroit Lions: Welcoming Back an Old Friend in Week 5
Executive vice president of football operations Howie Roseman released a statement "We're very disappointed that Lane Johnson has been suspended 10 games…His actions have affected the entire organization. We are all working under a clearly-defined set of rules and regulations set forth by the NFL in the collective bargaining agreement with the NFLPA. Moving forward, he has no choice but to hold himself accountable to Jeffrey Lurie, Coach Pederson and his staff, his teammates, and to the entire organization and our fans. When he returns from suspension, we will continue to support him and welcome him back to the team. We are moving on with our preparations for this week's game in Washington."
We knew of the suspension quite some time ago, but the all-pro right tackle felt confident in his appeal citing that he looked up the supplement he was taking on a phone app provided by the NFLPA, and he found it to be listed as a legal substance. His biggest mistake, and possibly the reason he lost the appeal, was he then double checked his findings with an arbitrator. Apparently, he should have contacted someone in the NFLPA directly.
Want your voice heard? Join the Inside the Iggles team!
The lengthy appeal process allowed Johnson to play in the first four games of the season. Now, with the suspension being effective immediately, Johnson isn't allowed to be at the team facility until Monday, December 19th. He'll return to game action in week 16 when the Eagles face the hated New York Giants.
It isn't great news, but it's the outcome many of us expected. Expect the Eagles to move left guard Allen Barbre to the right tackle position, and expect Isaac Seumalo to take over starting duties at left guard.
More from Inside the Iggles
This article originally appeared on