Kubiak: NFL teams could sign more two-point specialists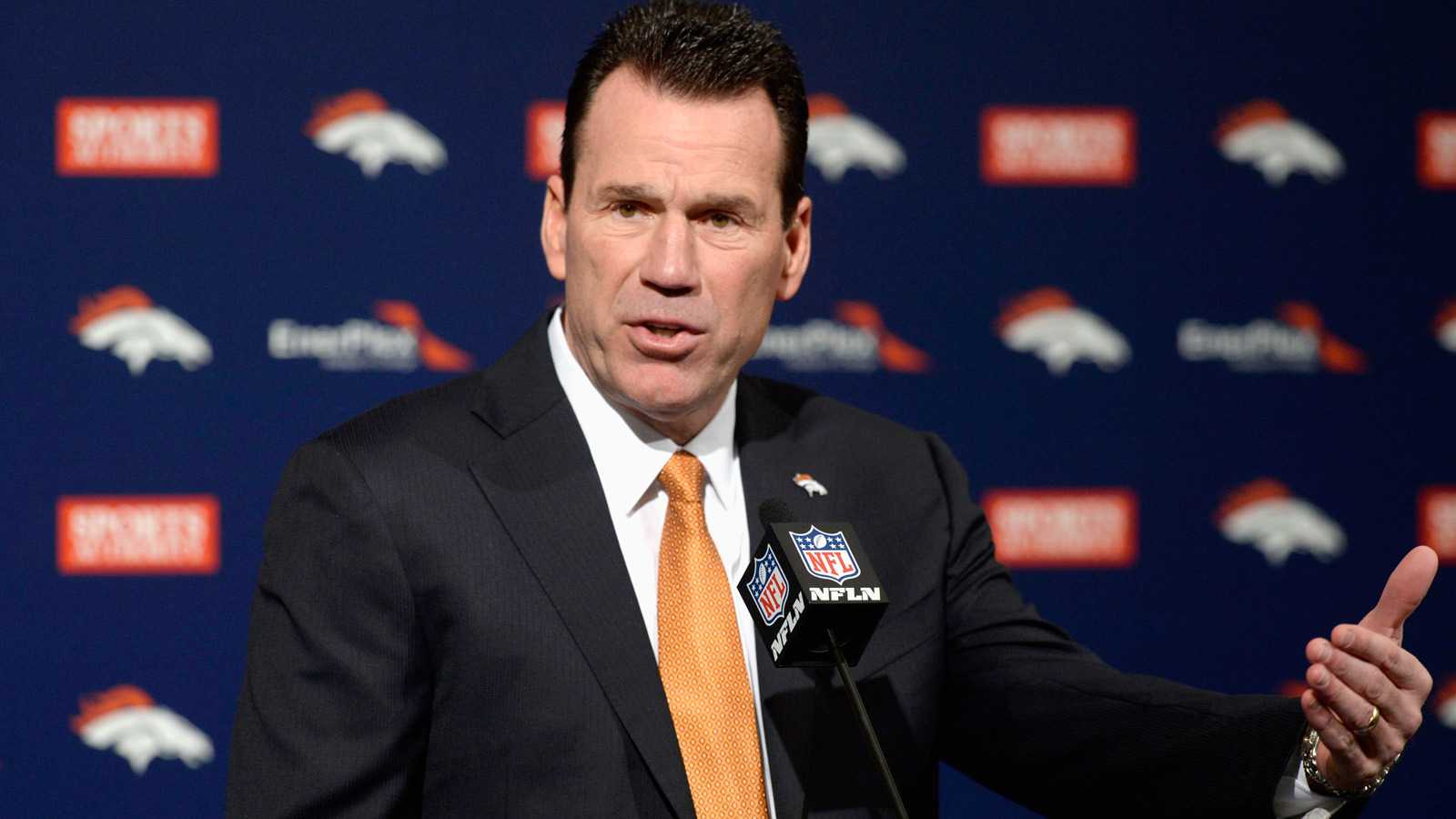 Gary Kubiak continues to think the NFL's recent rule change will impact how teams approach post-touchdown scoring.
"I think there (are) going to be two-point specialists from the standpoint of how you go about doing it," the Broncos head coach told USA TODAY. "Coaching, those are things that you work on. You probably practice those things during camp. It's not very much and, all of a sudden, it becomes part of the game."
Former Broncos QB Tim Tebow could end up being one of those specialized players. And Kubiak certainly wouldn't mind giving the ball back to the man who replaced Tebow in Denver — Peyton Manning — for a chance to up the score.
He's already already stated that teams will approach the PAT differently now that it's riskier. But NFL coaches have always viewed the two-point play as a move made out of necessity.
If Kubiak's right, and teams start targeting two-point players, that stance will change in a hurry.