Kubiak: Manning poses a coaching challenge because he's so good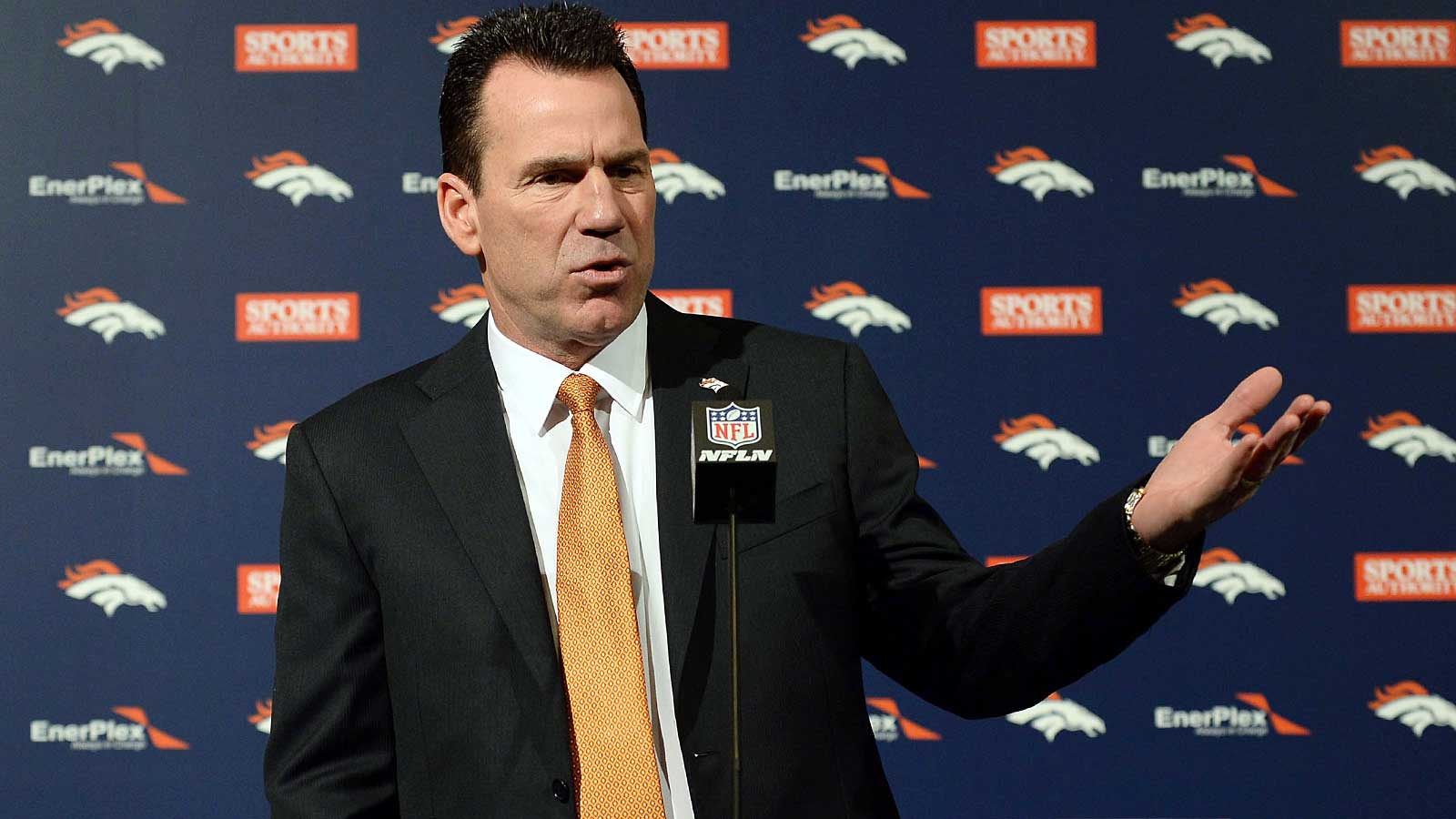 What do you teach the player who knows everything?
New Broncos head coach Gary Kubiak will try to answer that question in 2015 as he tries to guide Peyton Manning back to a Super Bowl berth.
The former Broncos quarterback is finding out that coaching a legend is rewarding but tough at the same time.
"He's very challenging to coach because he's so bright and has been doing it for long, and that's a good thing for me and (offensive coordinator) Rick (Dennison) and (quarterbacks coach) 'Knapper.'(Greg Knapp)," Kubiak said. "I think we as coaches need to be challenged, too."
It can't be easy to coach a veteran star like Peyton Manning. He has such an encyclopedic knowledge of the professional game that it's common to hear him called his own offensive coordinator.
It'll be Kubiak's job to tighten the reins in Denver and introduce more balance to the offense — the same kind of balance that won John Elway two titles at the end of his career with the Broncos.