Kony Ealy: 'I know my time will come'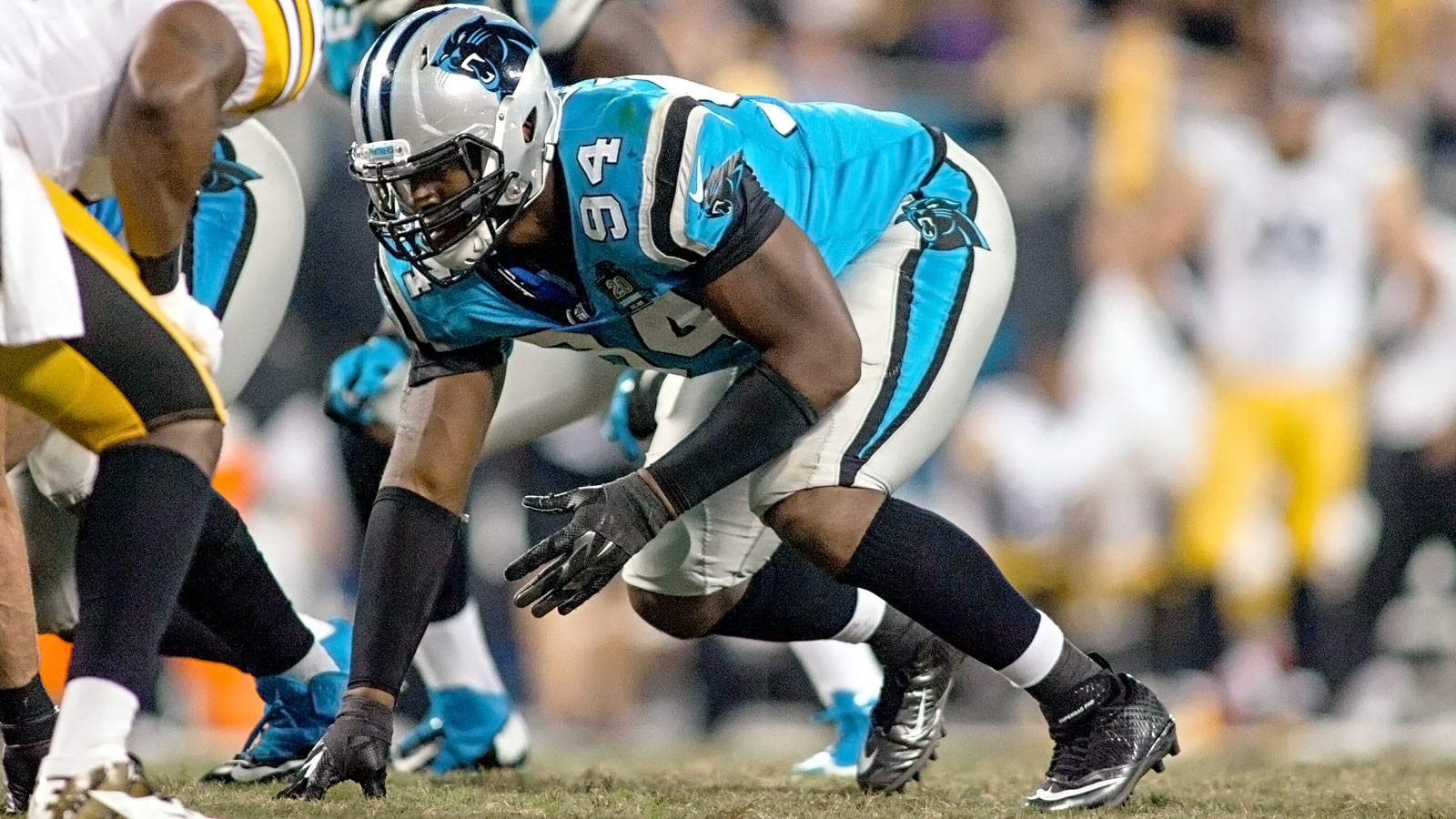 Kony Ealy is fully focused on putting his best foot forward this offseason, while proving to his teammates that he can be a consistent playmaker in 2015. As David Newton of ESPN points out, Ealy ended practice last week with some encouraging words, which is far from what he was hearing last season.
"In case you forgot, the 2014 second-round draft pick out of Missouri was struggling to get around undrafted offensive tackle David Foucault during practice when (Cam) Newton began taunting him unmercifully." Newton explained.
After that point, he used the taunting as a way to motivate himself. Now Ealy has the opportunity to become an every down player in 2015, something that seemed far from likely at this point last offseason. As Ealy puts hit, his time will come, and he's fully aware of that.
"I know my time will come. I just have to keep working at it." Ealy told ESPN.
Your time may end up being now Mr. Ealy, so get ready for an exciting training camp that lies just ahead.
(h/t ESPN)
Photo Credit: Jeremy Brevard-USA TODAY Sports