Jamaal Charles: Chiefs were outplayed and outcoached vs. Packers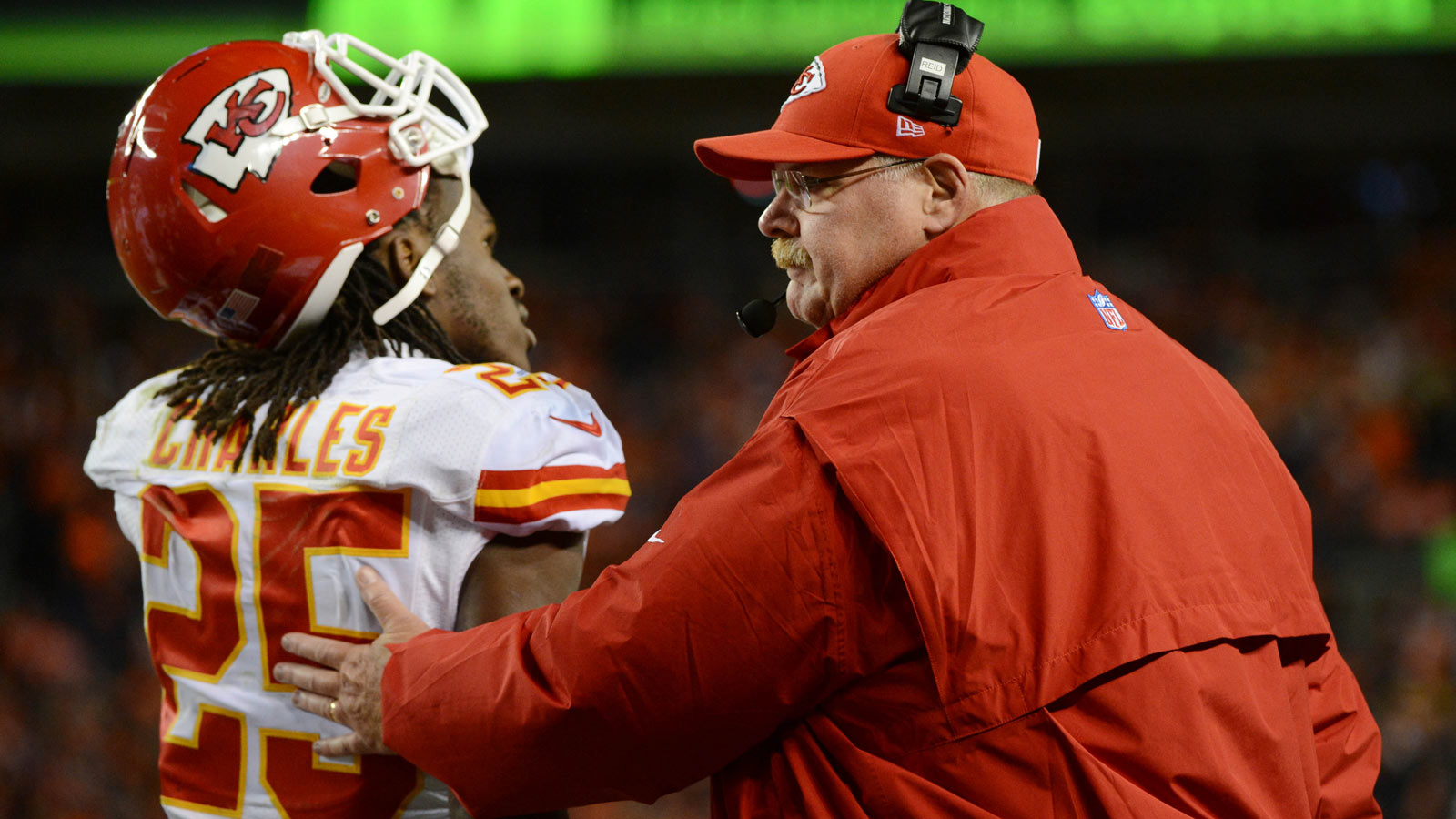 Jamaal Charles will split blame right down the middle for his team's sorry Monday Night performance.
Their eight-point loss felt more like a 28-point loss. And the the Chiefs' star running back says players and coaches are both at fault.
"It looked like they outplayed us, it looked like they outcoached us, and I feel like (the Packers) came out with a lot of energy — we didn't come out with a lot of energy," Charles told Terez A. Paylor of the Kansas City Star.
Aaron Rodgers and Co. outclassed the Chiefs all game and led by as many as 24 points in the third quarter. Kansas City didn't help its own cause; several poorly-timed penalties and a stale offensive game plan contributed to its demise.
Head coach Andy Reid never refuted his star running back's assessment.
"The whole thing here, offensively and defensively, was my responsibility," Reid told reporters.If Charles is right, Kansas City picked a terrible time to come out flat. His team sunk to third place in the AFC West in the loss.
MORE NEWS:
Want stories delivered to you? Sign up for our NFL newsletters.