WATCH: Eric Berry gets a standing ovation at Chiefs luncheon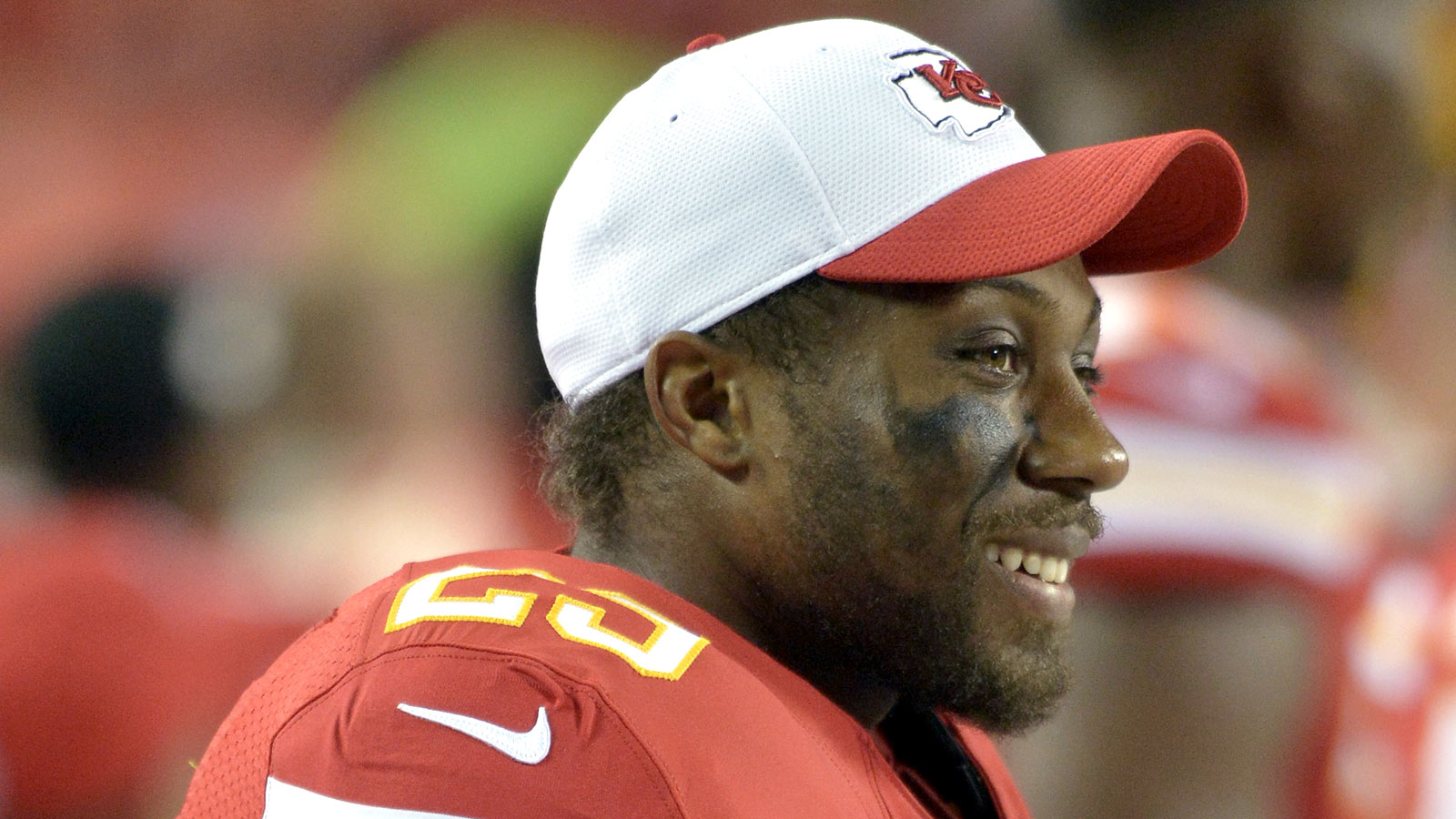 Eric Berry said he drove through the Arrowhead Stadium parking lot just to smell the barbecue before he made his emotional on-field return.
He missed the Chiefs fans. And by the applause he received at this kickoff luncheon Wednesday, that feeling is mutual.
Quite the ovation for Eric Berry at the #Chiefs kickoff luncheon. pic.twitter.com/SpnU2DizN5

— BJ Kissel (@ChiefsReporter) September 2, 2015
Berry is more than just a star player now. The cancer surivor is a symbol of strength to all Kansas Citians, and they let him know it.