Josh Norman reveals the only reason he thinks Odell Beckham Jr. is relevant
It was just a matter of time before Josh Norman responded to Odell Beckham Jr.
The Washington Redskins' new cornerback obviously didn't appreciate the latest trash-talk from the New York Giants' outspoken wideout. Earlier this week, Beckham boldly claimed that "the reason [Norman has] become so relevant is because of me."
Predictably, Norman has a slightly different take.
"He's relevant because of a catch," Norman told the New York Daily News, referring to Beckham's famous one-handed grab during the 2014 season. "But we're not gonna go there. I'm not into the war of words."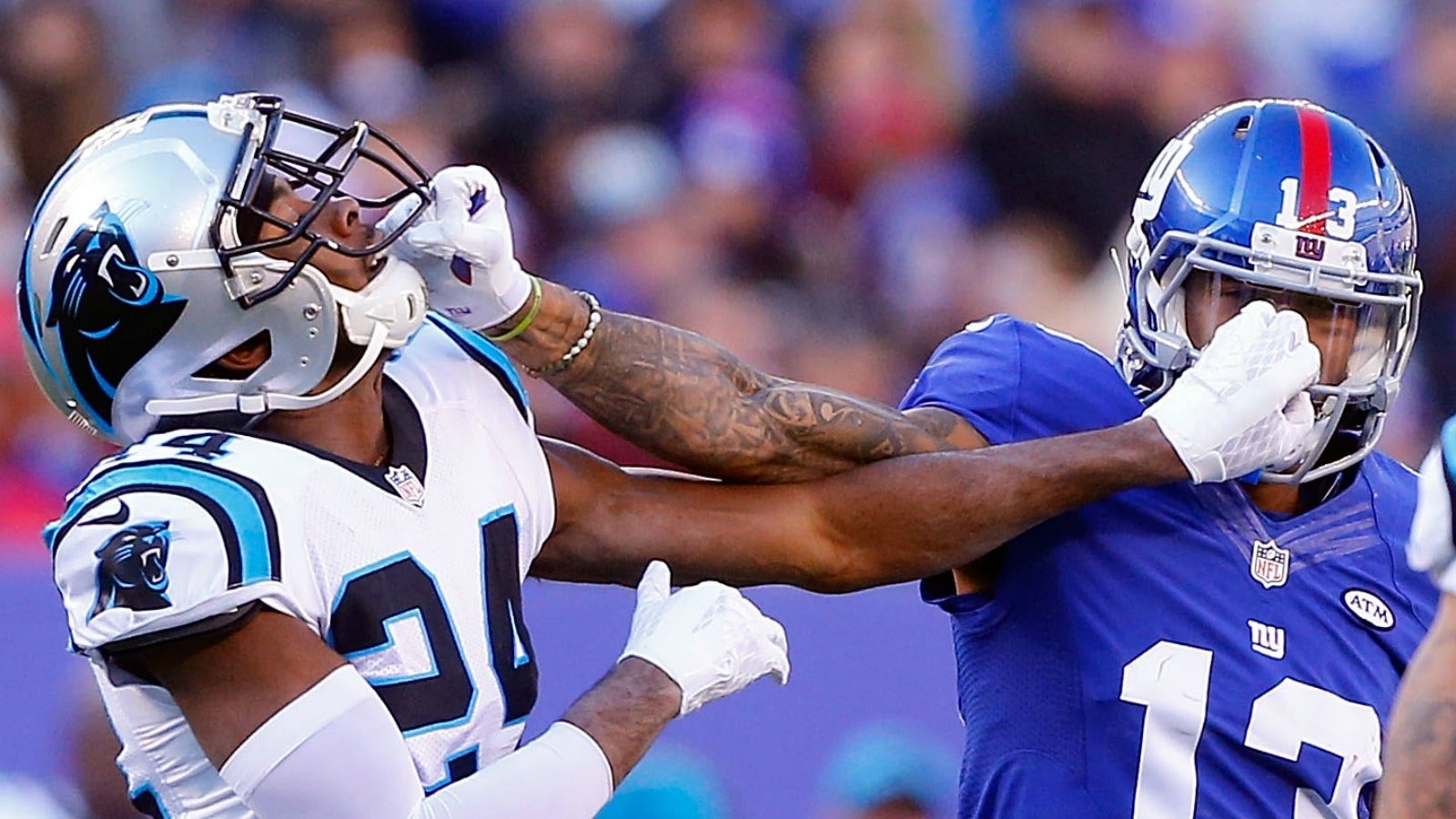 The two had a heated on-field battle last season when Norman was with the Carolina Panthers, and their budding rivalry only will grow now that they will face each other twice each season in the NFC East. The first meeting comes in Week 3 at MetLife Stadium.
"Sept. 25 we're gonna put that to the test," Norman said. "We're gonna see what that look like."