Josh Norman Says Dez Bryant's Violent Language Started Postgame Fight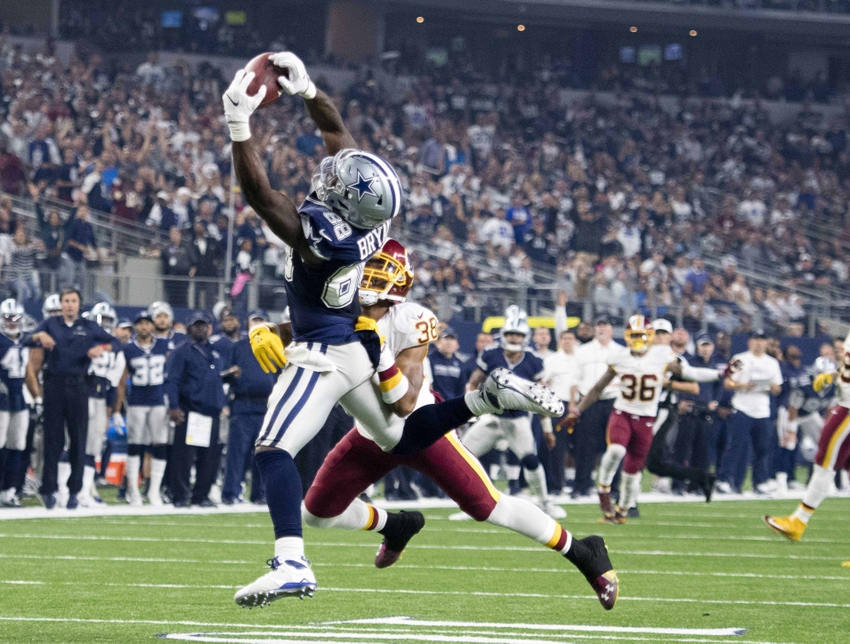 The emerging feud between Josh Norman and Dez Bryant never looked pretty, but it may have descended into disgraceful behavior following the game.
Now 10-1, the Dallas Cowboys dispatched the Washington Redskins 31-26 on Thanksgiving Day behind a pair of rushing touchdowns from Ezekiel Elliott and continued calm quarterbacking from Dak Prescott.
But after the game, the story was the budding rivalry between cornerback Josh Norman and wide receiver Dez Bryant. We've already seen Norman involve himself in a hardcore feud with New York Giants living legend Odell Beckham Jr., which helped motivate Norman to choose the Washington Redskins this offseason.
Both Bryant and Norman traded barbs throughout the game and after the game, and they also got into a postgame scuffle that was quickly broken up. It seemed like most of the insults were innocent, mostly about on-field play and contract finances. You know, typical material for arguments.
However, Norman said at a press conference that Bryant used violent language following the game, which instigated their shoving match. Take a look at what he told reporters.
This isn't a direct quote from Bryant, so we can't be completely sure if the Cowboys star actually said this. But if he did, that's troubling. I mean, we can't exaggerate things, because I'm sure worse things have been said on the football field. We all love Steve Smith Sr. as a trash-talker, but I'm sure what he actually says to players on the field isn't something we would want to hear on, say, live television.
This doesn't excuse Bryant's purported behavior and it will be interesting to see how Dez and the Cowboys respond to Norman's statement.
This article originally appeared on