Johnny Manziel gives his mom a shoutout while walking out of a club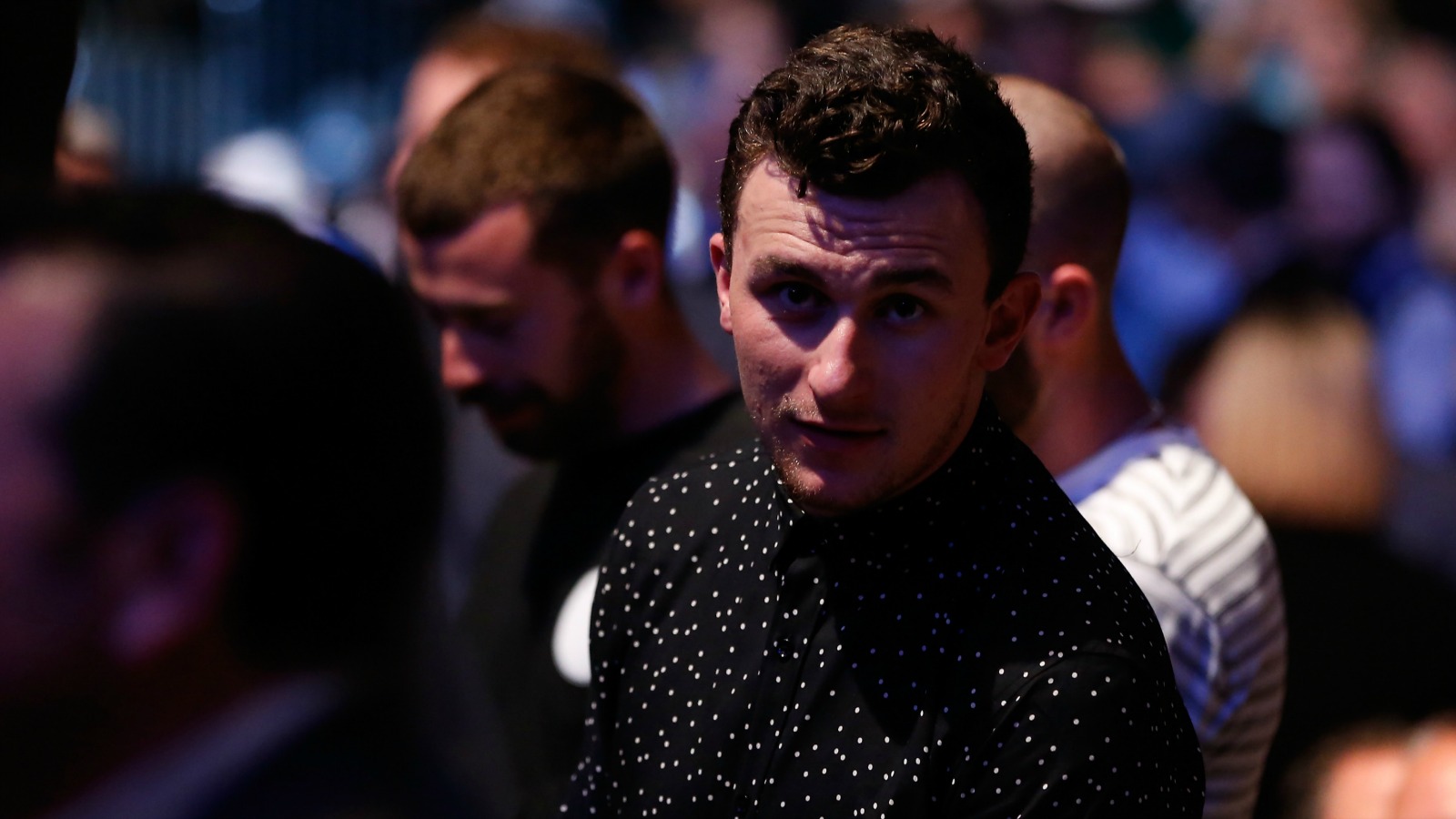 Since being cut by the Cleveland Browns last week, Johnny Manziel has been spotted partying in Los Angeles and attending a Kings game. TMZ cameras caught Manziel walking out of a club in LA, and the 23-year-old remains confident that he'll find another NFL team to play for this upcoming season.
Manziel cleared waivers and is officially a free agent.