Scouts sensed off-field antics could spell doom for Johnny Manziel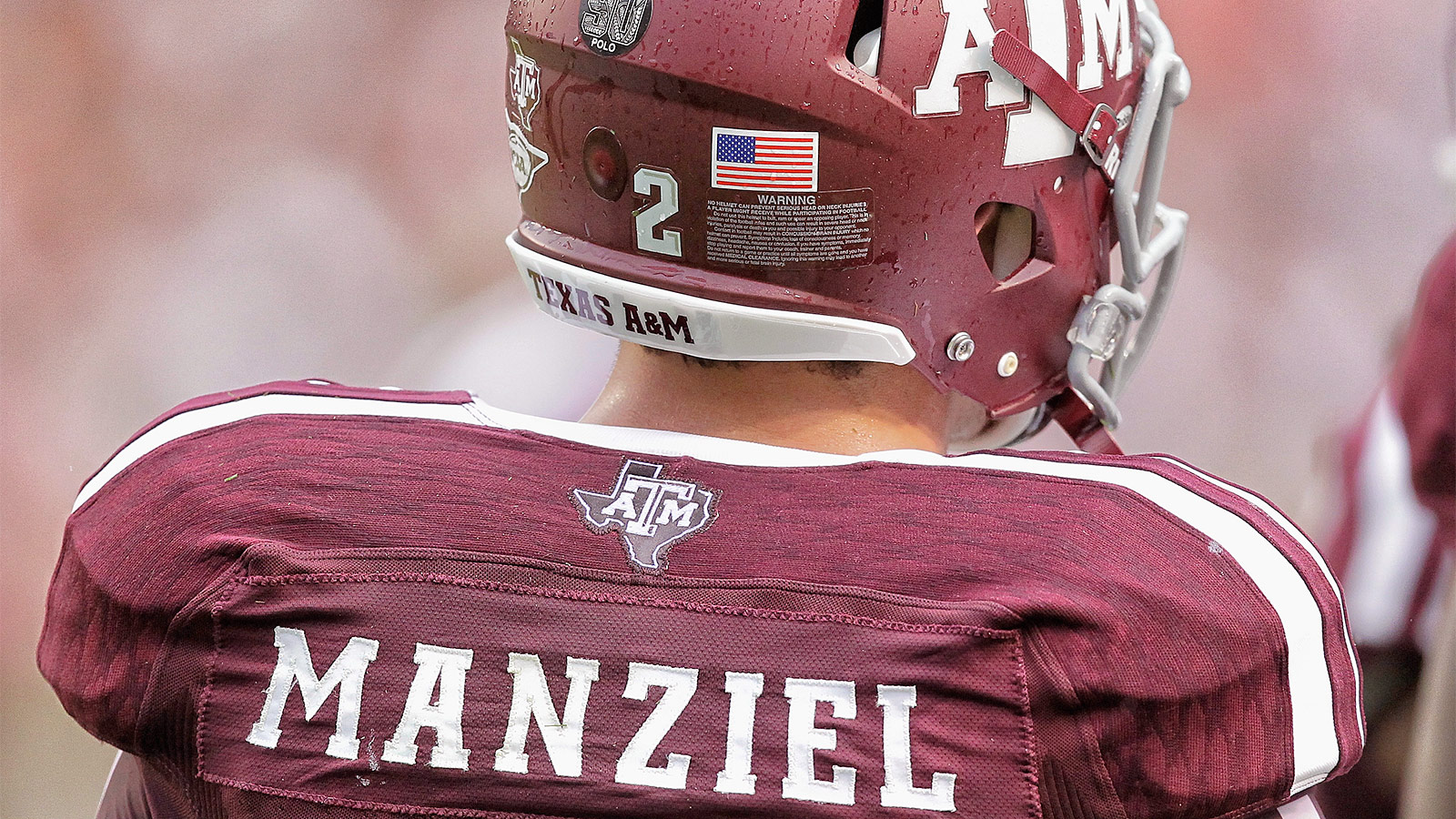 It came as no surprise that Johnny Manziel was cut by the Cleveland Browns Friday. Manziel's statline in two seasons: eight starts, seven TD passes, seven INTs, one rushing TD. And lots and lots of negative headlines for his off-field behavior.
I spent two years around Manziel when he was at Texas A&M for my book "The QB: The Making of Modern Quarterbacks." After hearing the news that he was waived, I thought back to some things NFL personnel folks told me two years ago about their biggest red flags with the Heisman Trophy winner and they were spot on:
As much as Merril Hoge and many TV draft analysts harped on their doubts about whether Manziel could handle playing the game from inside the pocket at the National Football League level, veteran personnel actually sounded more concerned about whether Johnny Football could cope with life off the field, and some of those extended beyond him being just some boozing Alpha Bro.
"Manziel's greatest strength is that he truly believes that he is unstoppable and that he can find his way out of anything," said one NFL scout. "But his greatest weakness — and the thing that scares the s–t out of people — is also that he truly believes that he is unstoppable and that he can find his way out of anything. All the drinking or even if he's smoking pot wouldn't scare me. It's the kid's total reckless per- sonality and God knows what else that'll lead to. Nothing with that kid would surprise me."
The football world, in its zeal to fit Johnny Manziel in a box and find an apt comparison, kicked into overdrive after the Combine. To some, he was like Brett Favre. To others, he was Fran Tarkenton or Doug Flutie or Jeff Garcia or Russell Wilson, who one NFL coach was convinced that Johnny definitely was not. People met Russell Wilson and got blown away by his maturity. He was first-guy-in, last- guy-out. Manziel, according to some scouts, was the opposite.
"Russell had a really good understanding of what he is and what he's about," said the coach. "That's the million-dollar question with Johnny: What is he gonna be like? Are the outside distractions and the other things gonna be an issue? That's not a question with Russell."
Talking to his old coaches in Cleveland this offseason, Manziel actually improved quite a bit from his first year to his second as an NFL quarterback, but problem was, he just couldn't get out of his own way off the field.