Charles Barkley shares the advice he gave Johnny Manziel last month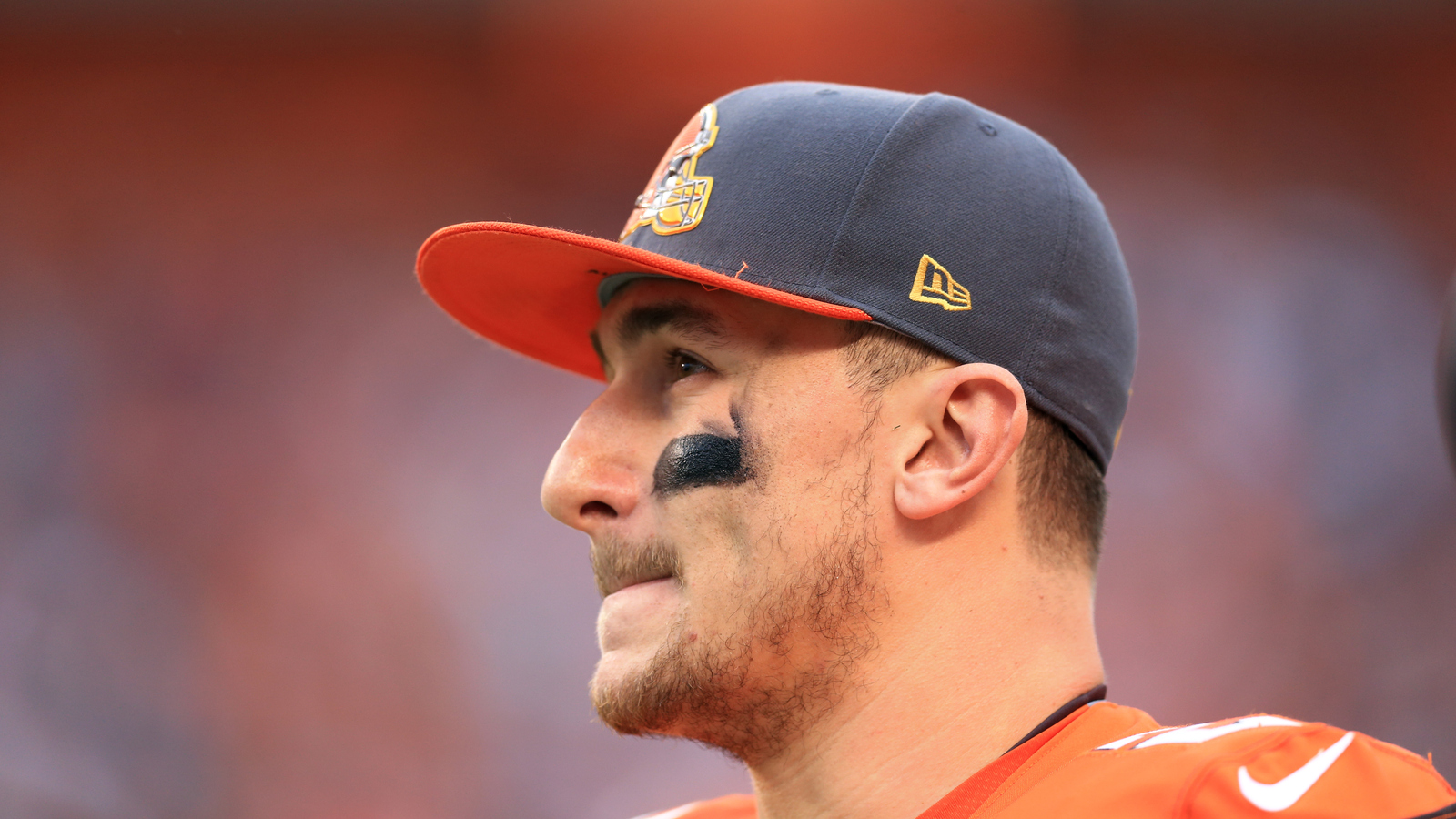 Johnny Manziel hasn't exactly gotten his life together since being released by the Cleveland Browns in March. He's been dropped by two agents and has little chance of making it back into the NFL. That will be particularly challenging now that he's been suspended four games for violating the league's substance-abuse policy.
It's not that he hasn't received help from others, though. His dad has made it clear that Manziel is on a downward spiral and both the NFL and the Browns are still trying to get him help. Charles Barkley has even given him advice in the past.
Barkley shared what he told Manziel on the night he was kicked out of a Vegas nightclub for allegedly throwing punches at another club-goer. Here's what Barkley told him, via 97.5 The Fanatic, during an appearance on Wednesday.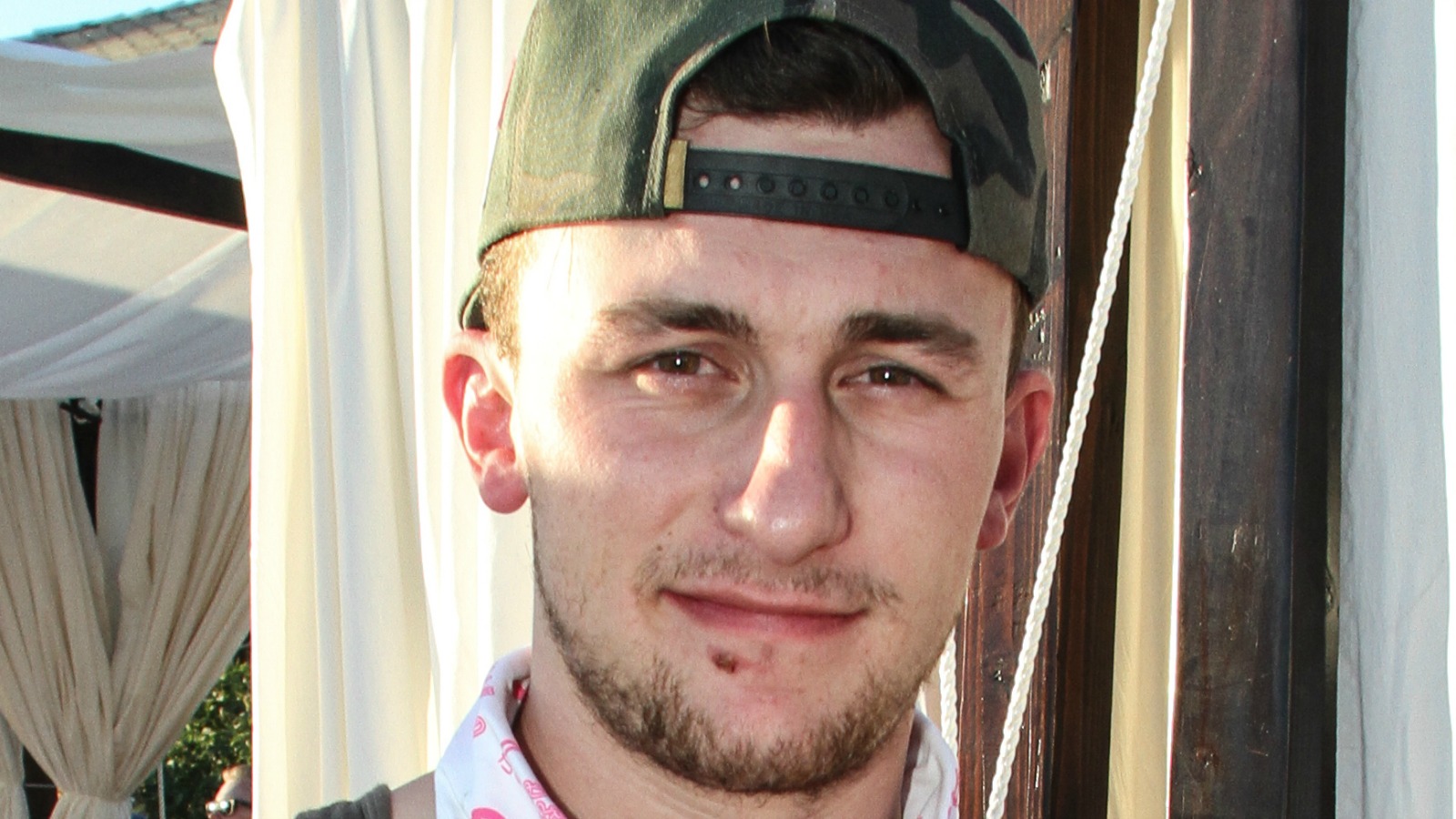 Manziel responded by saying he likes to have fun, which has been evident for quite a while.
Clearly, Barkley wasn't able to get through to Manziel that night as he was thrown out of the club just hours later. Manziel has a long way to go before he comes close to getting another chance to play quarterback in the NFL, and that doesn't seem to be coming any time soon.