Joe Philbin seeing progress on Dolphins defense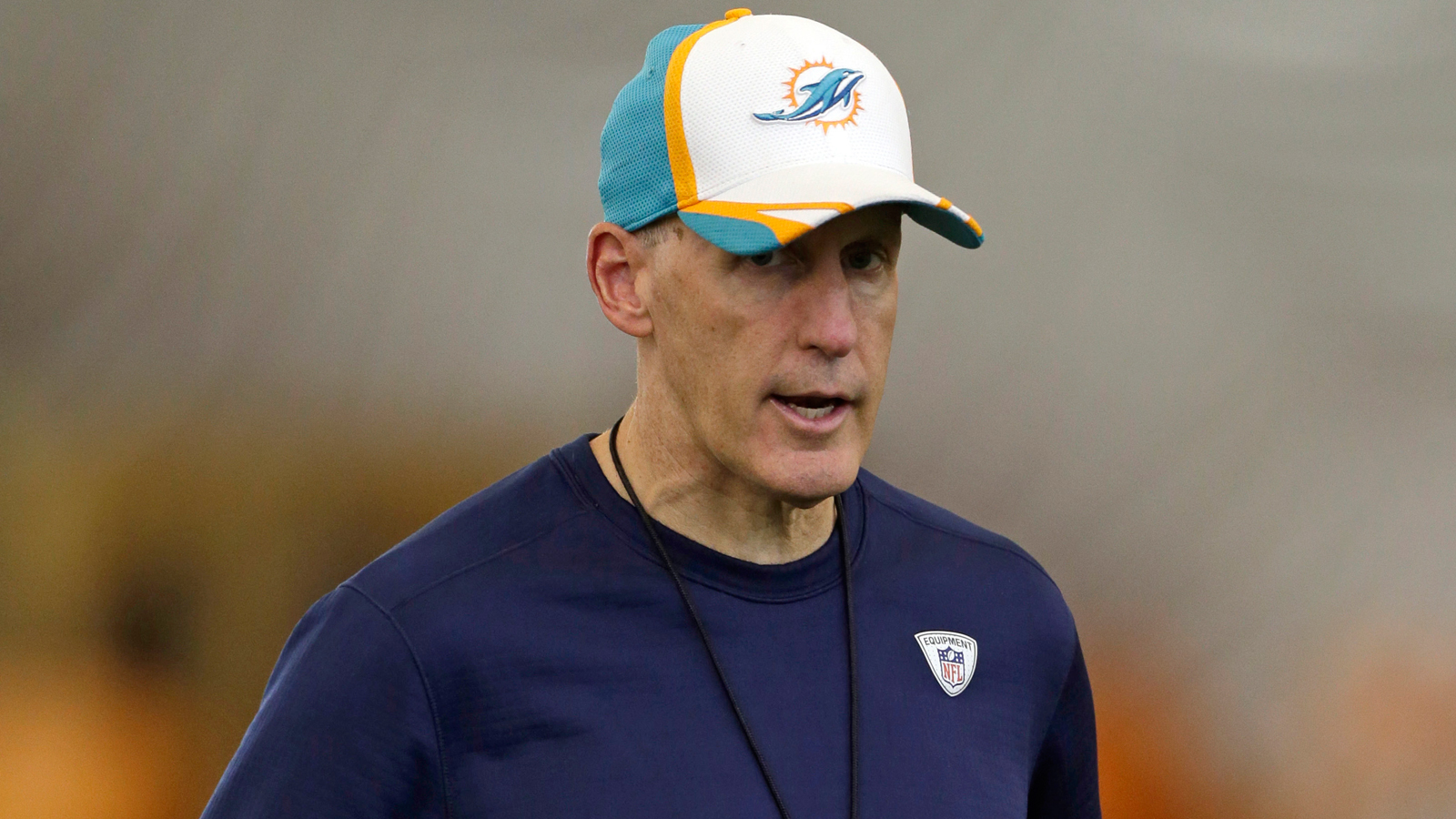 In 2014, the Miami Dolphins defense did not play well during the second half of the season. Their poor play contributed to the Dolphins second half collapse that once again saw them miss the playoffs.
In the offseason, the Dolphins made a big splash this offseason by signing defensive tackle Ndamukong Suh in order to shore up their rush and pass defense. Suh should really help the run defense which was one of the key problems of the Dolphins defense as they ranked 24th in the league in that statistic.
With the Dolphins minicamp being over, head coach Joe Philbin was able to get his first taste of what the new defense will look like in 2015 and he is happy with what he sees so far.
"I like the way on defense that we've – I know it's simple – but I like our pursuit on defense," Philbin said. "I think with the way we've been running to the football, I think that in my mind if we now combine that with tackling, that should eliminate some or limit some explosive plays.
"You can't and it's not realistic to say you're not going to give up explosive plays in this league. But I think with the way we've emphasized pursuit, with the way we've emphasized taking the ball – like punching the ball, stripping the ball – hopefully that will again boost our takeaways."
Hopefully by adding Suh as well as Suh's teammate with the Detroit lions, defensive tackle C.J. Mosley, the defense can take a step forward and lead the Dolphins to their first playoff appearance since 2008.
(h/t ESPN.com)
Photo Credit: AP Photo/Alan Diaz