Joe McKnight's shooter charged with manslaughter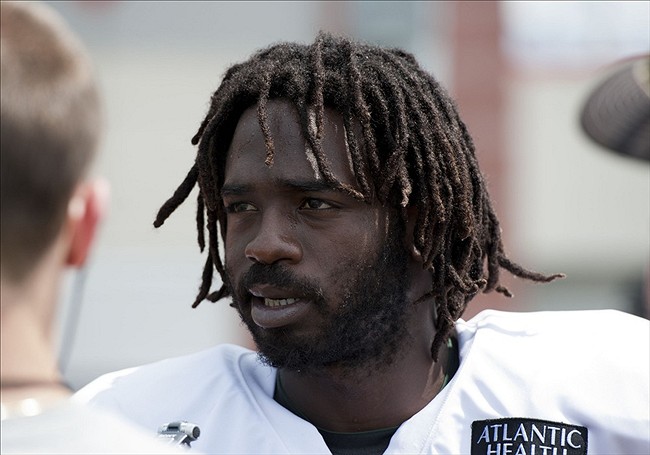 The details surrounding Joe McKnight's tragic death are still somewhat murky, but latest report states that Ronald Gasser has been re-arrested and is facing indictment.
54-year old Ronald Gasser will be charged with manslaughter after shooting former USC and New York Jets running back Joe McKnight three times, killing the 28-year old. Now, it appears that Gasser will have to justify his actions in a court of law:
The details of McKnight's confrontation with 54-year old Ronald Gasser emerged Thursday: McKnight was shot three times, with no weapon being found on or near his body. While Gasser remained in his car, McKnight was standing outside of the driver-side window when he was shot.
It was also somewhat surprising to many when it was reported that Gasser was released hours after being initially detained.
A road-rage incident turned fatal shooting was not the way anybody would have imagined or hoped Joe McKnight would pop back into headlines.
Unfortunately the tragic story feels more like deja vu for New Orleanians. The city, and Saints fans in particular, were rocked by the shooting death of Saints legend Will Smith in April after an apparent road rage fueled confrontation.
McKnight ended his three-year USC career with 2,755 yards from scrimmage to go with 15 total touchdowns. He ended his NFL career with 505 rush yards, 241 receiving, and 2,270 as a kick returner to go with two return touchdowns as a returner.
More from FanSided
This article originally appeared on