Jimmy Johnson offers words of wisdom to Chip Kelly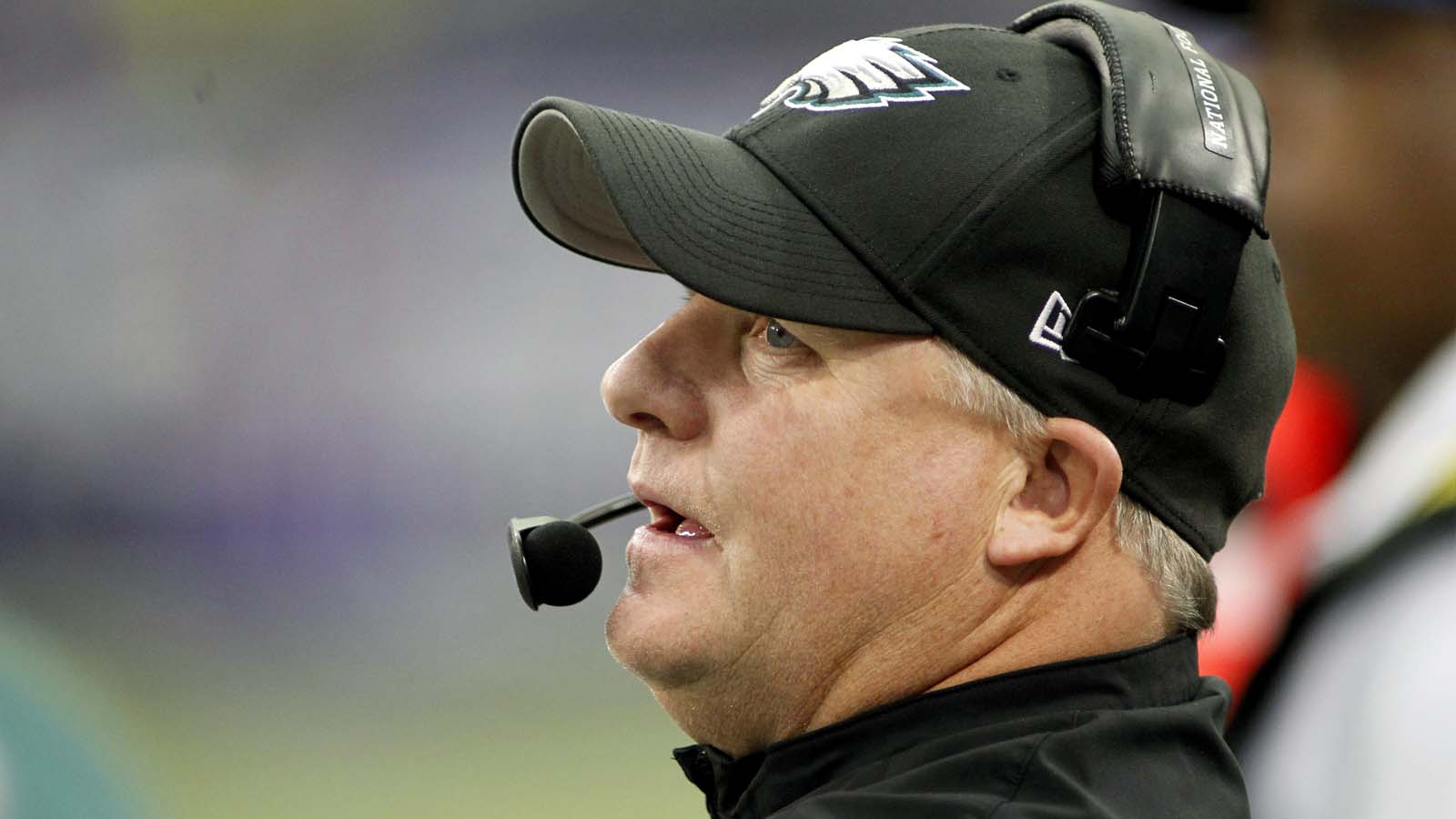 The Philadelphia Eagles' 2015 roster looks a lot different than it did when Chip Kelly took over in 2013. There are new faces at almost every position, and Kelly is the man responsible for the wholesale changes.
Some NFL analysts have taken to the air and print to bash Kelly for his rash of moves since taking over as the Eagles' general manager this offseason. All-time NFL legend Jimmy Johnson was one of the first NFL coaches to also inherit the power to make massive roster decisions. Having been through a similar experience, Johnson offered several truths about dealing with a hungry media always ready to play armchair quarterback.
"You don't let media or pundits affect you, but of course you are aware of what they're saying," Johnson said, per MMQB.com. "It was both comical and hurtful. Even though you found it comical because you knew they had no idea what you were trying to do, nobody wants to be criticized. At times, it would almost feel personal. It had nothing to do with your decision-making, it had to do with the fact that they just didn't like you—because you rubbed somebody wrong. Maybe you didn't do right by one of their favorite players, which Chip has done, which I did, which Belichick has done. With Belichick, he has the credibility so people accept it. Late in my career, they began to accept it. With Chip right now, people are not accepting it. Some people are not accepting trading LeSean McCoy. Some people are not accepting cutting Evan Mathis. Until you win big, people are going to criticize you."
Johnson has also spoken directly to Kelly about his current role with the Eagles. His best advice to Kelly was to hire someone to help him oversee personnel decisions once the season gets started and his head coaching duties kick into full gear.
Kelly has taken a lot of risks over the last two offseasons to build a roster in his vision. Unfortunately for him, Eagles fans aren't known for their patience. Kelly needs to lead this team to their first postseason victory under his reign in 2015.
(MMQB)
Photo Credit: Andy King/Associated Press