Jim Kelly says 'I feel awesome,' is active in football camp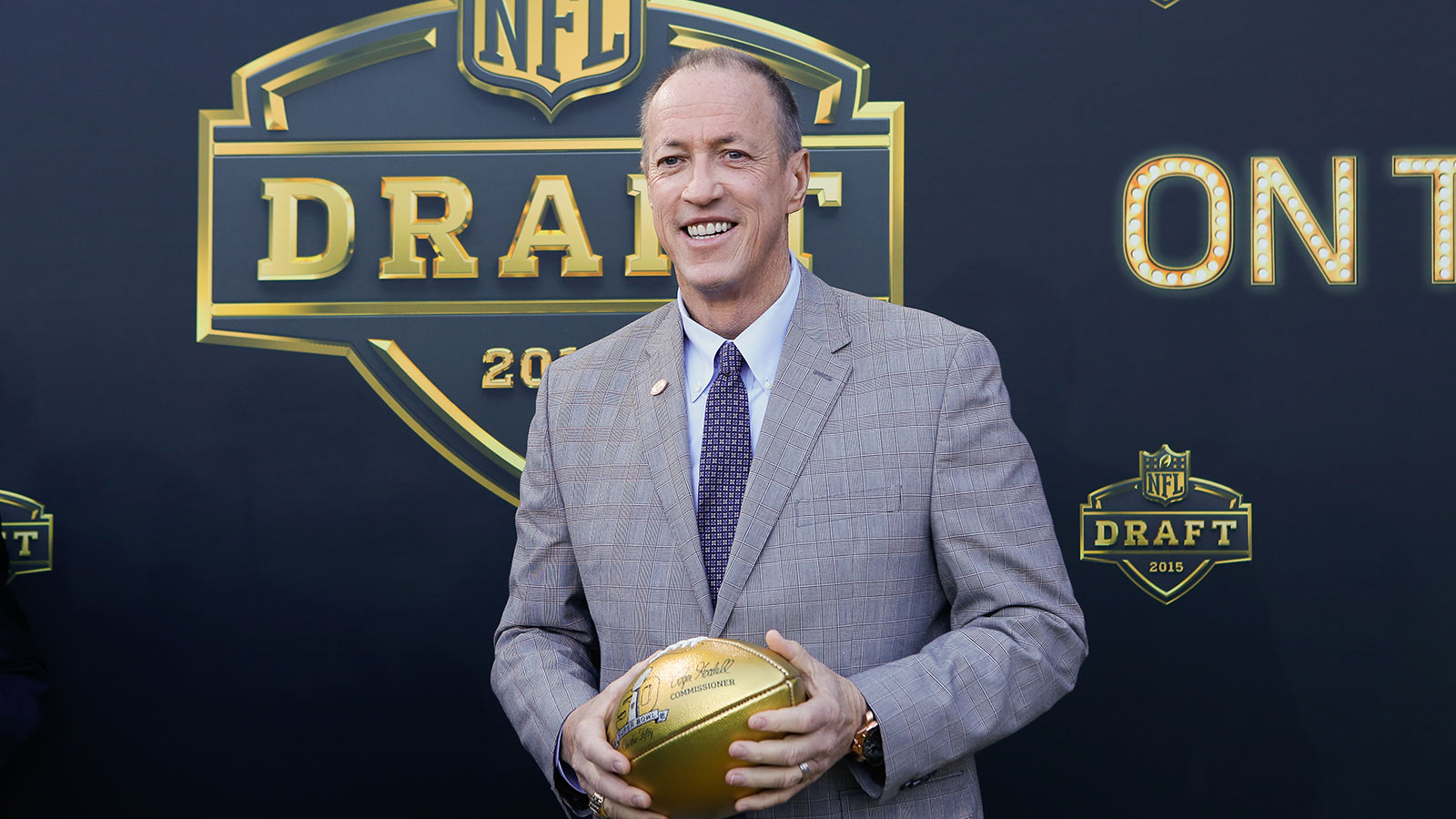 Going on two years since being declared cancer-free, Jim Kelly is starting to feel like his old self.
"I feel awesome," the Buffalo Bills great said from his annual youth football camp this week.
From a Buffalo News interview at his camp:
"I feel awesome," Kelly said. "I'm at playing weight. I'm at 230, which is cool. I gained a little over 30 pounds back, which is good. I got the green light to work out now, which is good. I just started back. Hopefully I'll get a bit stronger."
"I've been through so much. I just live each day, and whatever happens, happens. I've lived a very good life. My life has definitely changed, but the attitude is still the same."
Kelly says he's been playing with the younger kids at camp over the first two days and hopes to progress to getting some work in with the seniors.
"I will do it with the seniors because they're already talking their crap. I'll have to go out and show them what an old man can do."
Kelly first revealed his cancer diagnosis in June 2013, having surgery to remove it from his upper jaw just a few days later. The disease was found to have recurred nine months later and Kelly then underwent radiation and chemotherapy. A follow-up in August 2014 showed no evidence of cancer, and he's said since that the disease has not returned.