Jets' official hype video sadly ruined by typo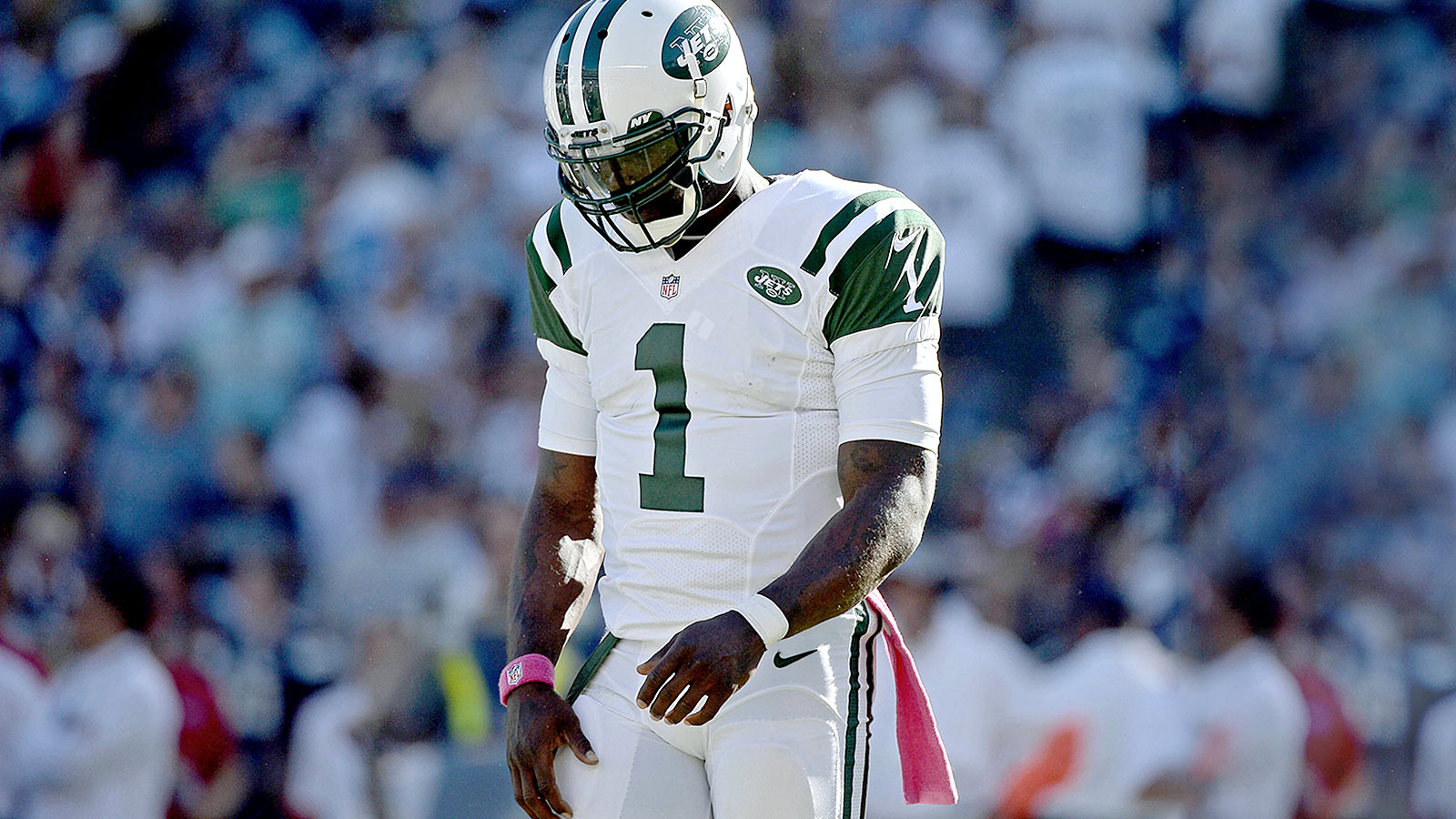 Someone on the Jets' payroll has spent a good amount of time putting together this hype video, posted on the New York team's Facebook page, ahead of Thursday night's game against the New England Patriots.
The clip screens like a trailer for the coolest action movie. It starts with an MPAA rating card, builds anticipation with exhortations of "It's us. Against. The World!," and gets fans pumped with hard-hitting scenes between the two East Coast NFL teams — all to a thumping, tension-building synth soundtrack.
Too bad the 1-5 team fumbled the final play with "rivalry" misspelled in big bold letters during the clip's climactic conclusion.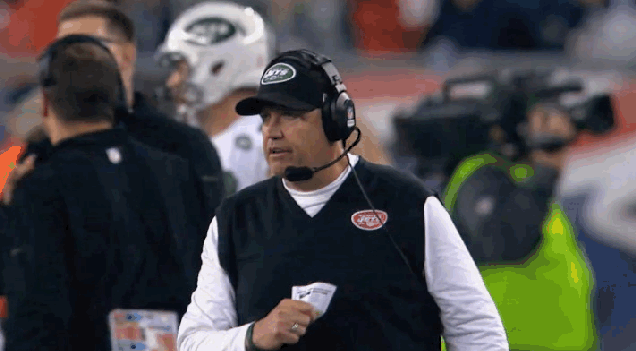 D'oh!
H/t Deadspin.