Jets announce waiver claims and more roster cuts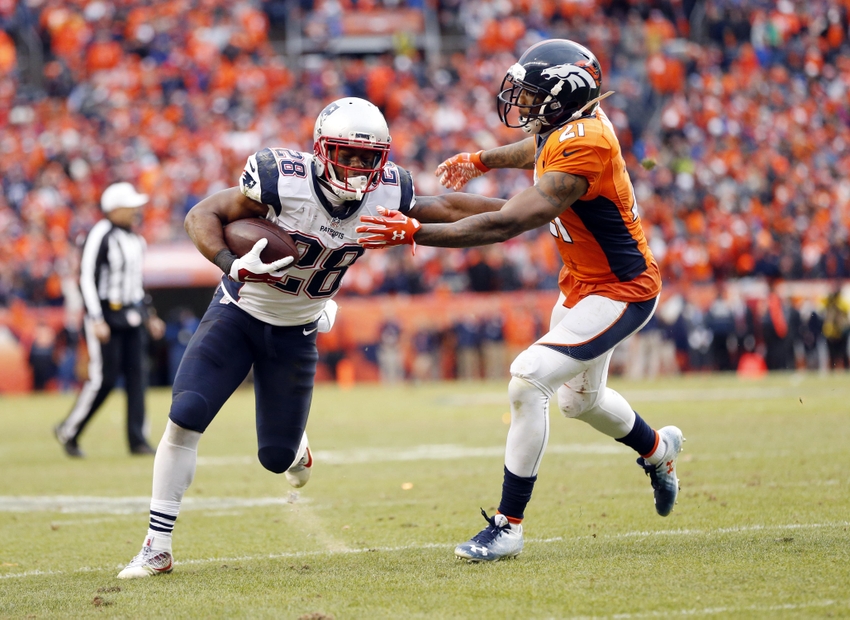 The New York Jets made some more roster moves over the weekend. Not only did they stock up on more tight ends but also made a surprising cut.
The New York Jets acquired four players via waivers, waived three more players and waived running back Khiry Robinson due to a broken right leg injury. The Jets also signed seven players to their practice squad. Below is the list of all official transactions by the Jets, sent courtesy of their Media Relations Department.
Waiver Claims
Braedon Bowman (TE/6-4/240/South Alabama/Mesa, AZ) from JAX
Brian Parker (TE/6-4/265/Albany/Henrietta, NY) from KC
Troymaine Pope (RB/5-9/205/Jacksonville State/Anniston, AL) from SEA
Darryl Roberts (CB/6-0/182/Marshall/Lakeland, FL) from NE
Waived/Injured
Khiry Robinson (RB/6-0/220/West Texas A&M/Midland, TX)
Waived
Ronald Martin (S/6-2/220/Louisiana State/Plaquemine, LA)
Dexter McDougle (CB/5-10/195/Maryland/Falmouth, VA)
Dominique Williams (RB/5-9/205/Wagner College/Bridgeton, NJ)
Practice Squad
Freddie Bishop (LB/6-3/255/Western Michigan/Inkster, MI)
Bryson Keeton (CB/6-2/190/Montana State/Bakersfield, CA)
Doug Middleton (S/6-0/210/Appalachian State/Winston-Salem, NC)
Claude Pelon (DL/6-4/300/Southern California/Orlando, FL)
Craig Watts (G/6-3/335/West Texas A&M/Colorado Springs, CO)
Myles White (WR/6-0/190/Louisiana Tech/Livonia, MI)
Victor Ochi (LB/6-0/242/Stony Brook/Long Island, NY)
This article originally appeared on