Jeremiah: USC's Williams would be an Oakland 'home run'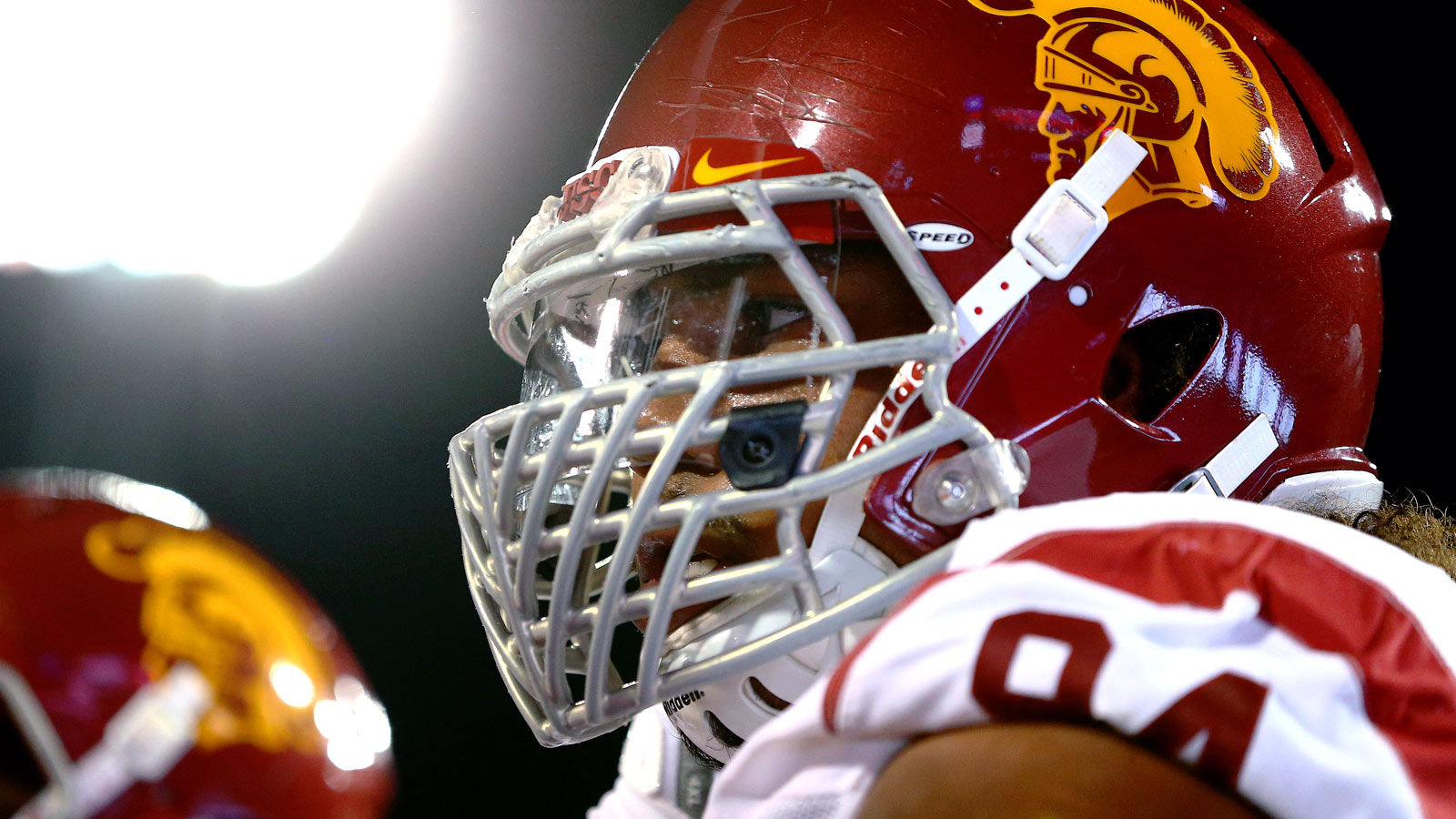 Most draftniks have the Raiders decision whittled down to West Virginia's Kevin White or Alabama's Amari Cooper. But don't count NFL Media's Daniel Jeremiah among them.
Jeremiah, a former scout for the Ravens, Browns, and Eagles, thinks Reggie McKenize should steer away from a first-round receiver like White or Cooper and instead focus on the top defensive prospect in the draft.
"If for some reason he was there at No. 4, and you take (USC defensive lineman) Leonard Williams and put him next to Khalil Mack, you've got a chance to replicate what they did across the bay with Aldon Smith and Justin Smith," Jeremiah told reporters.
Those Smiths helped the San Francisco 49ers reach the Super Bowl just a few years ago. The Raiders might need more help to reach that level, but fielding Mack and Williams would be a huge start for a team that's still hungry for a reliable pass rush.
Several draft experts have compared Williams to J.J. Watt, the NFL's reigning Defensive Player of the Year. If the former Trojan holds up his end of that comparison, Jeremiah thinks the Raiders' defense would sport a terrifying twosome.
"Put those guys (Williams and Mack) on the same side and pick your poison, because you can't double both of them," said Jeremiah. "That would be a home run pick for me."