Jeremiah: 'Don't rule out Chiefs taking RB in first round'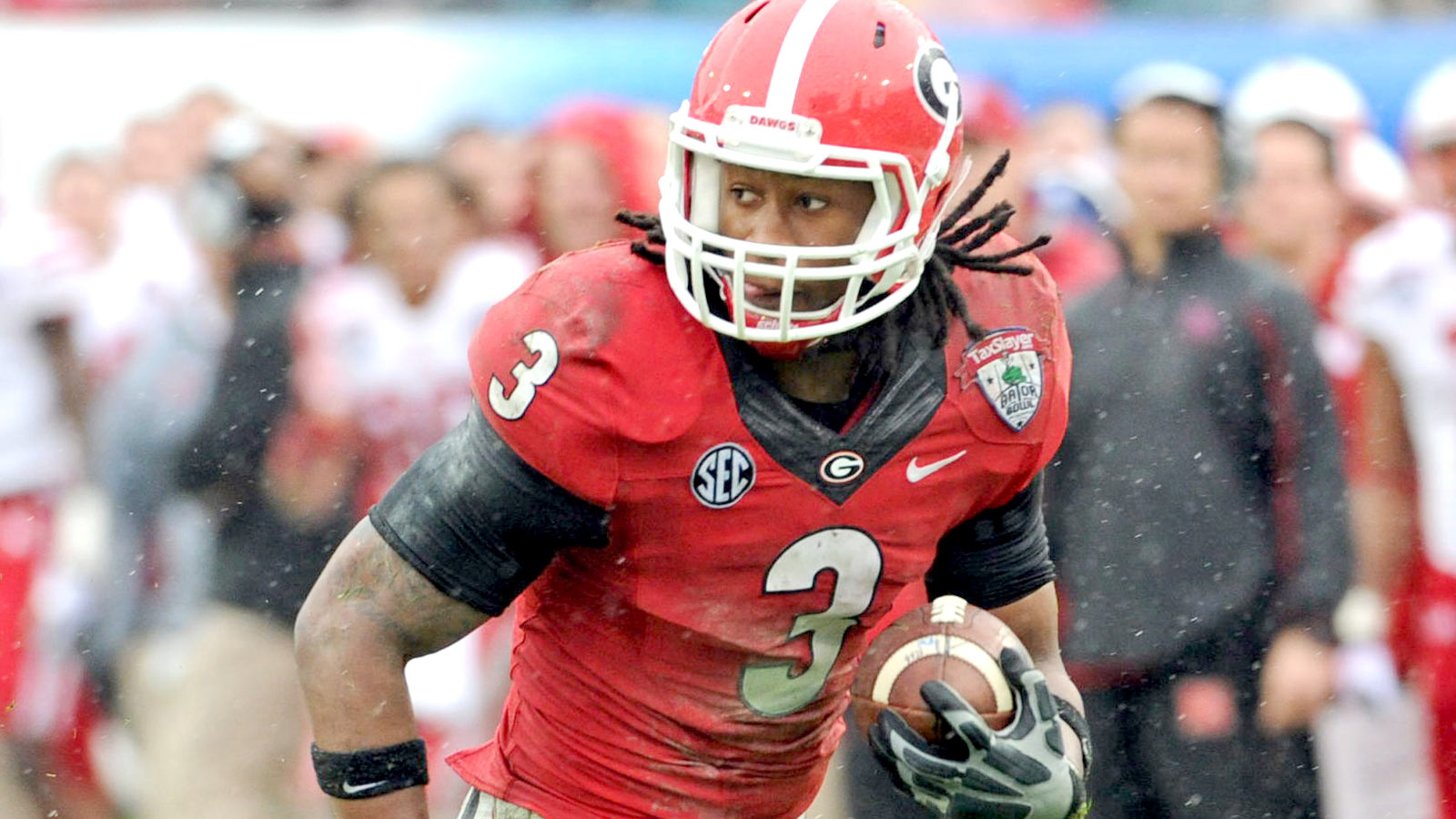 Jamaal Charles asked the Chiefs for some help a few weeks back.
One NFL Draft analyst thinks he could get it in the form of some backfield competition.
"I was told at one point in time, this goes back a couple weeks, don't rule out the Chiefs taking a running back in the first round," NFL Media's Daniel Jeremiah said on Yahoo Sports Radio.
It's tough to buy any rumors this time of year and even tougher to believe this one. Charles is one of the NFL's top running backs; the Chiefs would do better to get him the ball more, not less. And if he needs a breather, backup Knile Davis has proved he can shoulder some responsibility under Andy Reid.
So are the Chiefs setting up a smokescreen? If so, it could tempt teams to trade up with them to grab the running backs they actually want, like Georgia's Todd Gurley or Wisconsin's Melvin Gordon.
Kansas City would be wise to follow Charles' draft advice and get him more blocking help. That way, they can turn him loose on the league in 2015.