JBB Raiders Podcast: Texans Recap, Panthers Preview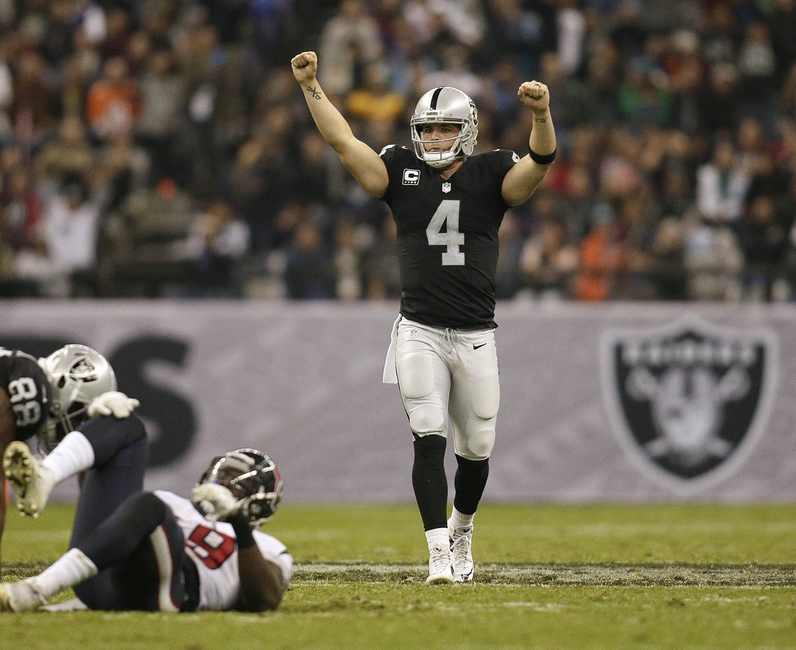 Episode 9 of the Just Blog Baby's Raiders Podcast — featuring Dylan Park, Nick Hjeltness and Ryan Lopes — recaps the Oakland Raiders' Week 11 win over the Texans, and previews the upcoming matchup against the Panthers.
The latest episode of Just Blog Baby's Raiders Podcast recaps the Texans game, previews the upcoming matchup with the Panthers, and includes some stadium talk as well.
Click on the links below to find your preferred platform and be sure to subscribe.
More from Just Blog Baby
This article originally appeared on