JBB Podcast: Raiders vs. Texans Preview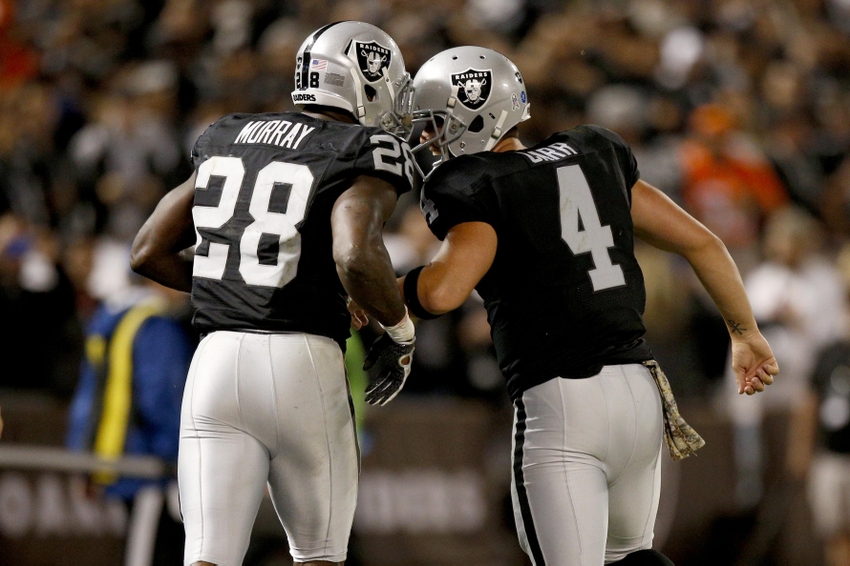 Episode 8 of the Just Blog Baby Podcast — featuring Dylan Park, Nick Hjeltness and Ryan Lopes — previews the Oakland Raiders' upcoming Week 11 matchup against the Houston Texans.
The Raiders and Texans head to Mexico City for Monday Night Football. Dylan, Nick and Ryan preview the primetime showdown.
Click below to find your preferred platform, and be sure to subscribe!
This article originally appeared on