James Laurinaitis' future with the New Orleans Saints in coaching?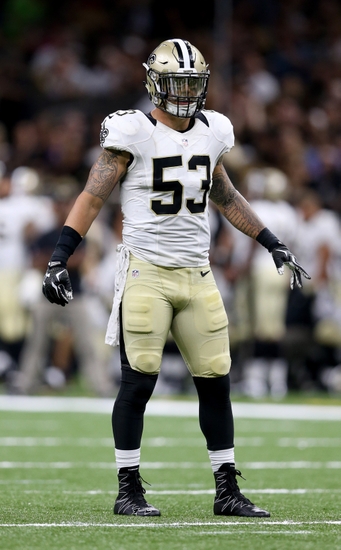 It went unnoticed in a conference call from Saints Head Coach Sean Payton but a little blurb about James Laurinaitis could be predictive.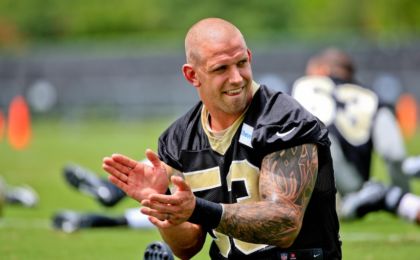 In a conference call with the New Orleans media on November 9 New Orleans Saints Head Coach Sean Payton was asked about middle linebacker James Laurinaitis who was recently placed on injured reserve.
Laurinaitis has been seen as a free agency bust this season prior to his injury but this comment from the conference call may be telling:
Hopefully we never lose his leadership because he's been amazing. He'll be rehabbing and doing all of those things. I think he's been outstanding in the room, he's very smart. I'd say he'd be able to coach this game if he wanted to day one, but I think his presence in that room and the building is an important one.
Joe Vitt, Assistant Head Coach and Linebackers Coach for the Saints throughout Sean Payton's tenure in New Orleans, has been increasingly under fire from the media and Black and Gold fanbase due to the consistent lack of production from the team's linebacking corp.
With Laurinaitis seemingly having lost more than a step on the field and being a shadow of his previous form when with the Rams, a move to coaching may be the best shot he has at a future in the NFL. Do the Saints make that move to make the 29-year old Linebacker Coach?
Time will tell but that move would seem to be the most effective way for Laurinaitis to contribute in the future as his playing days seem to be over.
This article originally appeared on