James Harrison goes off on Adam Schefter for posting JPP's medical info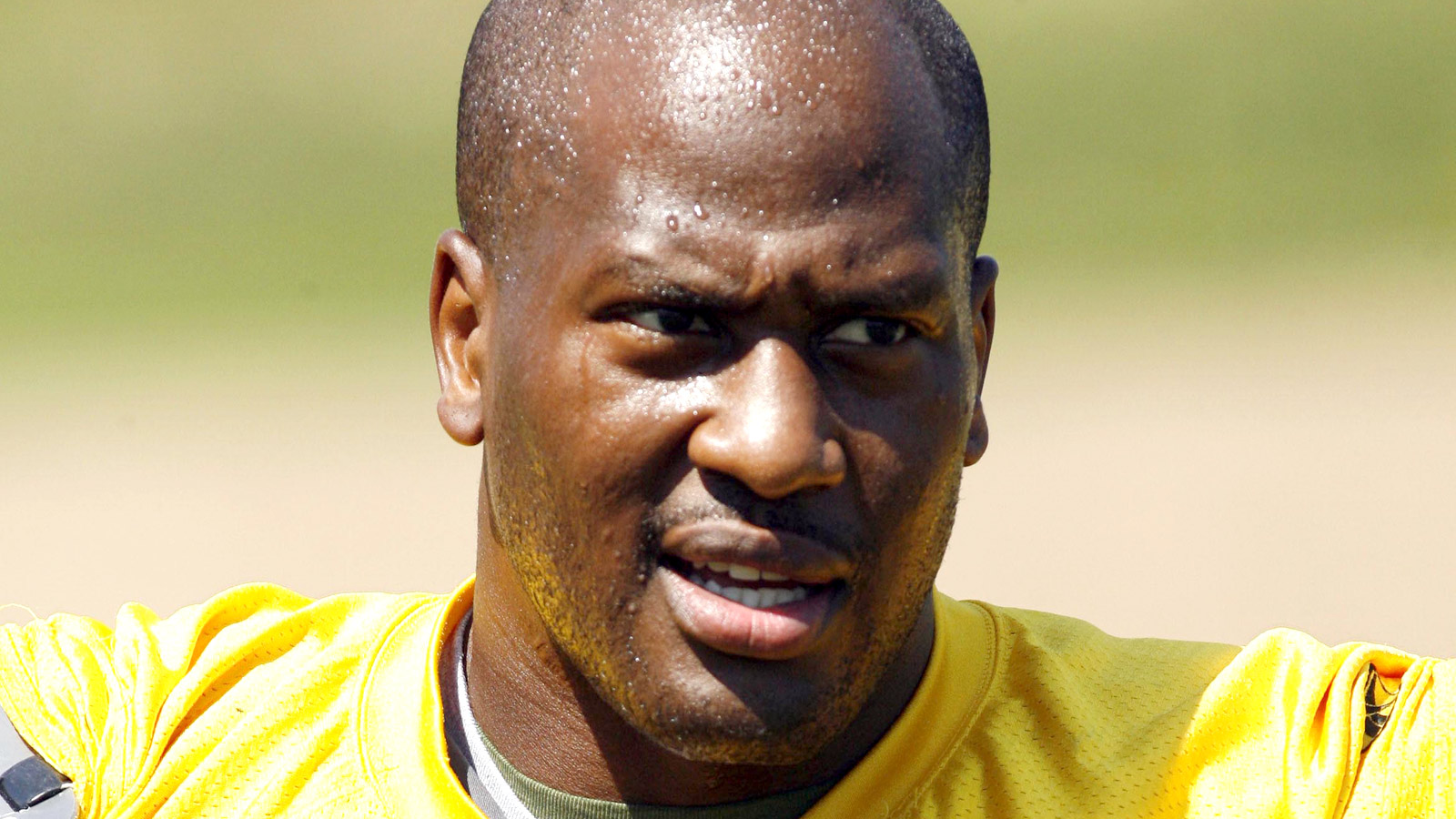 It was definitely surprising to see Jason Pierre-Paul's medical information released to the public, via Adam Schefter, on Twitter Wednesday night. Schefter broke the news that Pierre-Paul's right index finger was amputate on in the wake of his fireworks accident on July 4th. His tweet contained an image of Pierre-Paul's medical chart, something that even New York Giants officials were unable to get a hold of.
Was Schefter's decision ethical? Pittsburgh Steelers linebacker James Harrison certainly doesn't think so.
(h/t Twitter)
Photo Credit: Charles LeClaire/USPRESSWIRE
.@AdamSchefter You're a real piece of sh*t for putting that picture up!

— James Harrison (@jharrison9292) July 9, 2015