NFL reportedly will suspend James Harrison, Clay Matthews if they are not interviewed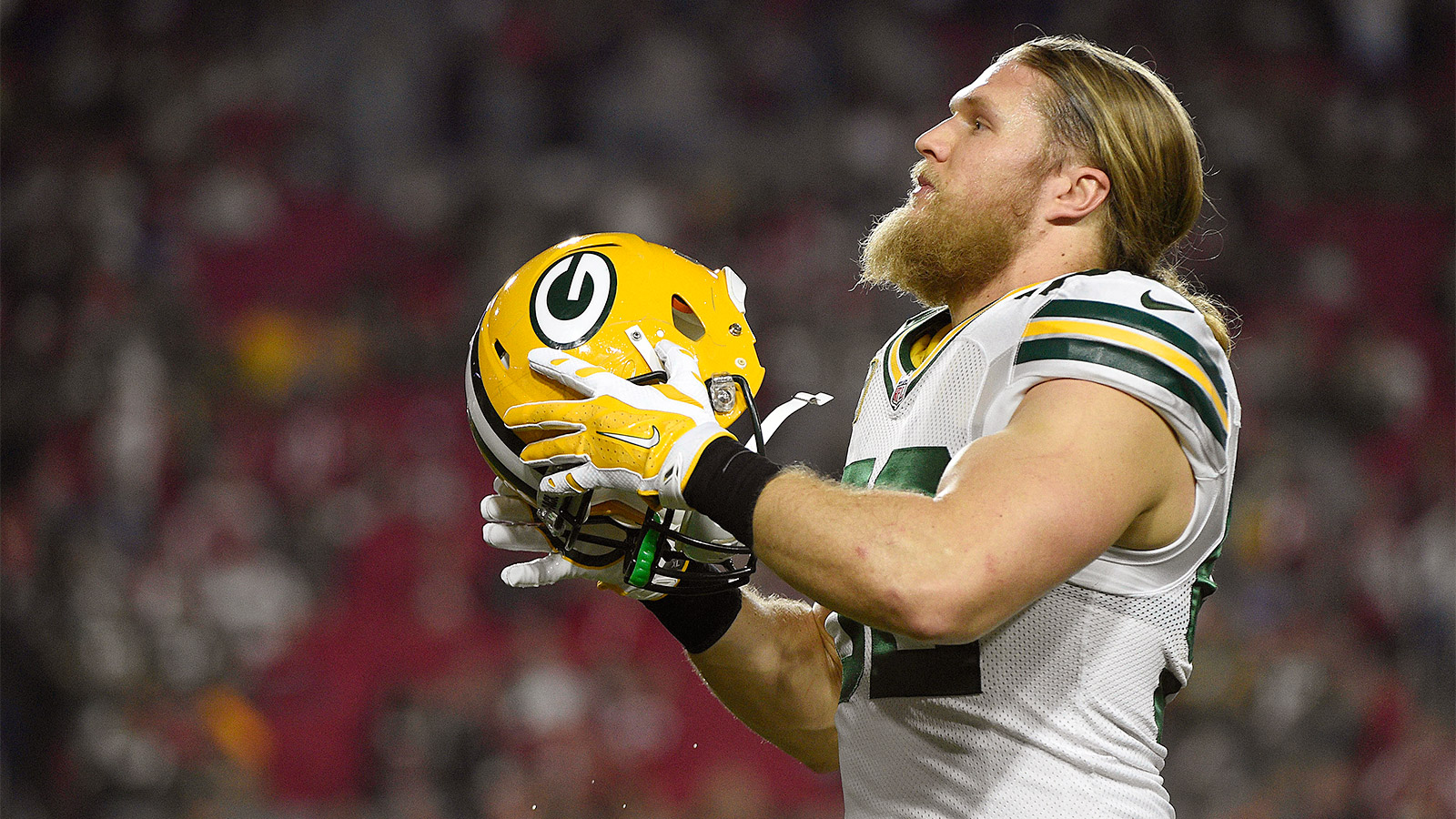 Steelers linebacker James Harrison, Packers linebackers Clay Matthews and Julius Peppers and free-agent linebacker Mike Neal will be suspended by Aug. 25 if they don't comply with the NFL's probe into PEDs, USA Today reported Monday.
According to the report, the league wants to interview the four players and if those players do not cooperate, they will be suspended, according to a letter obtained by USA Today between league executive Adolpho Birch and the NFLPA.
The investigation stems from an Al-Jazeera America report, which alleged that a number of professional athletes — including the recently retired Peyton Manning –€" were provided with banned substances, including human growth hormone. Charlie Sly, who worked as an intern at an anti-aging clinic, accused the athletes of receiving shipments of drugs but later recanted his story.
Here's the key section of the NFL letter. If players suspended, Roger Goodell would make call on reinstatement. pic.twitter.com/X87y3wNe7f

— Tom Pelissero (@TomPelissero) August 15, 2016
USA Today published the letter between Birch and the players' association: