Jameis Winston visits young man fighting for his life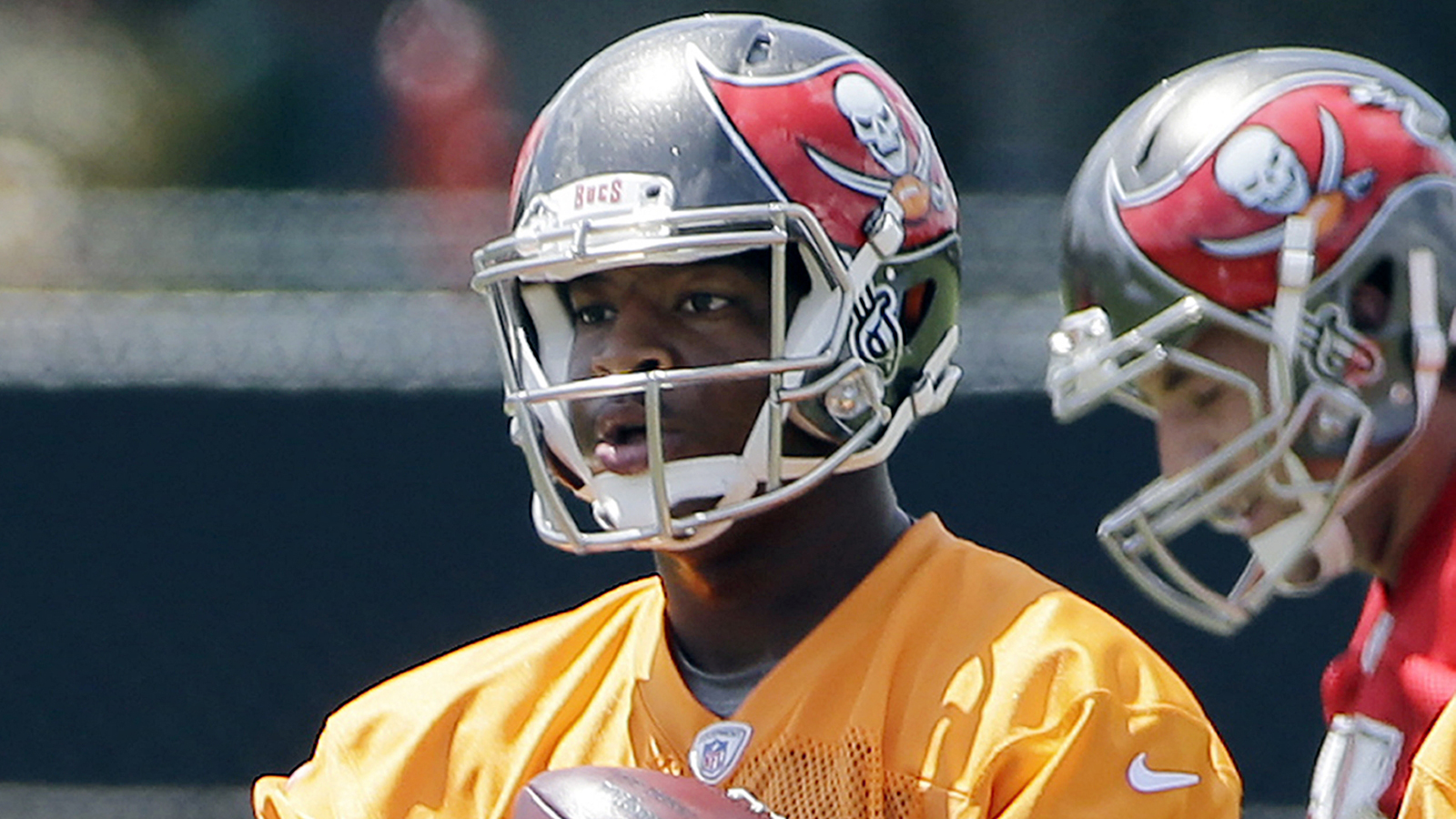 Jameis Winston has had a fairly quiet start to his vacation before training camp kicks off for the Tampa Bay Buccaneers. One thing that couldn't stay under wraps though, was Winston visiting a South Florida hospital where a young man is currently fighting for his life. Gil Arcia of Bucs Blitz had the story.
"Tampa Bay's rookie signal caller Jameis Winston visited the family of a young man, Dwyane Mitchell, who has been in a coma since going into cardiac arrest on May 26. The doctors diagnosed Mitchell with a rare heart disease called Wolff-Parkinson-White — a disease that went undetected." Arcia explained.
He continued, "Mitchell has been in ICU fighting for his life. He has suffered swelling of the brain and multiple cardiac episodes. The good news is doctors say his condition is survivable, although it will be a lengthy process."
The following picture was also posted by Winston on his Instagram with the Mitchell family.
The good news is that Mitchell is said to be improving. If you want to donate to the fund to help their family, Winston links to it in his post. Dwayne is in our thoughts and we hope that one day soon he's able to meet Winston himself.
(h/t Bucs Blitz)
Photo Credit: AP Photo/Chris O'Meara