Jameis Winston runs gassers with Logan Mankins, rest of offensive line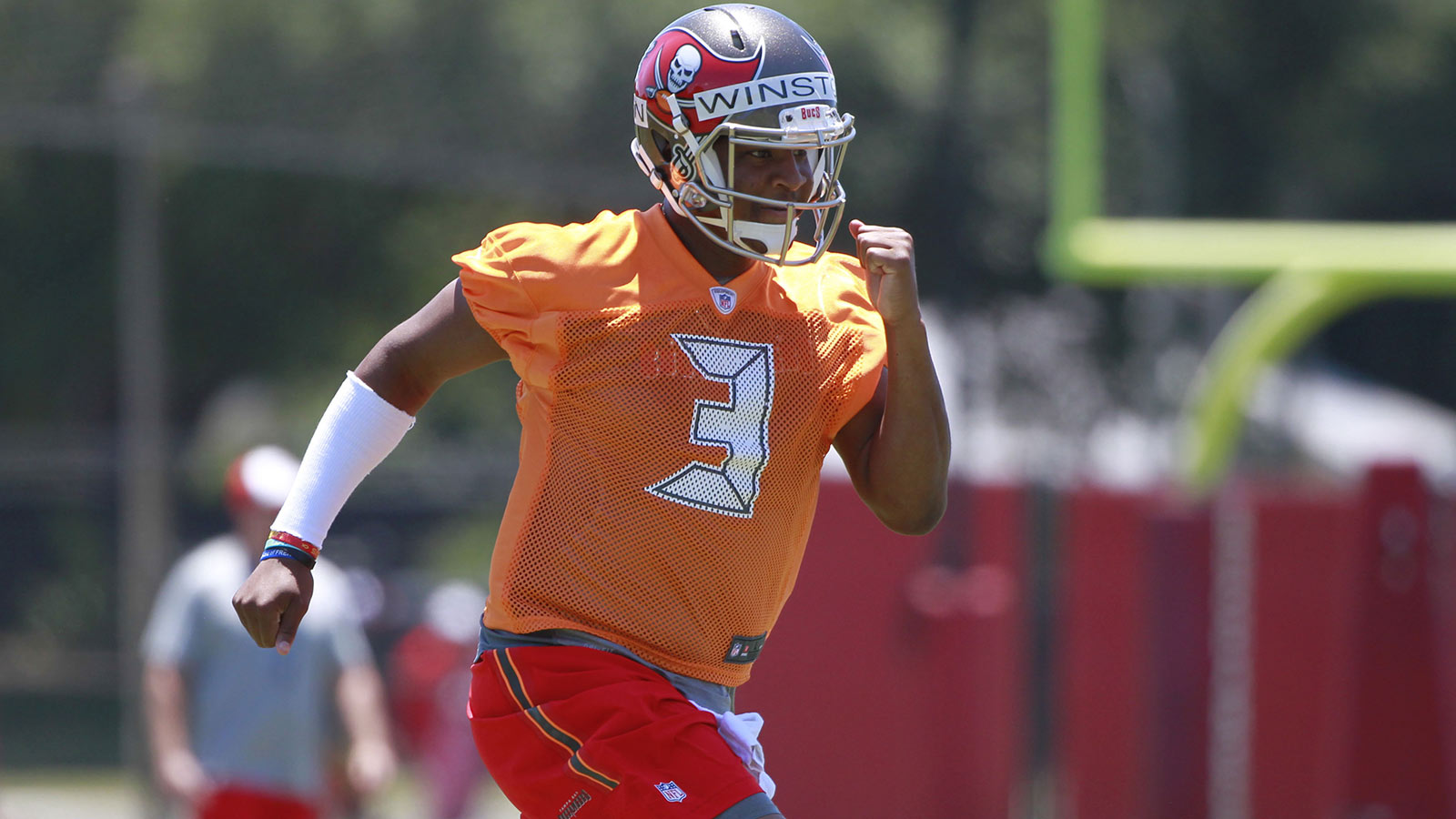 When you make a mistake in the NFL, there are consequences, even if it's like high school football where you have to run some sprints. Well, according to JoeBucsFan.com, Logan Mankins was heading up the charge and running gassers each time that the offensive line messed up during OTAs.
"Naturally, the young offensive linemen — the two rookies and the "Milk Cartons" — followed Mankins' lead and began running gassers with him. Offsides, holding, illegal procedure, missing assignments, whatever, Mankins and the youngsters start sprinting. Soon, the veterans on the line joined in."
Here's where it gets even more interesting. As Joe Bucs Fan reports, at one point the line made a mistake, leading to Mankins beginning to run, but there was another player who jumped in to run gassers as well.
"'No, we're a team!' the voice said, as the non-offensive lineman began hoofing it with the linemen running the gassers."
"Who was it? None other than 'America's Quarterback,' Bucs signal-caller Jameis Winston. Since then, every time the offensive line ran gassers for mistakes, Jameis ran right alongside."
Winston is back at it once again with his leadership abilities. You have to imagine that young players and veterans alike were impressed with Winston stepping up and joining his teammates.
(H/T Joe Bucs Fan)