Jameis Winston continues to get involved in the community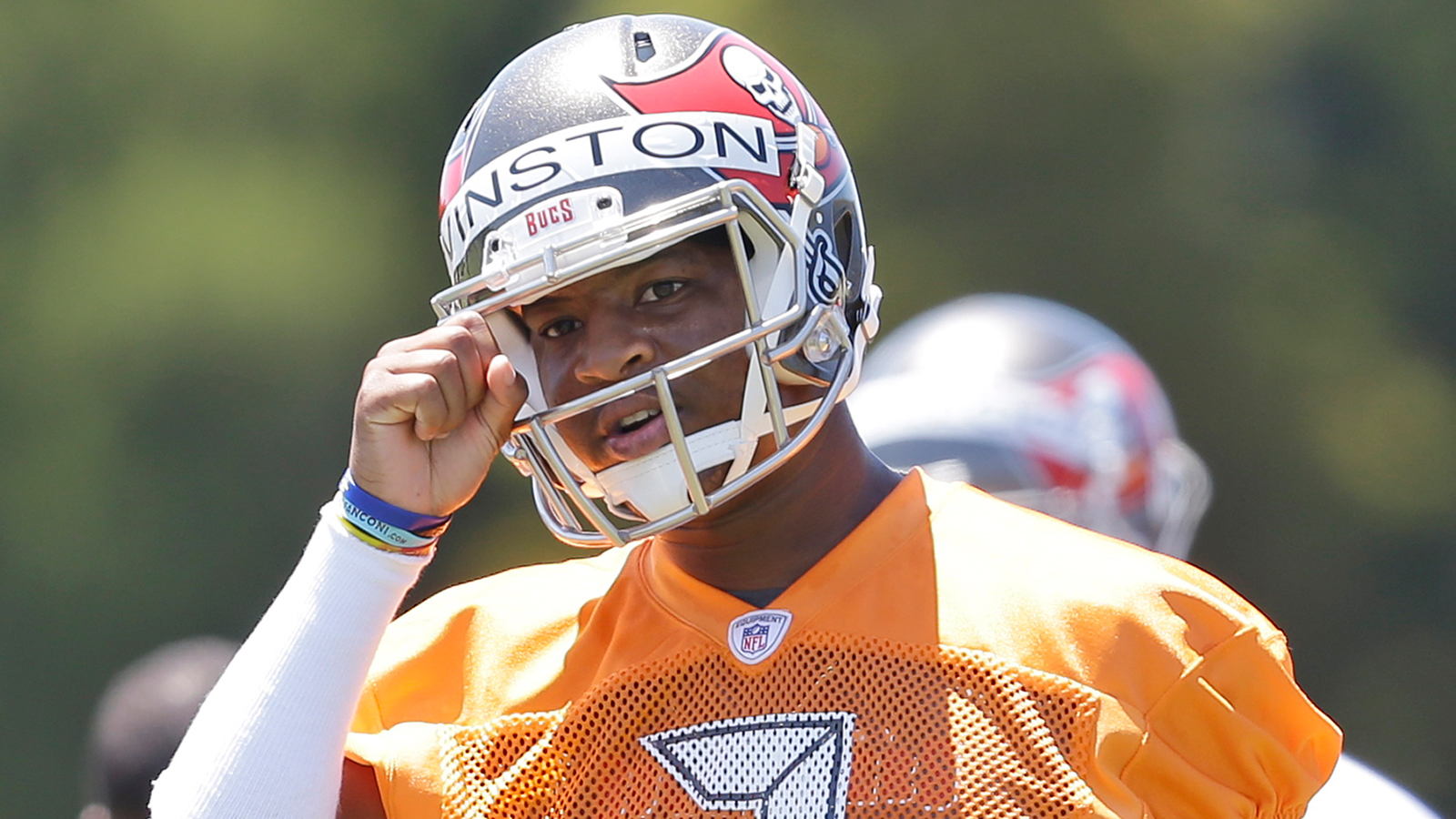 Jameis Winston has spent the bulk of his offseason gearing up for his rookie campaign, one that he hopes will result in him as the starting quarterback. In his downtime, he seems to be doing quite a bit of studying, but apparently is also getting in on a few different things in the community. One of those, according to JoeBucsFan.com, is a recent agreement with Bill Currie Ford of Tampa.
"Jameis has an agreement with Bill Currie Ford of Tampa to be part of their ongoing 'community involvement' efforts", Bill Currie spokesperson Christy Vannette told JoeBucsFan.com.
When speaking about Winston, Vannette called Winston a "great kid," while also pointing out that they decided to work with him after asking him "some tough questions," according to the site.
It's great to see Winston is taking part in various things throughout the community, and I'm sure we'll see his name pop up in quite a few other places soon enough.
(h/t JoeBucsFan.com)
Photo Credit: AP Photo/Wilfredo Lee