Jake Plummer apologizes for expletive-filled rant directed at Jerry Jones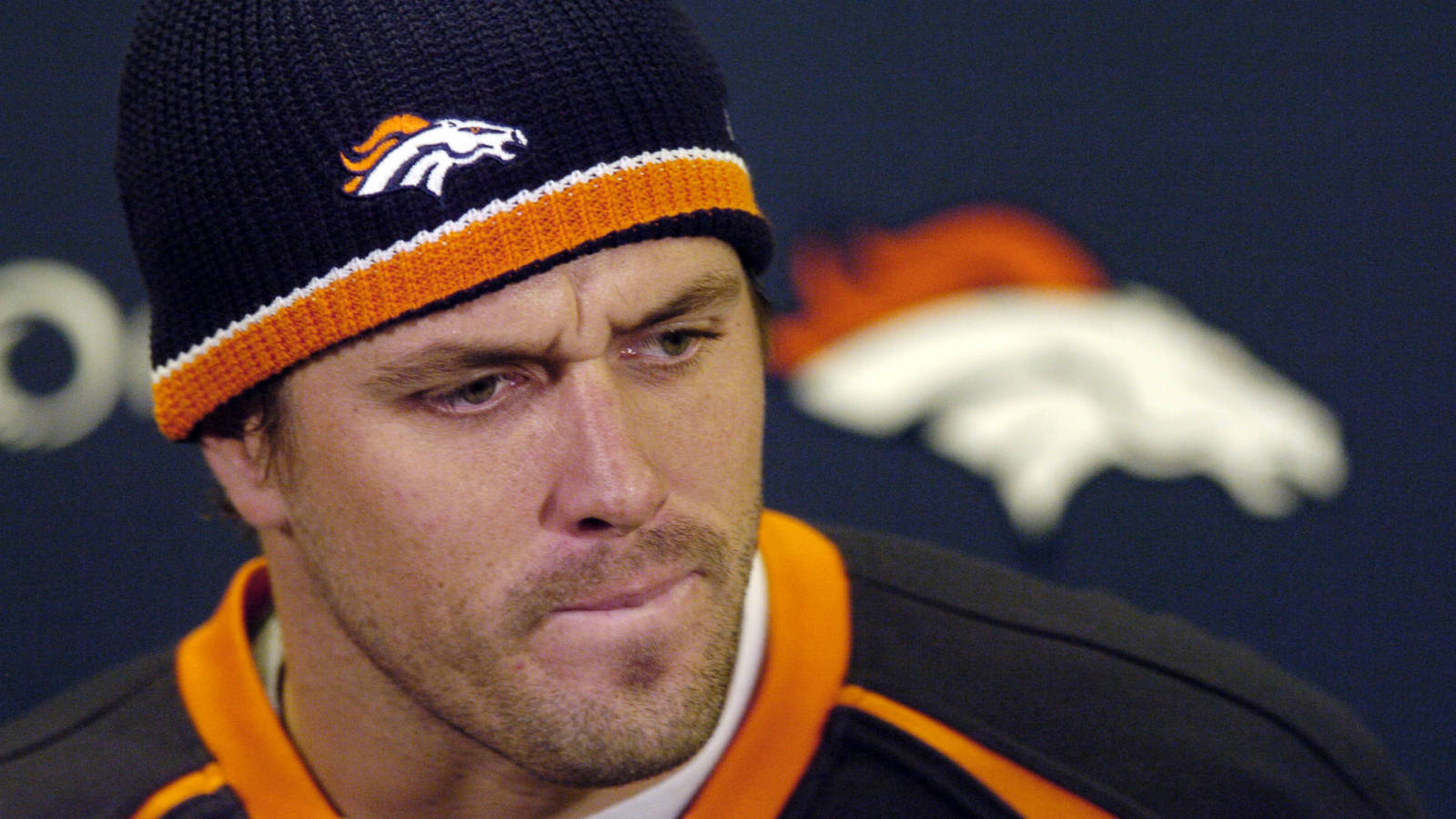 Earlier this week we told you about an expletive-filled tirade by former NFL quarterback Jake Plummer that he shared with an outlet in Denver. The story, which was ultimately about medical marijuana use in the NFL, included an excerpt in which Plummer called Dallas Cowboys owner Jerry Jones a "billionaire [expletive]."
Obviously, the story has made the rounds since and Plummer went on FOX Sports Radio 910 in Phoenix on Thursday to clarify them. While he didn't take back what he said, he did apologize for the tone which he delivered them and to Jones specifically.
From there, Plummer continued.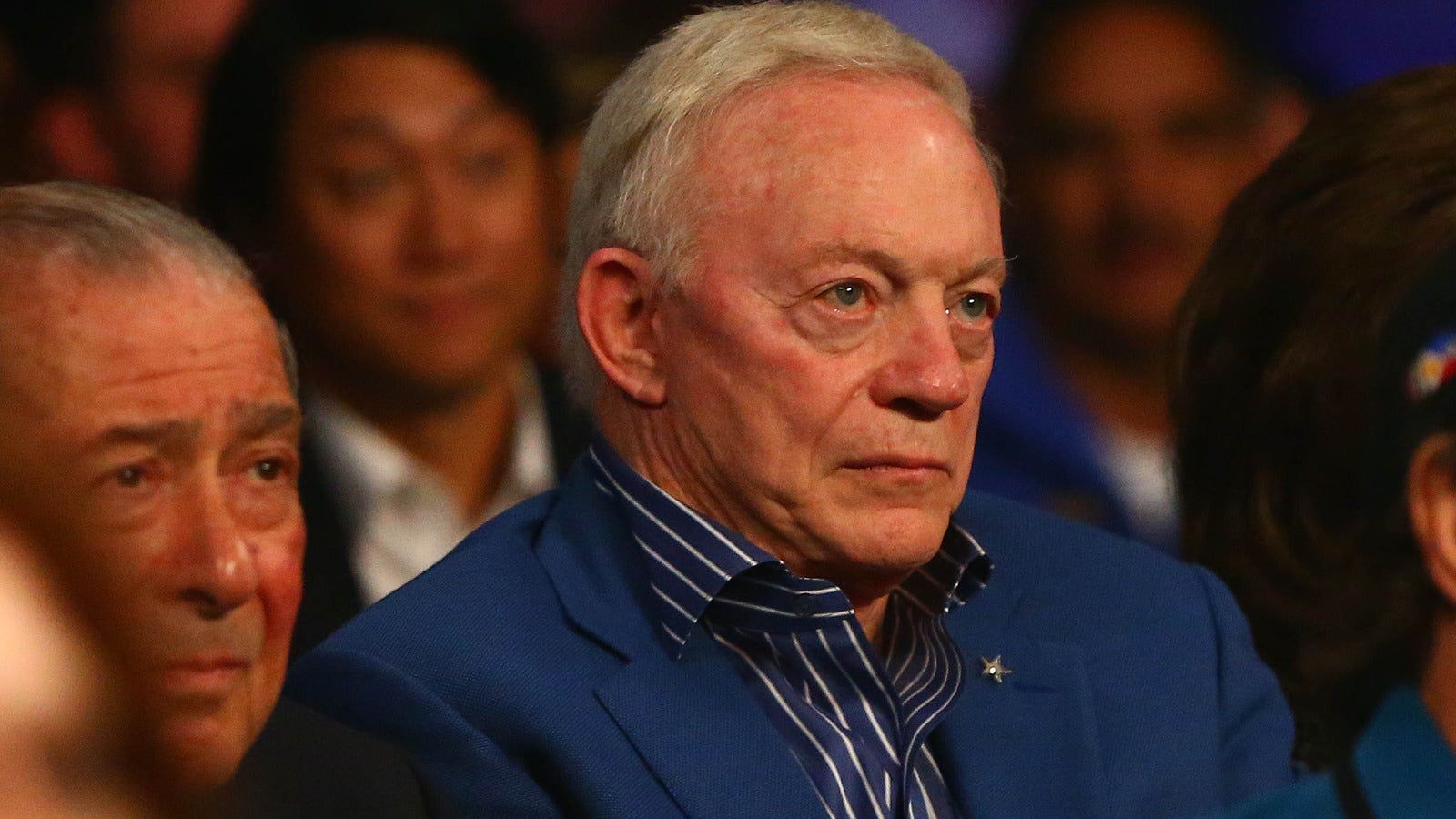 Credit Plummer for this: While the original comments were combative, he was able to apologize Thursday, while still getting his greater message across. And while he obviously feels bad about the names he used, it doesn't take away from his larger point about the NFL, head trauma and alternative ways to treat injuries.
Whether you believe medical marijuana is something which should be used for chronic pain — and many in the NFL besides Plummer do — apologizing was the right thing to do, and we're glad he did.
(Note: Thanks to FOX Sports Radio 910 for sending the audio along. You can listen to the whole interview here.)