Jaguars expecting T.J. Yeldon to start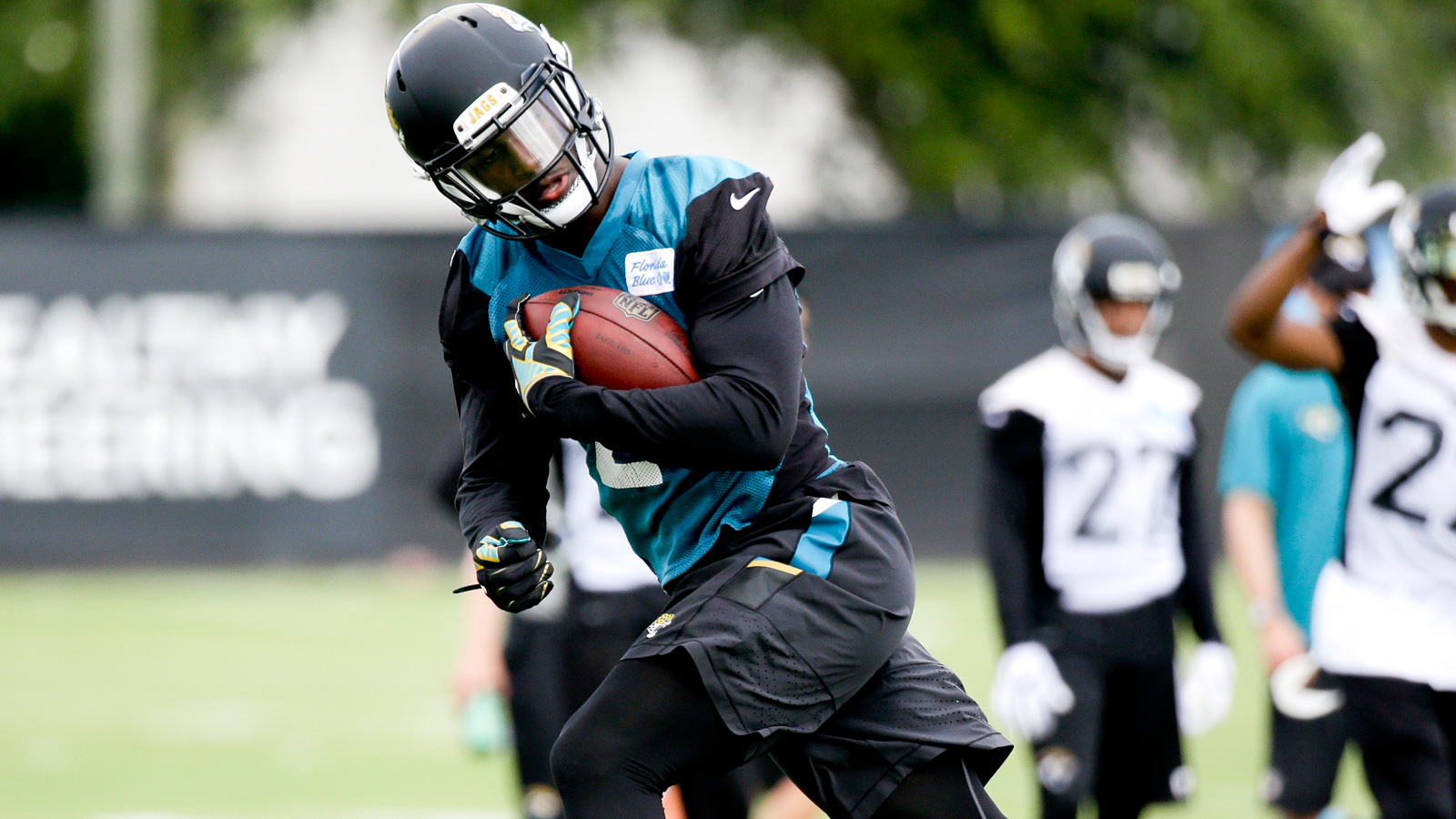 The Jacksonville Jaguars like what they've seen from rookie running back T.J. Yeldon in OTAs, and according to the team's official website, the expectation is that Yeldon will be the starter when the season opens in September.
The Jaguars are trying to upgrade their running attack after Denard Robinson led the team in rushing a season ago, with just 582 yards. Yeldon, Jacksonville's second-round pick, has impressed in the early going.
"He looks really good in short-area change of direction," Jaguars middle linebacker Paul Posluszny said, according to Jaguars.com. "He looks really, really good there. It's, 'How does a guy move in space? How athletic is he?' That's what stands out. With him, he definitely has it."
Yeldon, who was taken with the 36th overall pick in the draft, ran for 979 yards and 11 touchdowns his final season at the University of Alabama. He'll be tasked with trying to ease some of the offensive burden on second-year quarterback Blake Bortles.
In addition to Robinson, fellow running back Toby Gerhart also returns, but Jacksonville is working with Gerhart on a move to H-back. Former Baltimore Raven Bernard Pierce is also on the roster as well.
For now though, Yeldon appears to the front-runner to start when the Jaguars begin the season at home against Carolina on September 13th.
(h/t Pro Football Talk)
Photo credit: John Raoux/AP