The Jacksonville Jaguars are no longer a laughingstock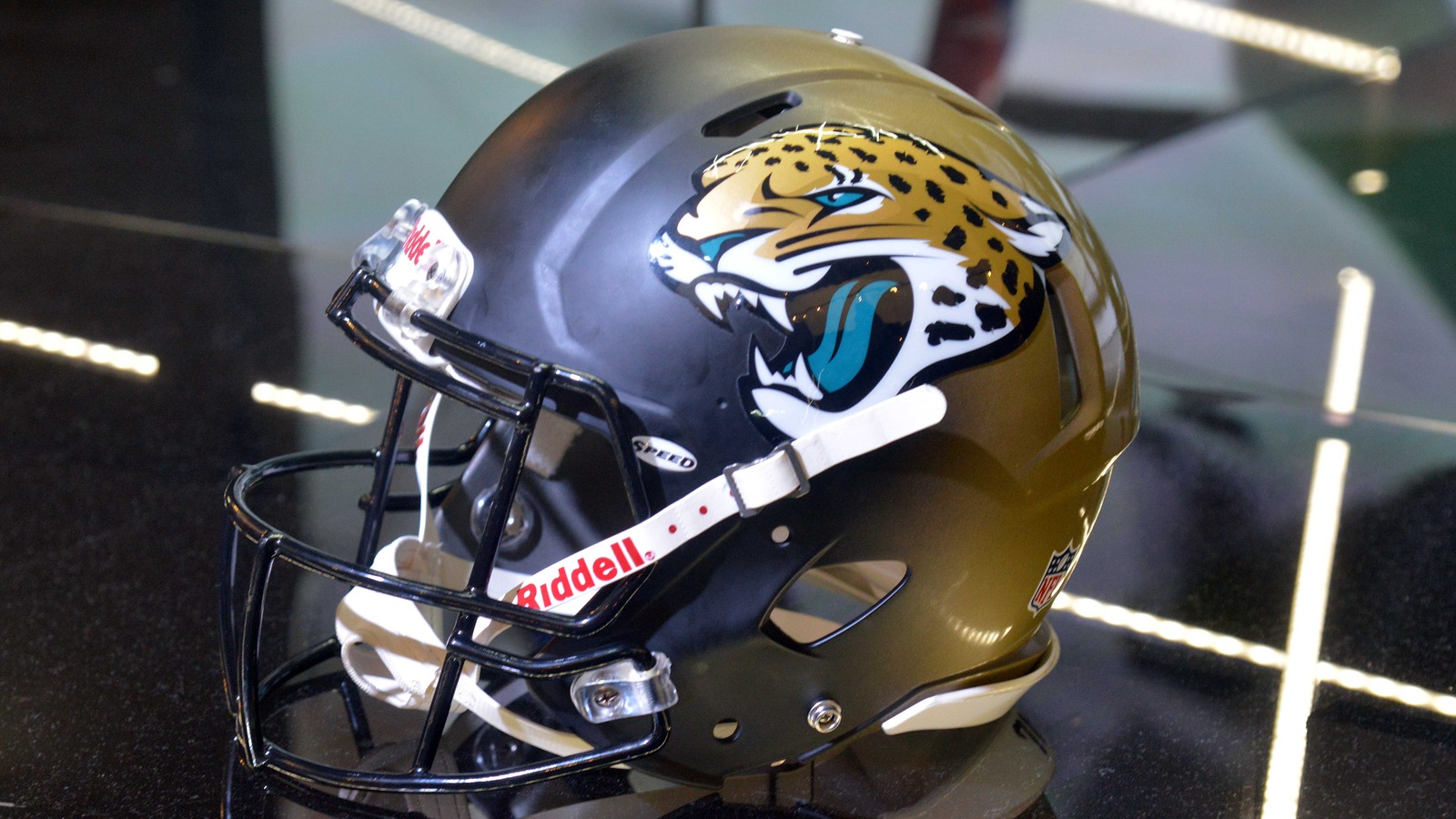 The Jacksonville Jaguars —€" punchline of the NFL for the better part of a decade (if not longer) —€" are no longer a joke.
They might even be competent.
The Jags might have gone 5-11 last season, but that was a two-win improvement over 2014. More important than the record itself, the team showed promise on the offensive end.
Defense —€" especially on third down —€" was a problem.
Well, the Jags addressed that problem with their picks in the first three rounds of the 2016 NFL Draft, and€" you'd be hard-pressed to argue that any team better filled its needs or accrued more talent than the Jaguars.
With the No. 5 pick, the Jaguars didn't overthink it and selected Jalen Ramsey, the defensive back out of Florida State.
There was concern about Ramsey's position —€" was he a cornerback or safety? It doesn't matter. He was the best defensive player in the draft, and if you can't find a spot for him to play and make an impact on the game, you should draft a new coach.
The only player that could give Ramsey a run for his money as the most talented defensive player in this year's draft was Myles Jack, the UCLA linebacker. So when injury concerns —€" Jack said he might eventually need to have microfracture surgery on his right knee —€" pushed the uberprospect out of the first round, the Jaguars pounced, trading a fifth-round pick to Baltimore for the right to move up two spots to No. 36 to select him.
Ramsey and Jack are two prospects who could be the future of the NFL at the safety and linebacker positions. If not for the NFL's collective thirst for quarterbacks and Jack's injury concern (he'll play in 2016, by the way), the two might have gone 1-2 in this year's draft. While the Rams and Eagles mortgaged their futures to land Jared Goff and Carson Wentz, the Jaguars needed only to leverage a fifth-round pick to draft the nucleus of an elite defense.
Then the team bolstered that defensive core by grabbing one of the best pass rushers in the draft with the 69th overall pick.
Maryland defensive end Yannick Ngakoue is a one-trick pony, but that one trick is valuable —€" he gets to the quarterback. Even if he plays only on third downs, Ngakoue will be a key addition to a defense that allowed opponents to convert on 46 percent of third downs last year —€" the second-worst rate in the NFL.
Given the current state of the AFC South —€" the Colts don't look like an 8-8 squad, the Texans are counting on Brock Osweiler, and the Titans certainly aren't going to win many games —€" the Jaguars might have set themselves up to head to the playoffs this season.