Jaguars rookie Jalen Ramsey photographed the saddest meal imaginable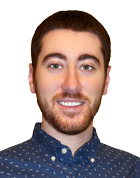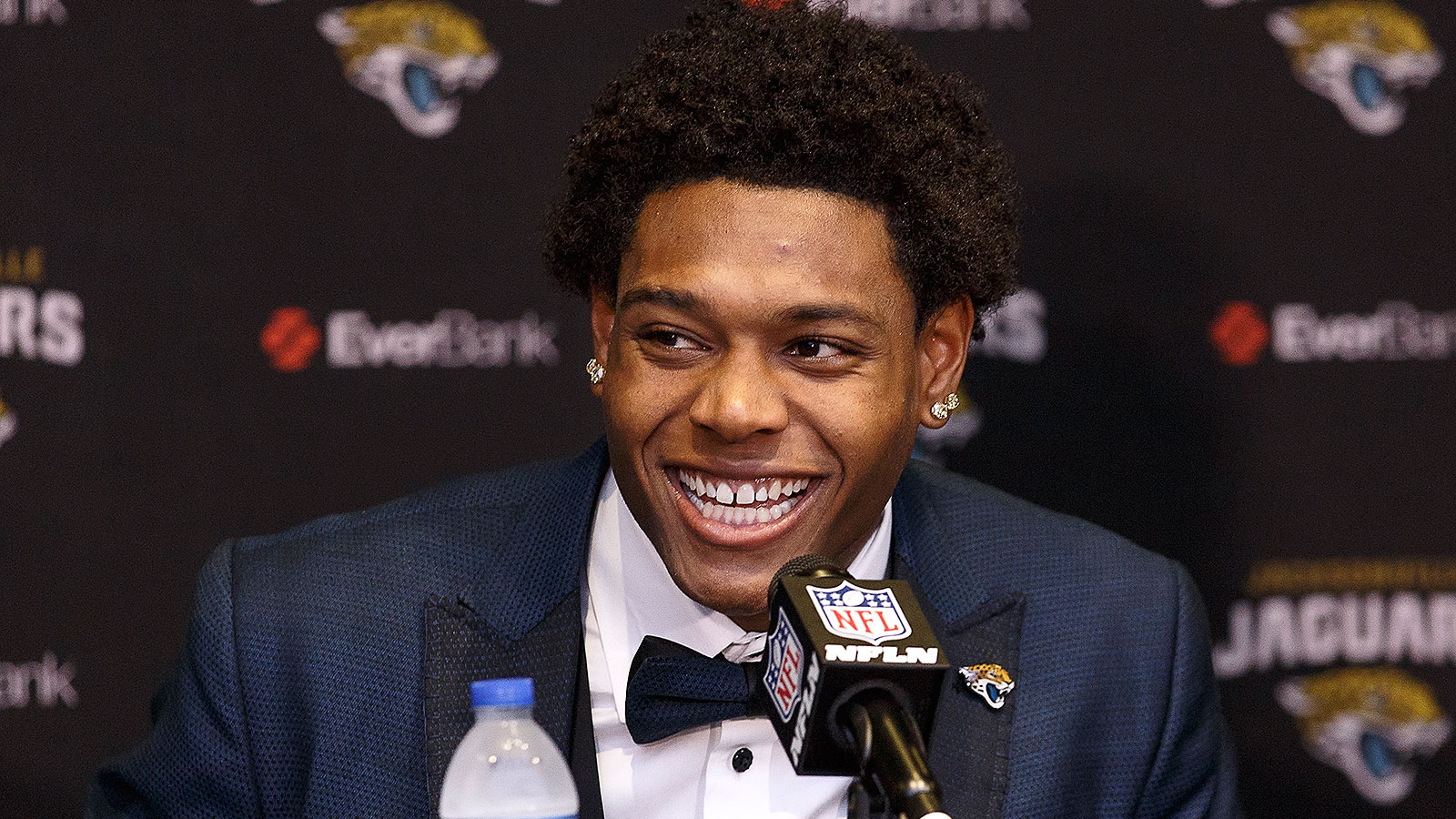 Entering the 2016 NFL Draft, much was made about New York Giants first rounder Eli Apple's cooking skills. One anonymous scout said his inability to cook was a red flag, though it didn't drop him outside of the top 10.
Apple wound up being the second defensive back taken with Jacksonville Jaguars cornerback Jalen Ramsey being the first. But for as bad as Apple's cooking skills supposedly are, Ramsey's aren't much better. He showed off his culinary prowess on Sunday night by sharing his so-called "dinner," if you can call it that.
Dinner was hitting tonight pic.twitter.com/wrt8MoLhOx

— Jalen Ramsey (@jalenramsey) July 11, 2016
It consisted of (seemingly) raw hot dogs, which may or may not be Vienna sausages, with ketchup (maybe?) spritzed over them. His sides were Cheetos and Mike and Ikes, all of which were washed down by a blue Powerade.
Unsurprisingly, his fellow NFL players had reactions to his cooking.
@jalenramsey boy you finna make me sick lol

— Shaq Thompson (@ShaqThompson_7) July 11, 2016
@jalenramsey boyyyyyyyyyyyy!

— Quandre Diggs (@qdiggs6) July 11, 2016
At least he was kind enough to share his meal with others.
If y'all want some of the gourmet meal that I made tonight, hmu 😂😂😂

— Jalen Ramsey (@jalenramsey) July 11, 2016
This isn't so much cooking as it is opening packages of food and eating them — raw or not. Someone on the Jaguars desperately needs to show Ramsey what a grill is. Or at least a microwave.